Disclosure: Joyfully Domestic may earn a commission for purchases made after clicking links on this page. View our disclosure policy for details.
October is the month that the Catholic Church has dedicated to the Holy Rosary. And on 7th of this month, we celebrate the feast day of the Most Holy Rosary of the Blessed Virgin Mary.
In this post, I wanted to share a few saint quotes, favorite rosary devotions, and books that are helpful to me in celebrating this special month of Our Lady.
I hope that these resources will become a great aid to you as you put together liturgical plans in your domestic church!
Message of Fatima
The chief message of Our Lady of Fatima was that of amendment of life. She said, "I have come to ask men to amend their lives. Men must cease offending God, Who is already too much offended."
She was concerned that God was being offended by sin and many souls were being lost to hell.
Devotion to the Blessed Mother through the rosary is one of the great ways to obtain the graces necessary to help strengthen us spiritually and lead men to amend our lives.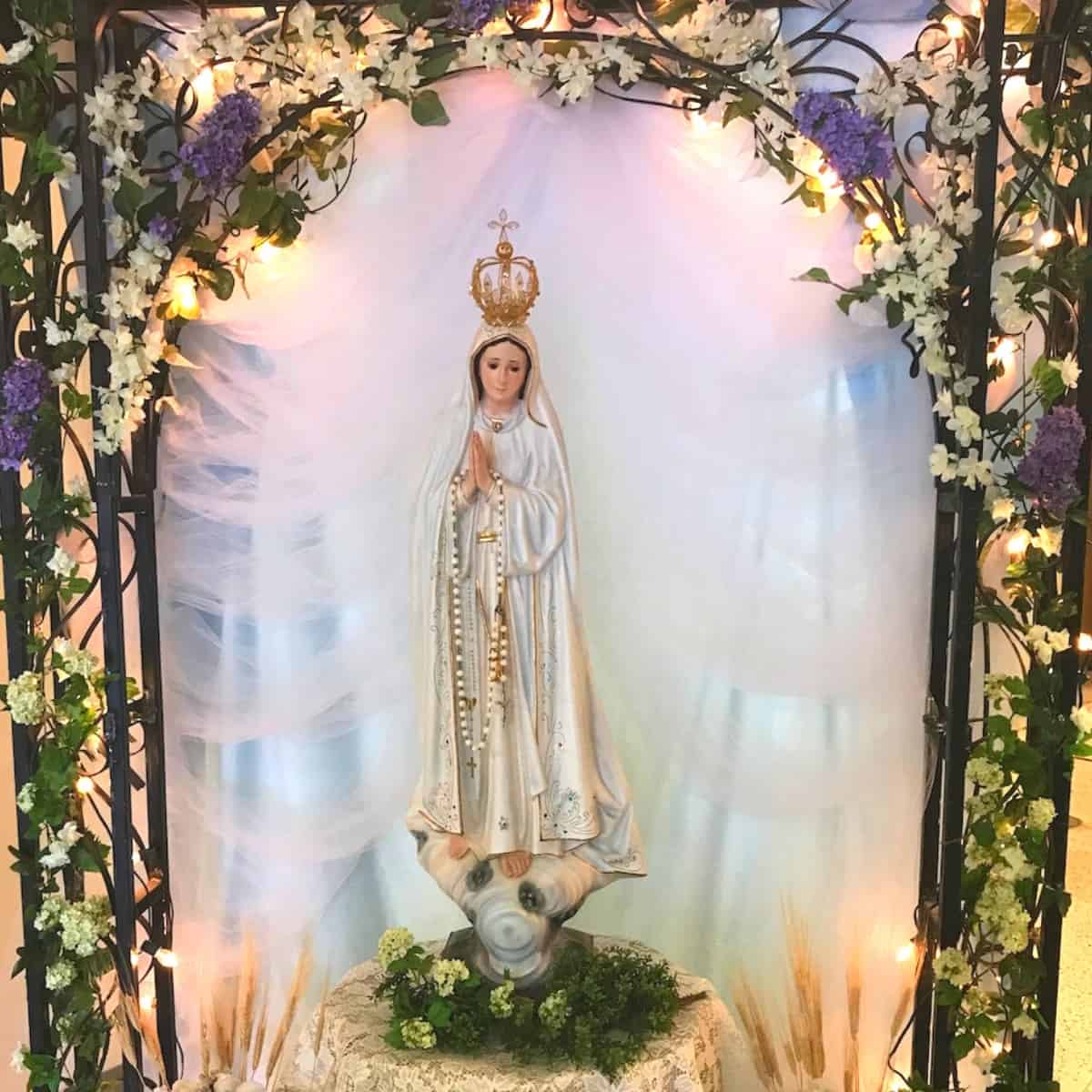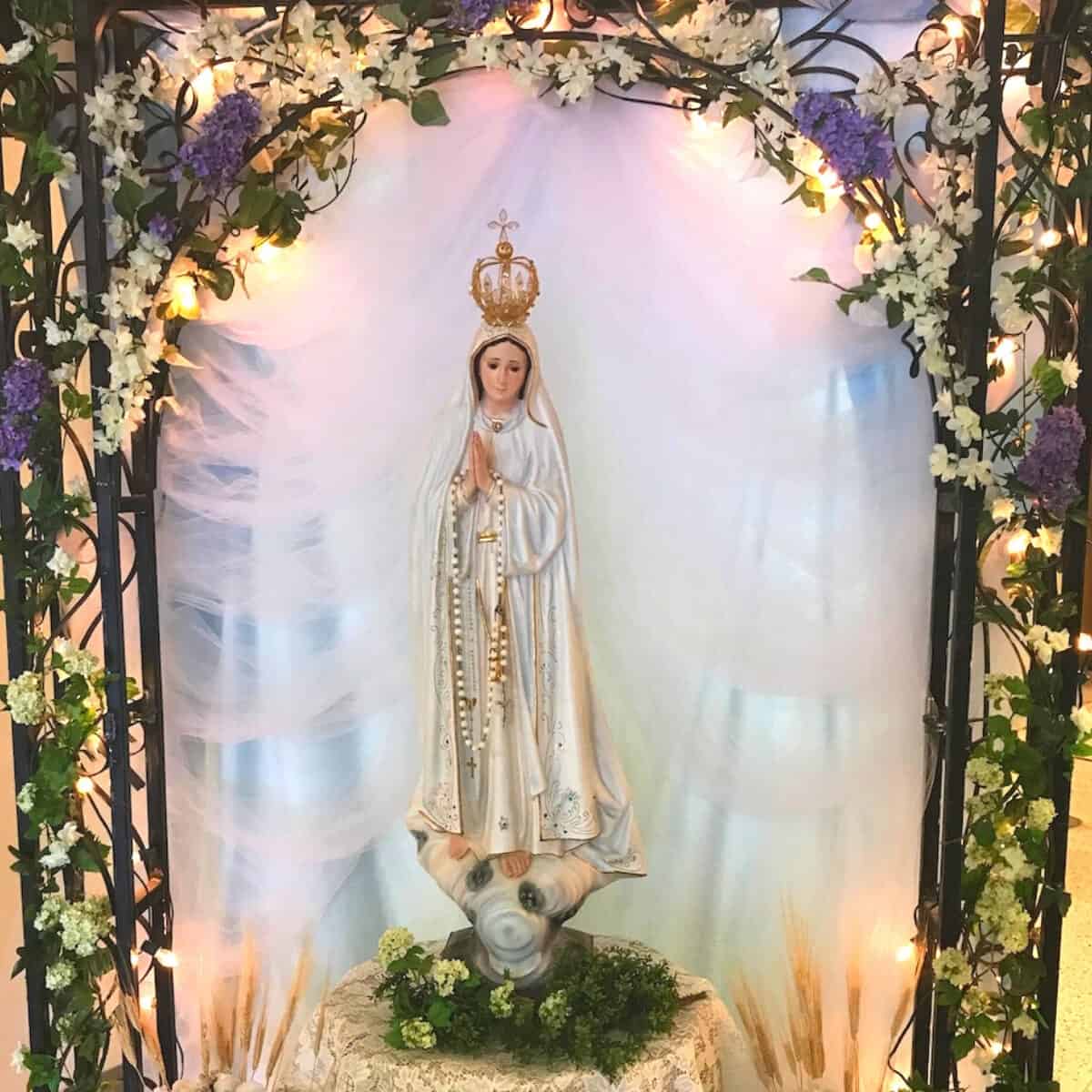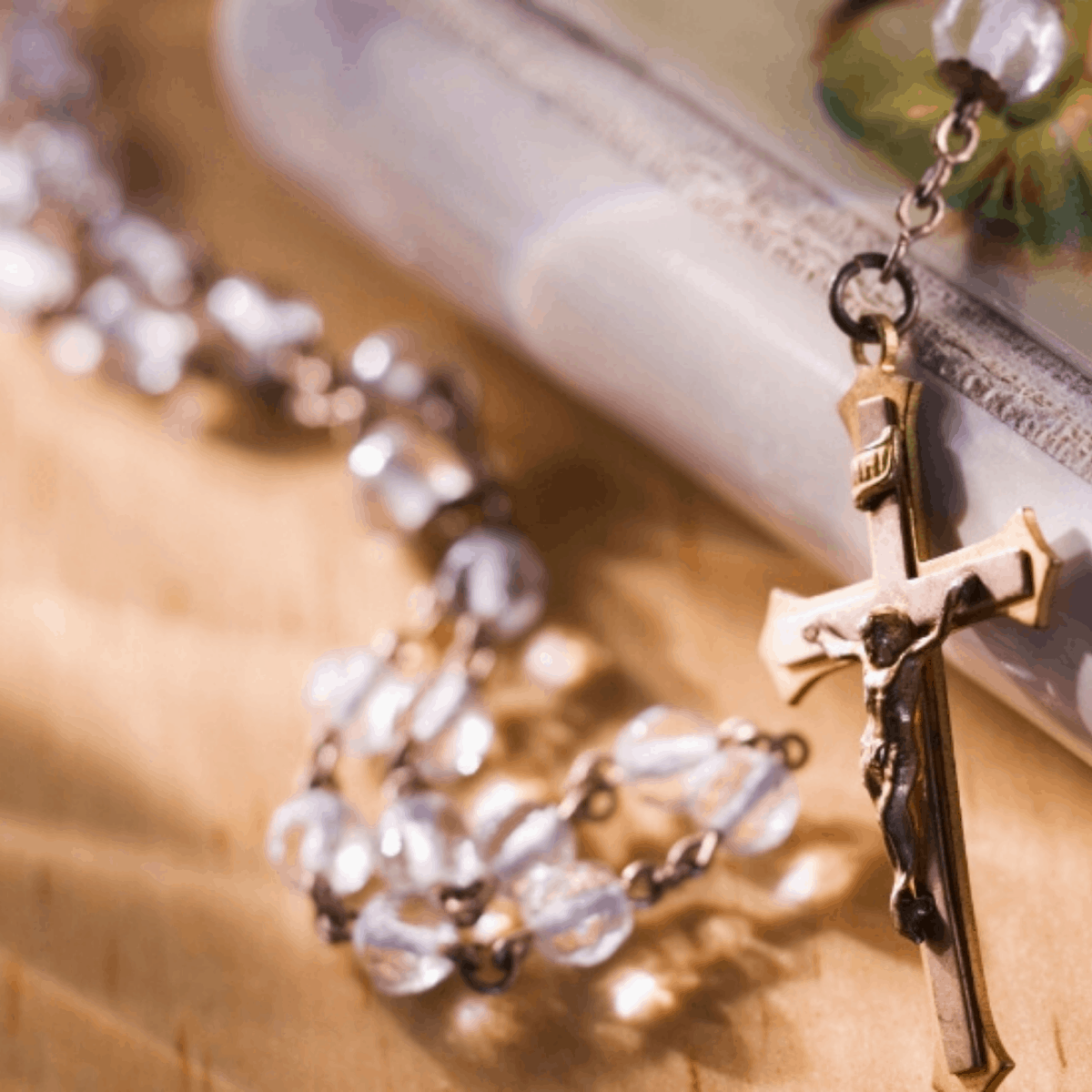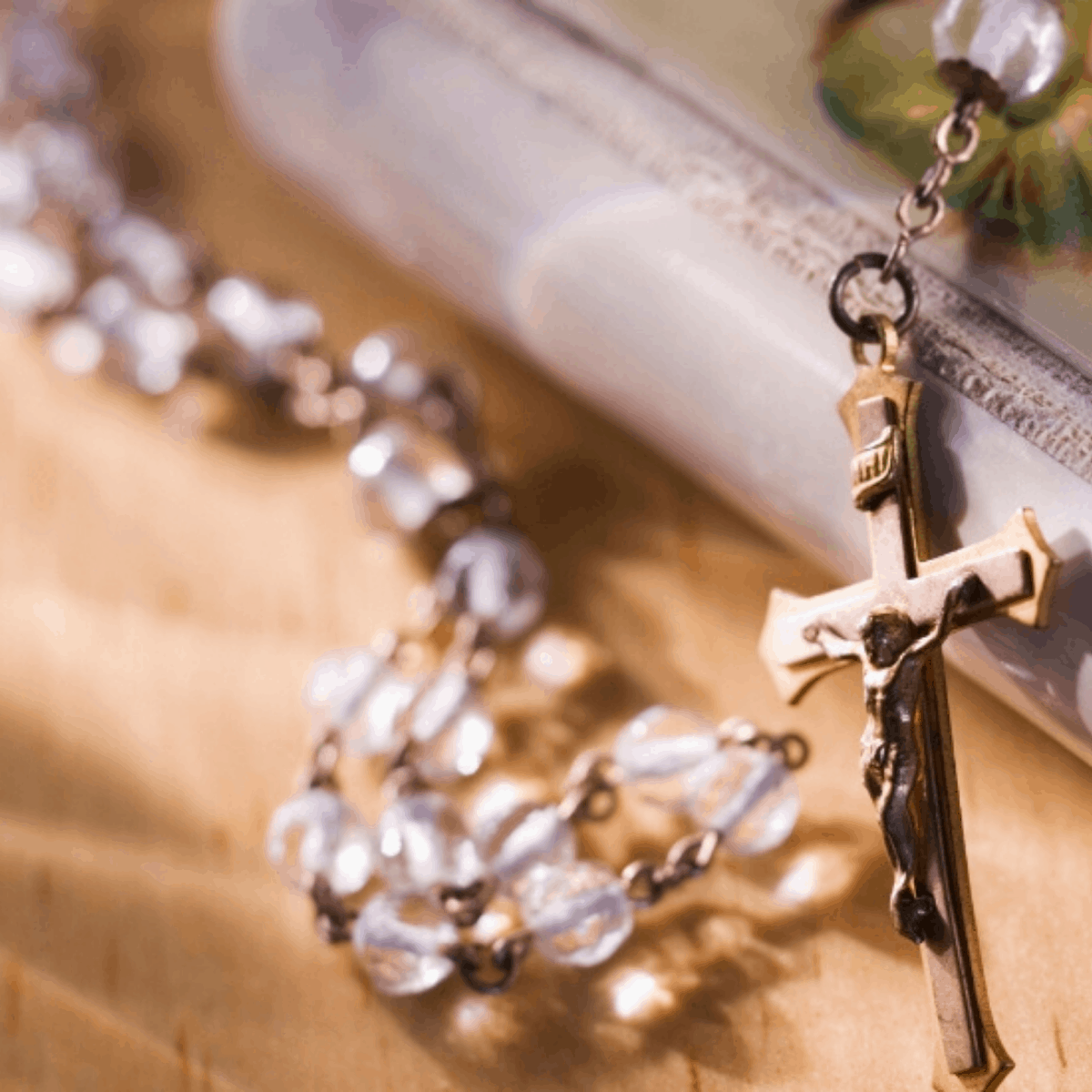 Such a true statement! The rosary is the weapon we need in these difficult times. It is such a necessary and important part of a Catholic's daily devotions.
But it is also really important that we are praying it with devotion and meditating on the mysteries rather than praying it out of habit or rushing through it.
There are so many really good meditation aids available, but I will link to a few of our favorites here.
🖤 Favorite Rosary Devotions
🖤 Favorite Liturgical Resources for October
Where would you like to start?
More favorite liturgical posts:
Devotions for the Month of May
Celebrating Corpus Christi in the Catholic Home