Charlotte Mason Picture Study in the Homeschool
Disclosure: Joyfully Domestic may earn a commission for purchases made after clicking links on this page. View our disclosure policy for details.
Learn how to teach picture study in the homeschool, based on the Charlotte Mason method. I'm sharing how our homeschool teaches picture study and my favorite resources for studying artists & their works.
Recently, I shared how we were planning picture study in our homeschool year on Instagram. And I received questions about how we incorporate this into our school lessons & some of my favorite resources for picture study.
So, I decided to write up a quick post with various resources.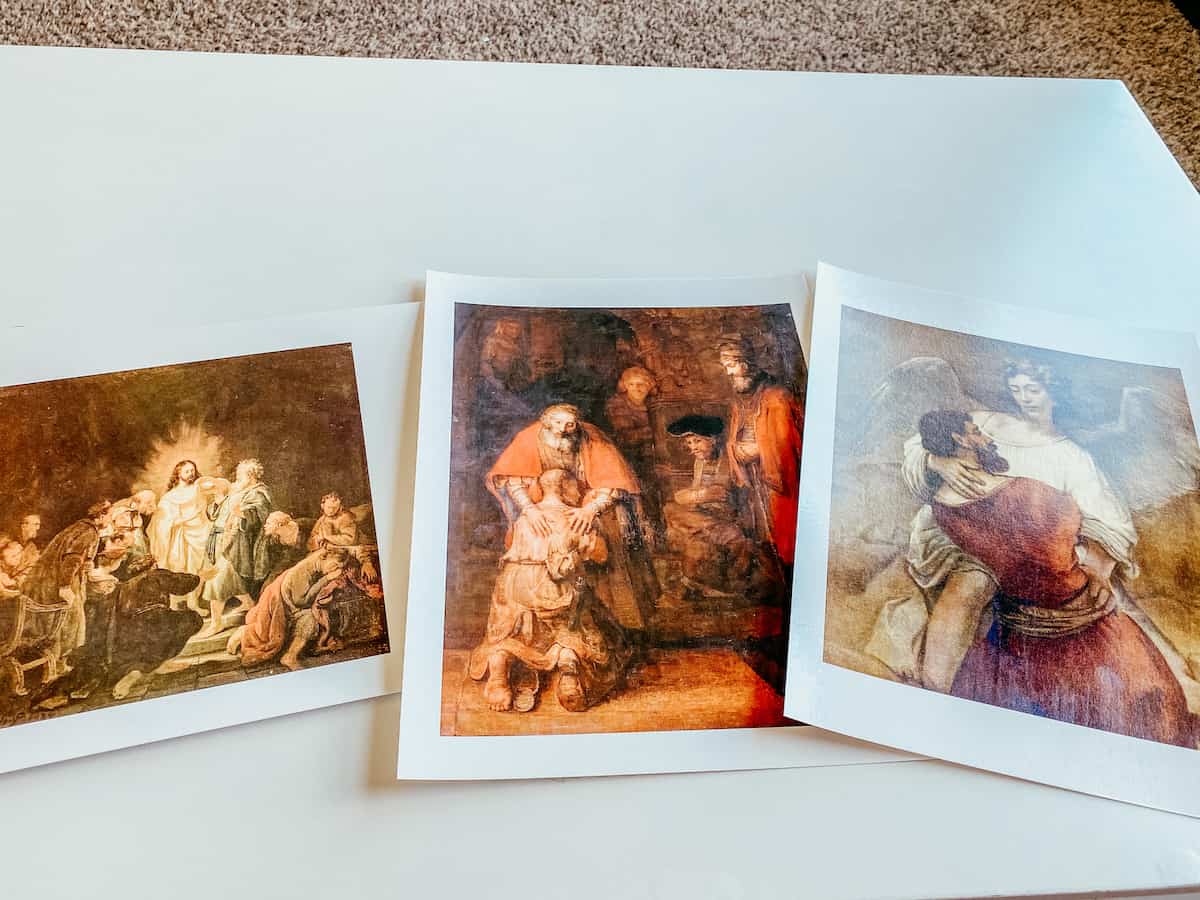 What is Charlotte Mason picture study?
Picture study is a great way to introduce your children to works of art. And it doesn't take very much of an extra time commitment.
One artist is studied per term, with a variety of their works being included per term.
So… for example, the first term of this school year, we will be studying Rembrandt. I have a collection of his works and we will study one of those works for the week.
The children should study one of these works for a few minutes. And then the image will be removed or flipped over, leaving the children to narrate what they remember from the picture.
The image is brought back in and we will have a little more discussion.
We dedicate only about 10-15 minutes of this per week. And as we advance in school levels, this method may change a bit.
Adding in more information about the style of the art or the life of the artist can also be included during this time.
We leave the images on display in the school room for all to review throughout the term. And this always inspires more conversations about the artists and their works.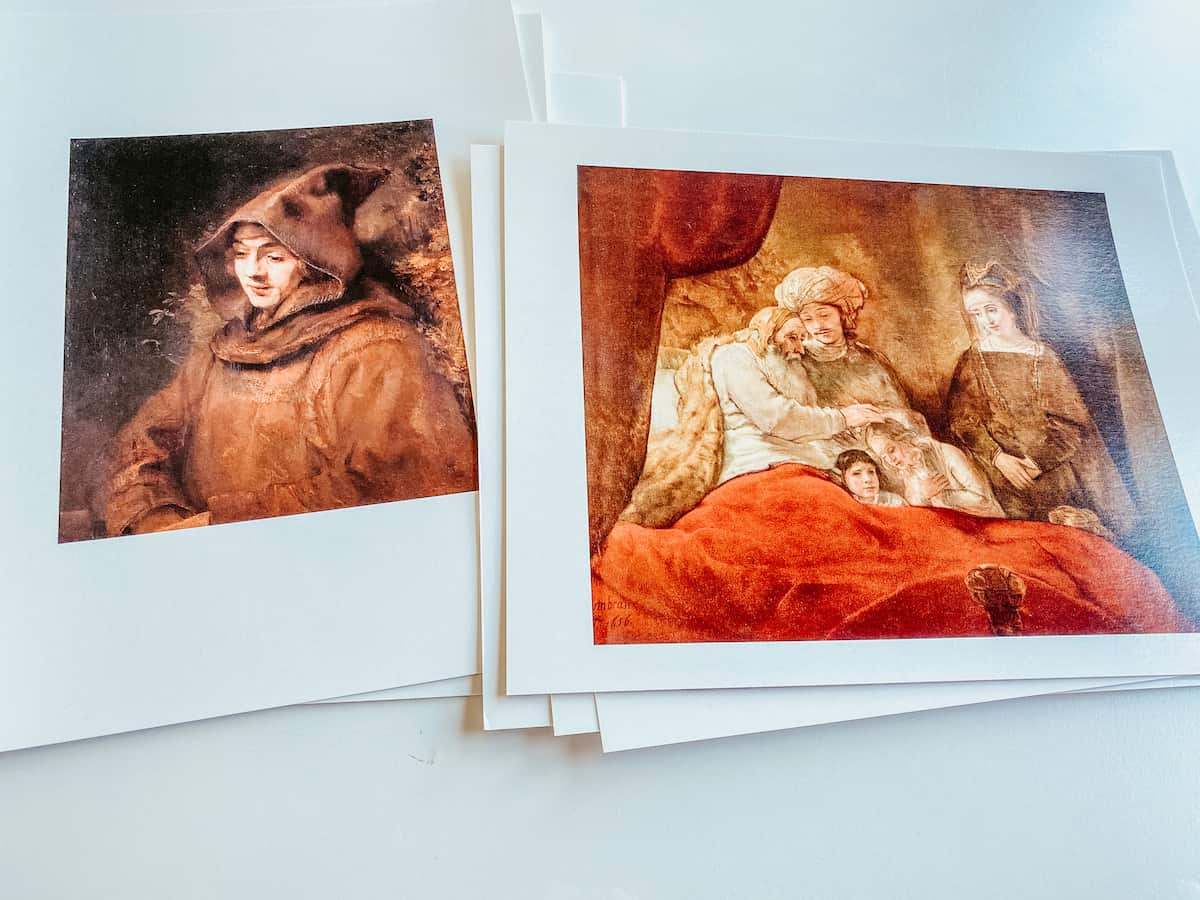 Picture Study Sources
Ambleside Online – a lot of great information on picture study, artists info, and links to a variety of sources.
Simply Charlotte Mason – large picture study images available for purchase. We just started using these this year and they are such great quality!
Riverbend Press – I recently discovered this source, so I have not used them yet. But they offer large images that would work well for picture study!
Introducing Art to Little Ones
When my children are young, we start picture study with the I Spy book series. They introduce the children to classical art in a fun and educational way, including the alphabet and numbers.
I usually use these books with my preschoolers and kindergarteners.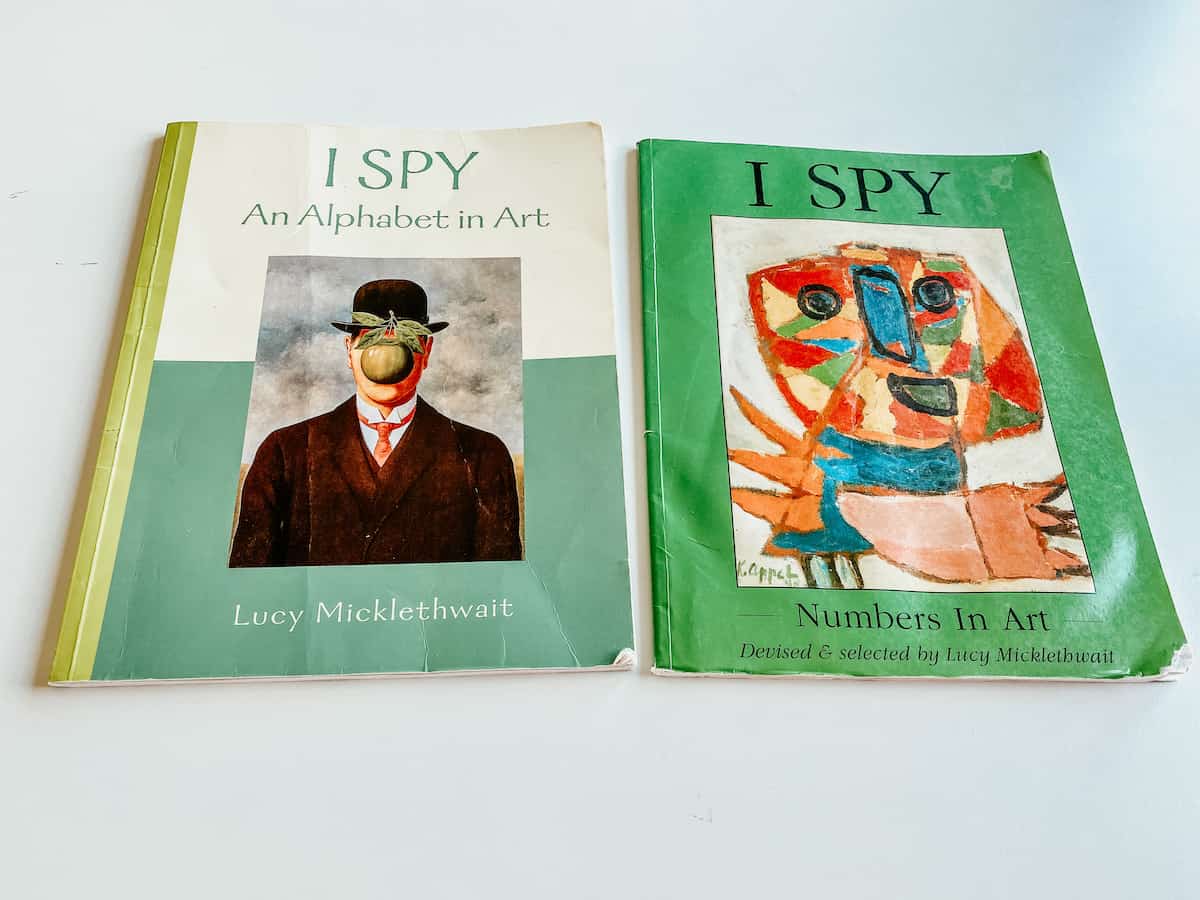 Ours are well loved!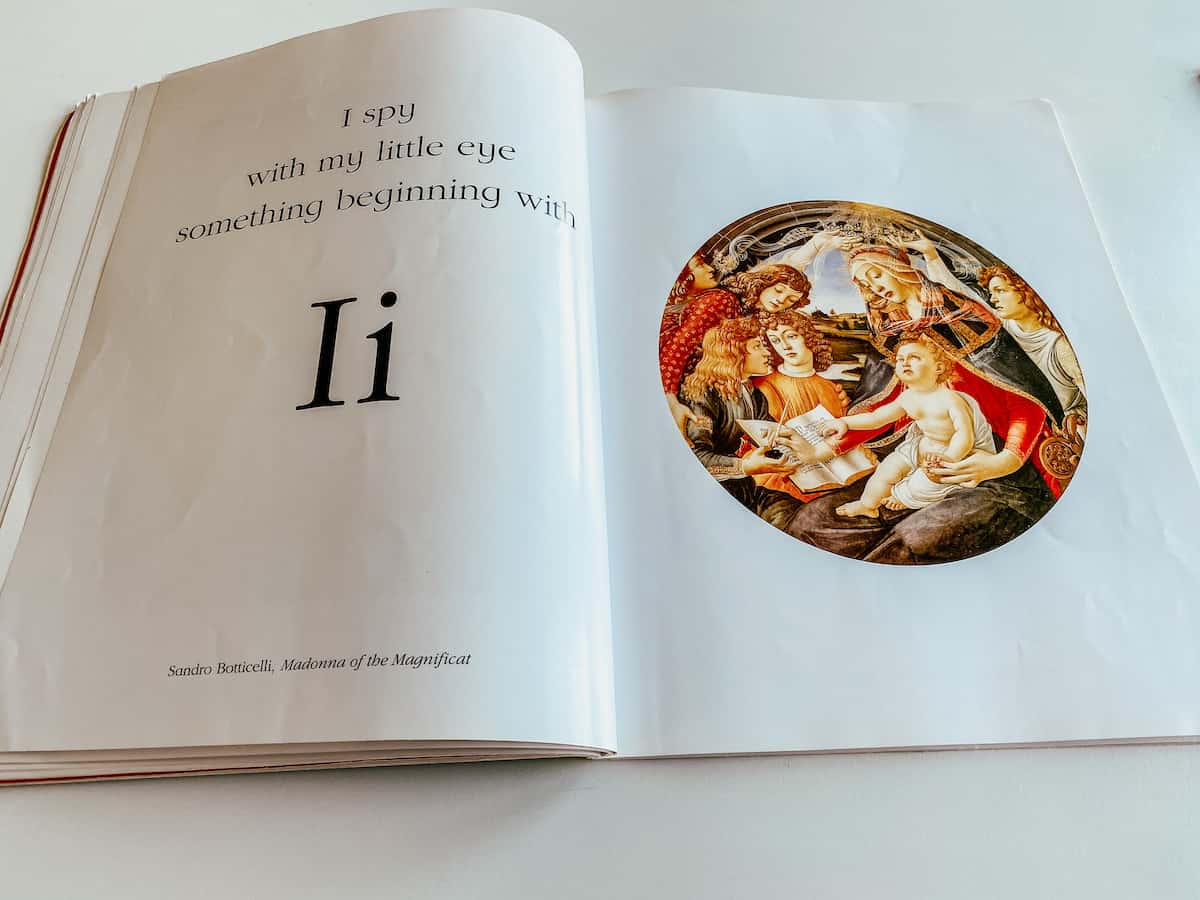 Links to the I Spy art book series:
Another resource we have used to discuss art styles and various artist styles is the book, A Child's Introduction to Art.
This book highlights 40 artists & sculptors and is recommended for ages 9-12. However, I've used it with my younger students as a guide.
And there are paintings to color too!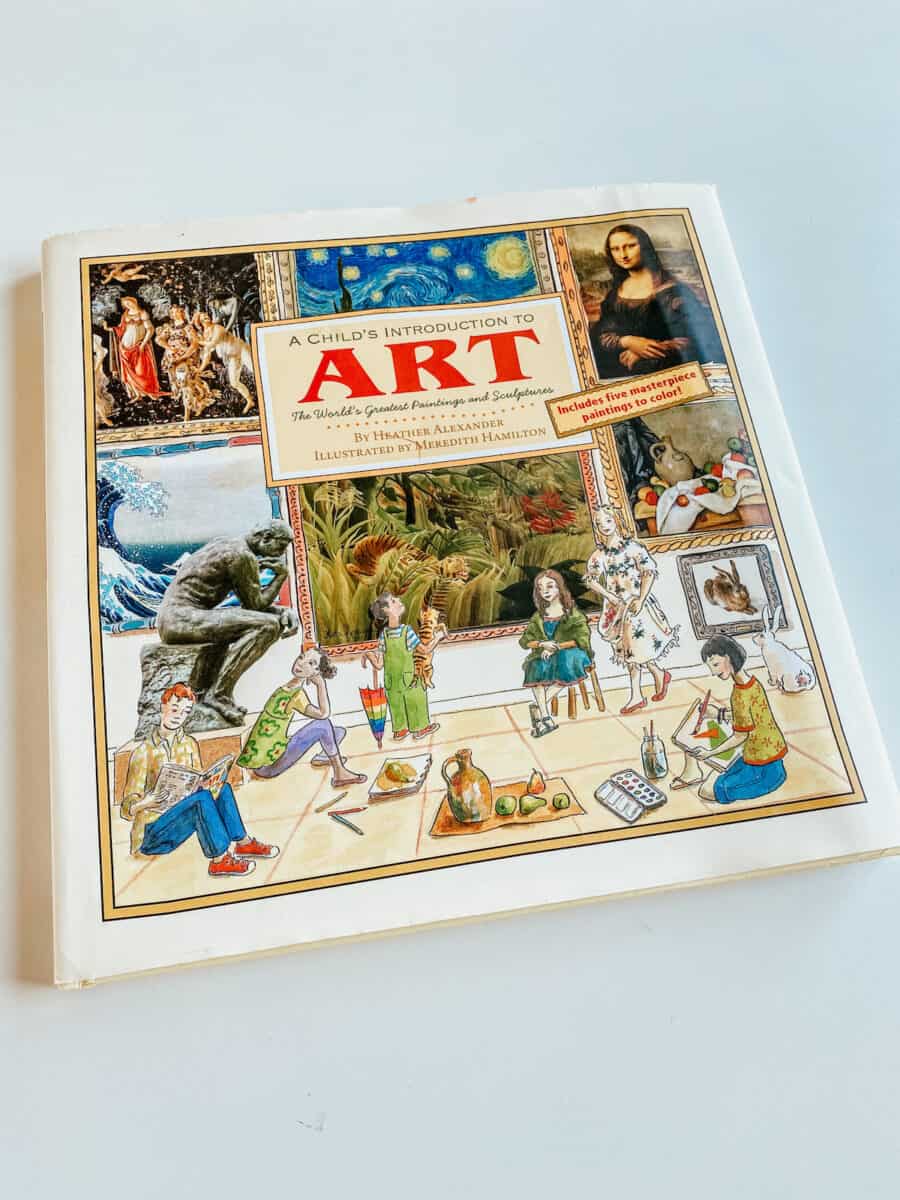 So, there you have a few of the best resources that we use for Charlotte Mason picture study. Super simple and wonderful addition to the homeschool!
What are your favorite sources to use?