JOIN MY NEWSLETTER TO RECEIVE…
my best tips for joyful living in the domestic church, homeschool tips, plus free homemaking & planning printables.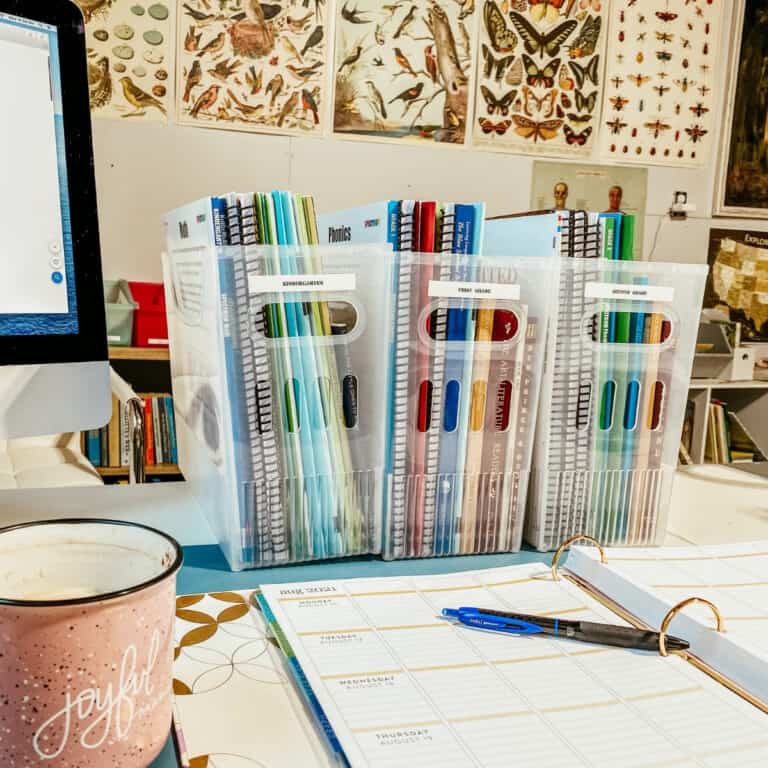 So, you've made it past the first big homeschool question. "Should we homeschool?" You may have struggled with that question for a while as you considered the many different educational options there are for your children. But now, you've decided and the next big question is, "How to homeschool?" Here is where the fun really starts, and…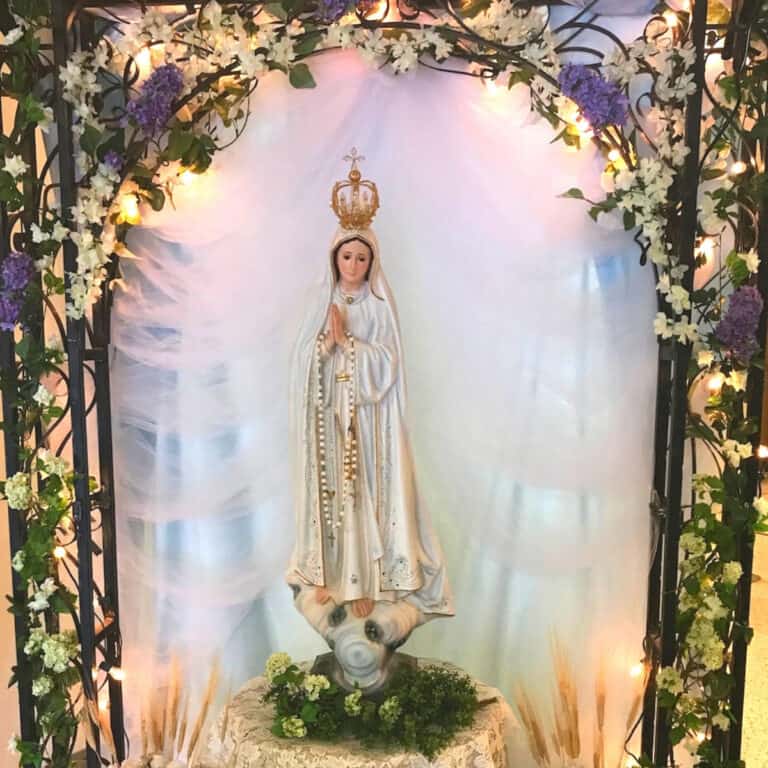 Early in my marriage, a very wise priest once told me that home should be an extension of the church. When one walks into the catholic home, they should know that it is catholic. This is why the catholic home is often referred to as the domestic church. I have a post about creating a…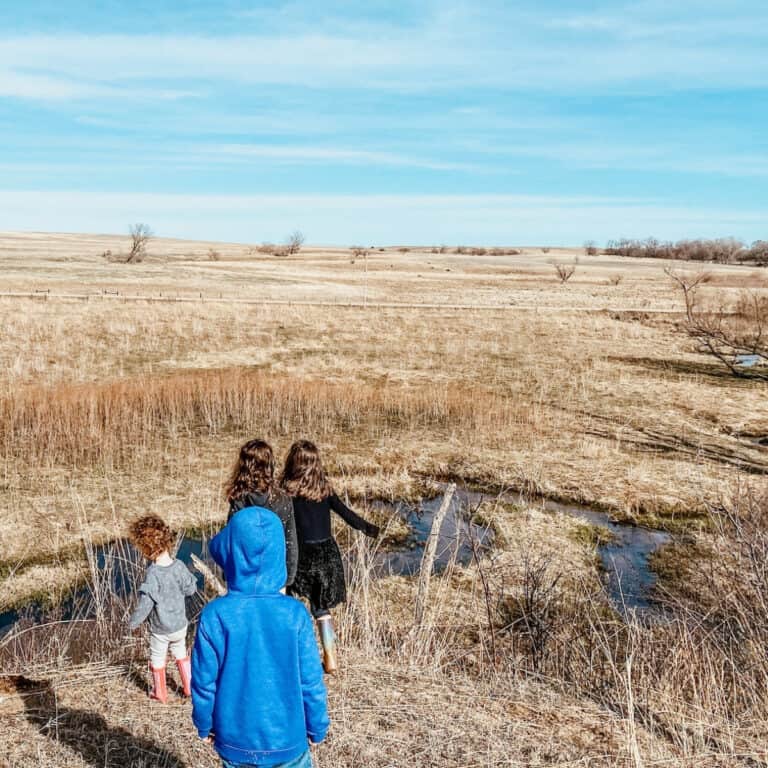 Nature study is a key piece of a Charlotte Mason education. And we often learn by observing nature that is around us. But midwest winters or other circumstances can make it a bit challenging. I've put together a list of our favorite nature study items to help supplement for rainy days or as an additional…
OH HI! I'M Mary!
I'm so happy you're here!
Hey there! I'm a Traditional Catholic & California girl transplanted to the middle of nowhere Nebraska. It all started when I fell in love with my real life cowboy. And here we are raising our 4 little ones to appreciate simple living.
Follow us on Instagram
welcome to joyfully domestic
---
I'm Mary – a Traditional Catholic (TLM), loving rancher's wife, homeschooling mother of 4 littles.
I am sharing a little bit of glimpse into life as a Catholic mom. From the raising of littles in the faith, to being a traditional wife in a modern world.
Here, I share liturgical celebrations inside of our own little domestic church, homemaking / organizational skills, and motherhood inspiration. And a little bit about homeschooling, too!
Favorite Posts
From organizing and staying sane with self care, you can find all of my favorite posts here.