JOIN MY NEWSLETTER TO RECEIVE…
5 day course on joyful living in the domestic church, plus free homemaking & planning printables.
Welcome to Joyfully Domestic
I'm Mary – a Traditional Catholic (TLM), loving rancher's wife, homeschooling mother of 4 littles.
I am sharing a little bit of glimpse into life as a Catholic mom. From the raising of littles in the faith, to being a traditional wife in a modern world.
Here, I share liturgical celebrations inside of our own little domestic church, homemaking / organizational skills, and motherhood inspiration. And a little bit about homeschooling, too!
My favorites
From organizing and staying sane with self care, you can find all of my favorite posts here.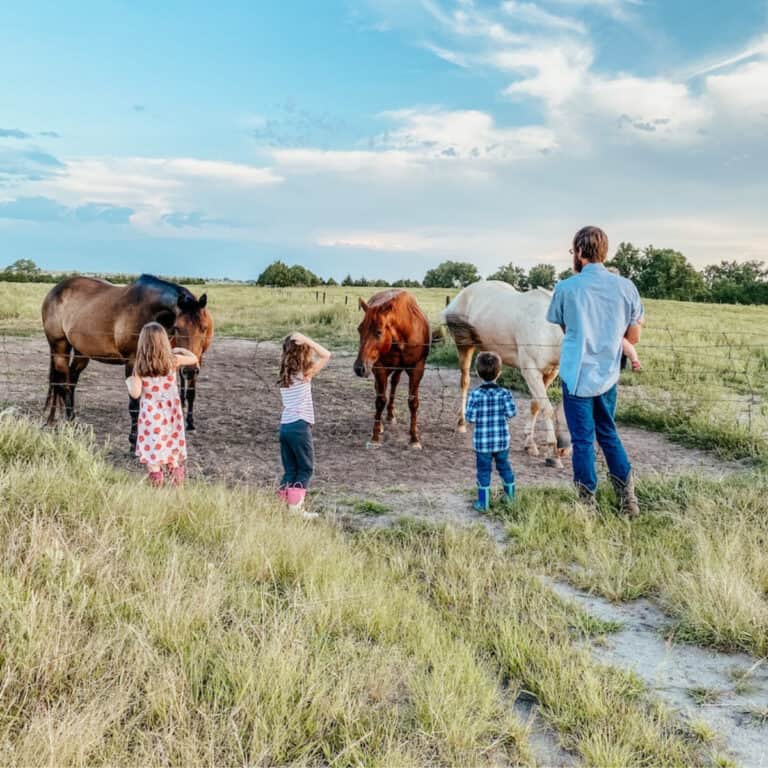 Taking the time for date nights and including the children is such a great way to create unity with the whole family. In this post, I'm sharing a few of our favorite family date nights to do at home. Because life is pretty busy and sometimes we forget to take the time to slow down….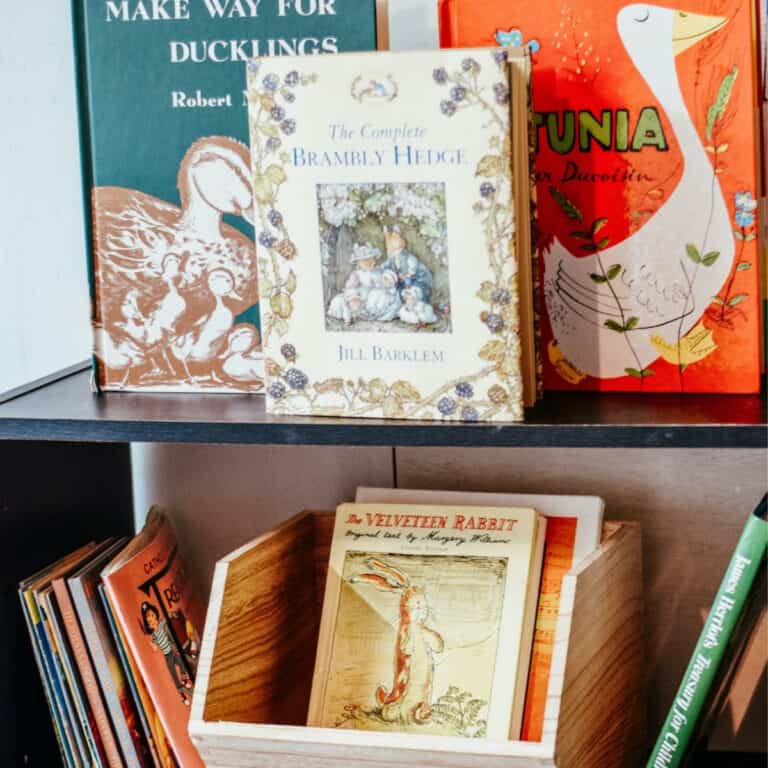 Picture books aren't difficult to find, but many of them are full of twaddle. I'm sharing our top favorite picture books that are inspired by a Charlotte Mason education. First of all, what is twaddle? In the simplest of terms, it is any content which doesn't inspire. It describes books that are a waste of…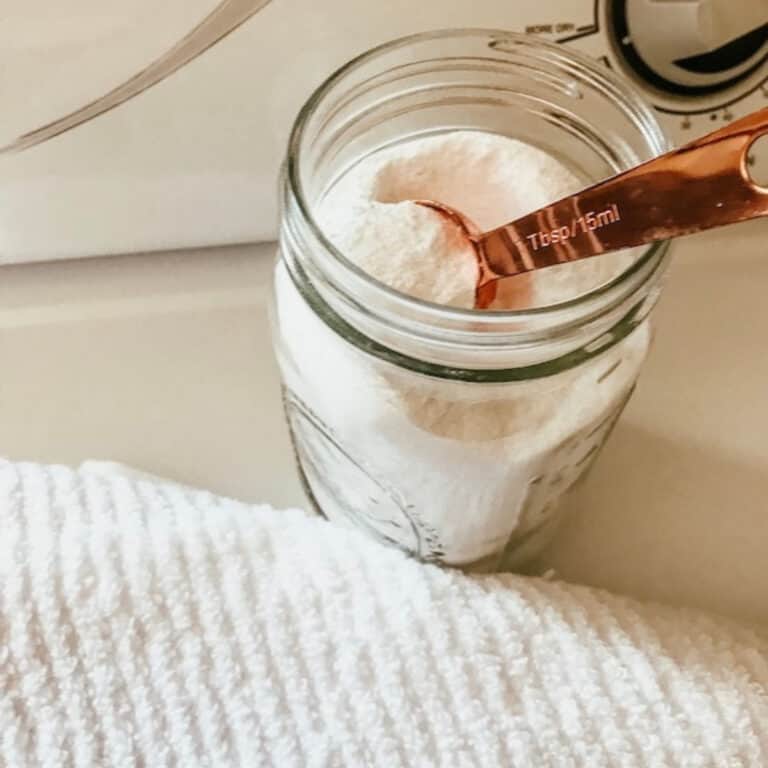 There's nothing like fresh, clean & bright white towels! And keeping them fresh, soft, fluffy, can be a little challenging sometimes. I've found a simple solution to keeping my bath towels white without any harsh chemicals. Sure, bleach works for keeping towels fresh and bright. But the chemicals give me a headache. And around here,…
OH HI! I'M mary!
I'm so happy you're here!
Hey there! I'm a Traditional Catholic & California girl transplanted to the middle of nowhere Nebraska. It all started when I fell in love with my real life cowboy. And here we are raising our 4 little ones to appreciate simple living.
Follow us on Instagram