JOIN MY NEWSLETTER TO RECEIVE…
5 day course on joyful living in the domestic church, plus free homemaking & planning printables.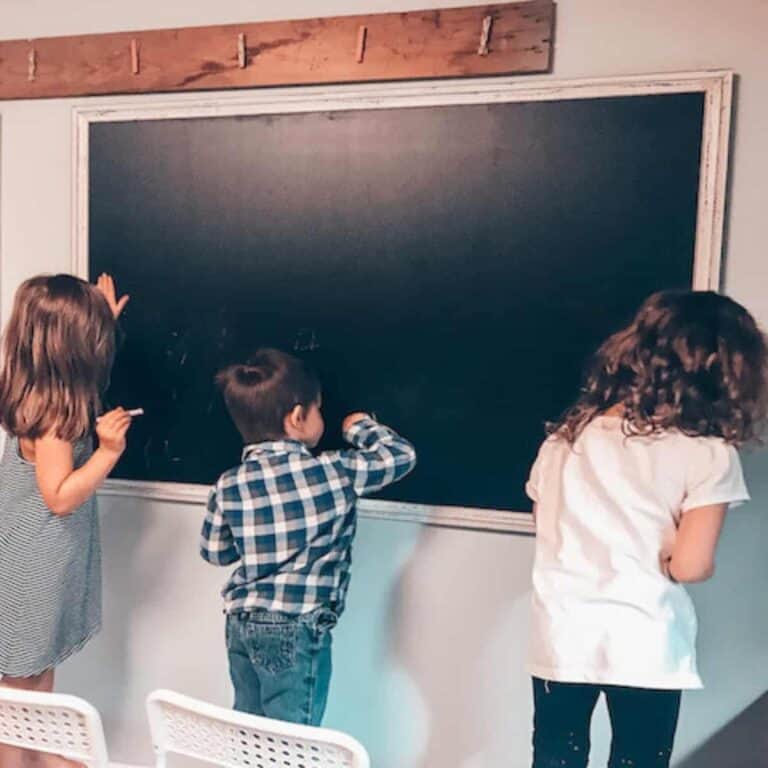 With the recent events in the world, many are needing to learn new skills. If you find yourself needing some homeschool tips or basics of getting started with homeschooling, stick around. I have some tips on how to make this homeschool thing work when you've never done it before. First things, this isn't a typical…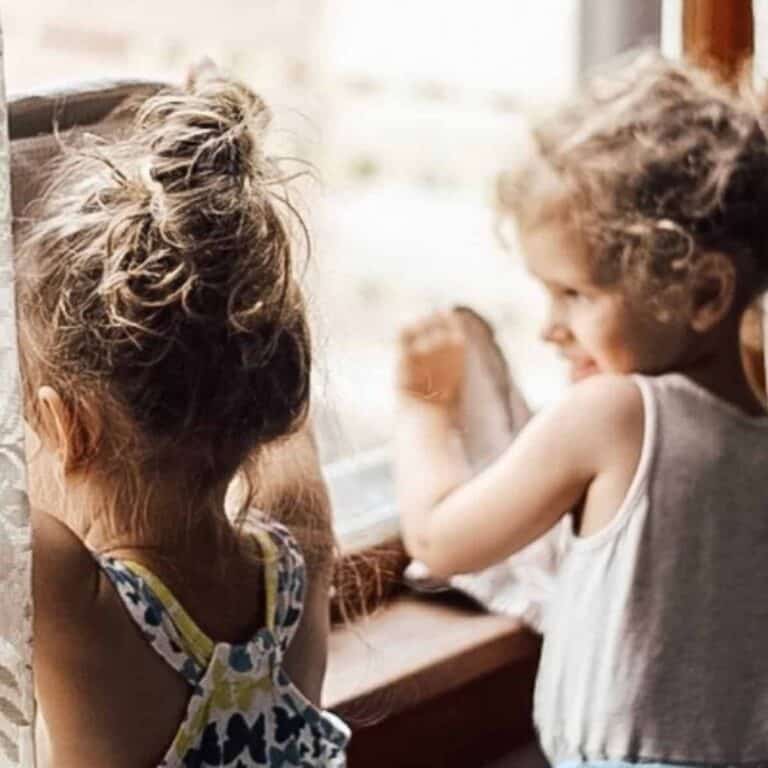 Parenting and raising little ones isn't an easy job. And sometimes motivating them to complete tasks can be challenging. So exactly how to get kids to do chores? I'm a firm believer in routines and structure. Especially for little ones. It really helps set our day in the right direction. Around here, it usually goes…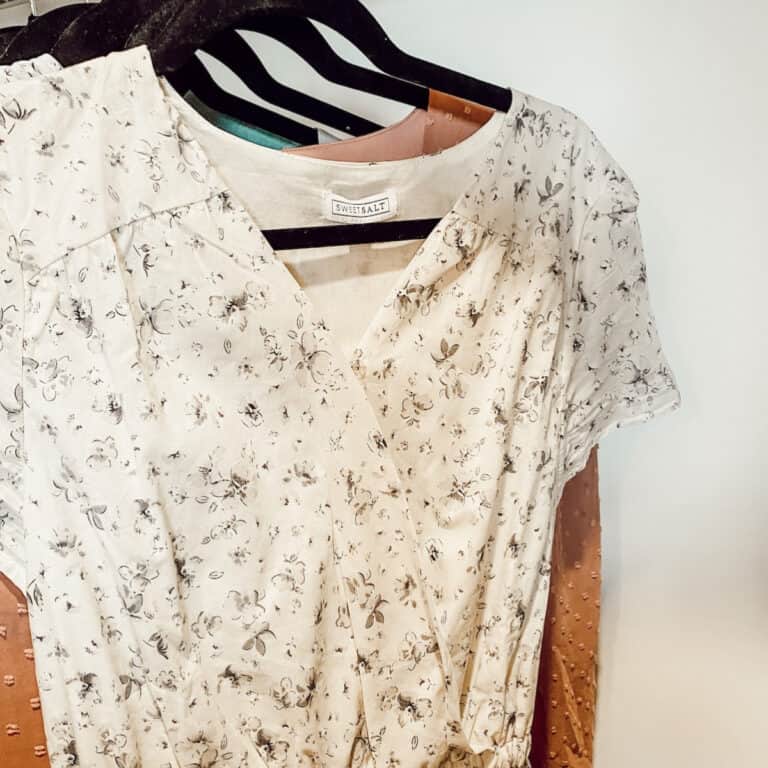 The hunt for modest dresses can sometimes be challenging. But over the years, I've discovered a few boutique modest dress shops that are tried and true. Plus, these shops are also budget friendly and often have great sales too! A wise priest once told me, modesty is not about looking as ugly as possible. And…
OH HI! I'M Mary!
I'm so happy you're here!
Hey there! I'm a Traditional Catholic & California girl transplanted to the middle of nowhere Nebraska. It all started when I fell in love with my real life cowboy. And here we are raising our 4 little ones to appreciate simple living.
Follow us on Instagram
welcome to joyfully domestic
---
I'm Mary – a Traditional Catholic (TLM), loving rancher's wife, homeschooling mother of 4 littles.
I am sharing a little bit of glimpse into life as a Catholic mom. From the raising of littles in the faith, to being a traditional wife in a modern world.
Here, I share liturgical celebrations inside of our own little domestic church, homemaking / organizational skills, and motherhood inspiration. And a little bit about homeschooling, too!
Favorite Posts
From organizing and staying sane with self care, you can find all of my favorite posts here.