---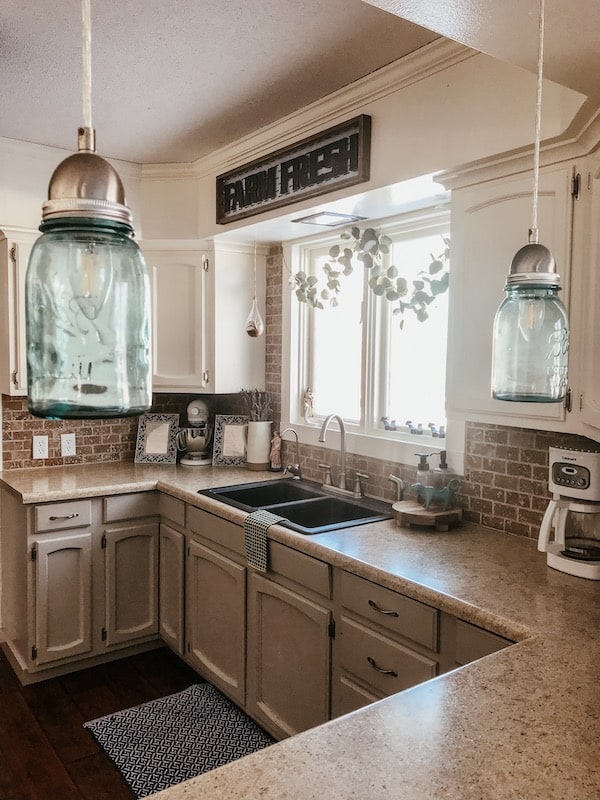 Welcome! I'm so glad you're here!
Joyfully Domestic inspires busy Catholic moms to live a more joyful & faith filled lifestyle. From creating a simple & organized home to living liturgically inside of the domestic church & tips for Charlotte Mason homeschooling. Here you'll find that making small changes over time can help create balance within homemaking while raising a family.
Where would you like to start?
JOIN MY NEWSLETTER TO RECEIVE…
my best tips for joyful living in the domestic church, homeschool tips, plus free homemaking & planning printables.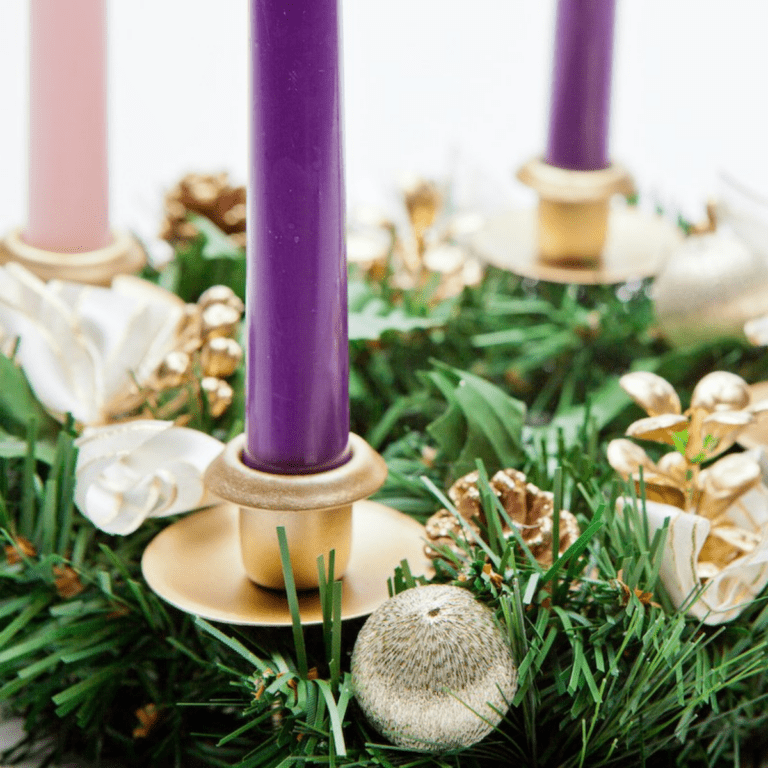 Can you believe that the year is nearly over and the advent season is upon us? But for Catholics, Advent is the beginning of the new liturgical year. To help all of us become more organized, I'm sharing a roundup of my favorite Catholic Advent family devotions. I hope that these advent resources are helpful…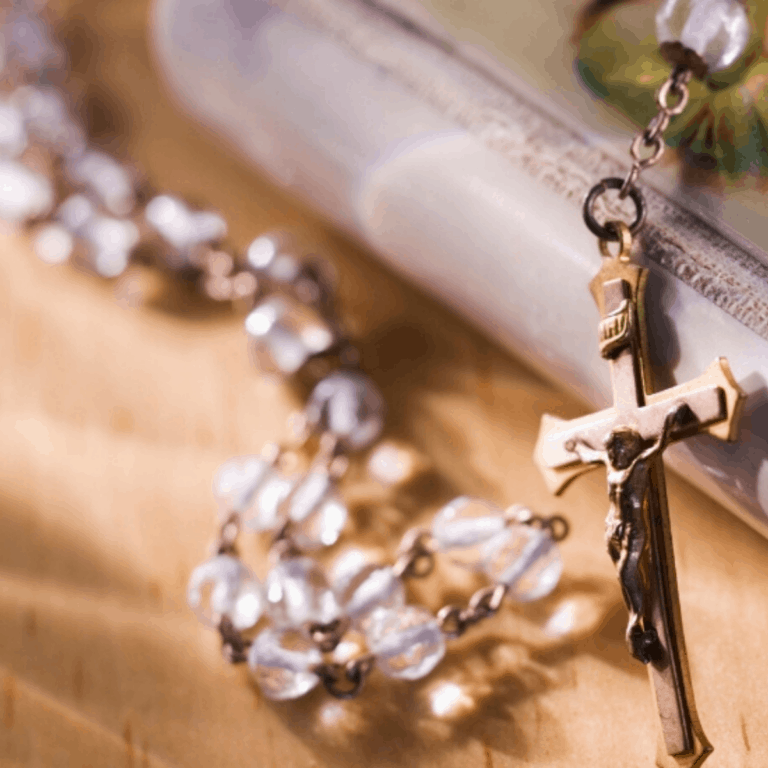 October is the month that the Catholic Church has dedicated to the Holy Rosary. And on 7th of this month, we celebrate the feast day of the Most Holy Rosary of the Blessed Virgin Mary. In this post, I wanted to share a few saint quotes, favorite rosary devotions, and books that are helpful to…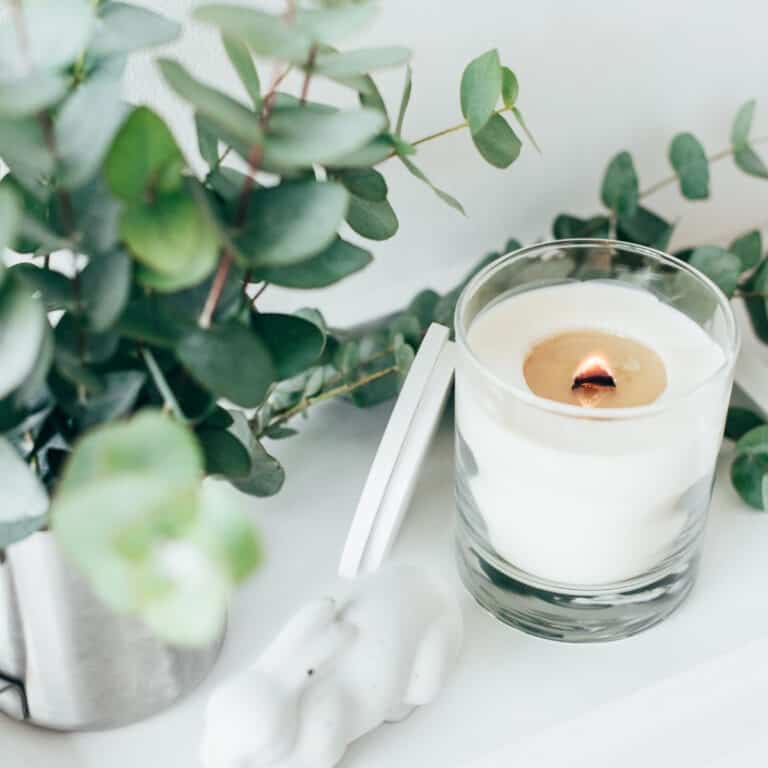 Creating a great evening routine for stay at home moms will make your days run just a little bit smoother. A simple night time routine can be really valuable for an at home mom schedule. By preparing for the next day in the evenings, you'll get the next morning and entire day off to a…
welcome to joyfully domestic
---
I'm Mary – a Traditional Catholic (TLM), loving rancher's wife, homeschooling mother of 4 littles.
I am sharing a little bit of glimpse into life as a Catholic mom. From the raising of littles in the faith, to being a traditional wife in a modern world.
Here, I share liturgical celebrations inside of our own little domestic church, homemaking / organizational skills, and motherhood inspiration. And a little bit about homeschooling, too!
Favorite Posts
From organizing and staying sane with self care, you can find all of my favorite posts here.