---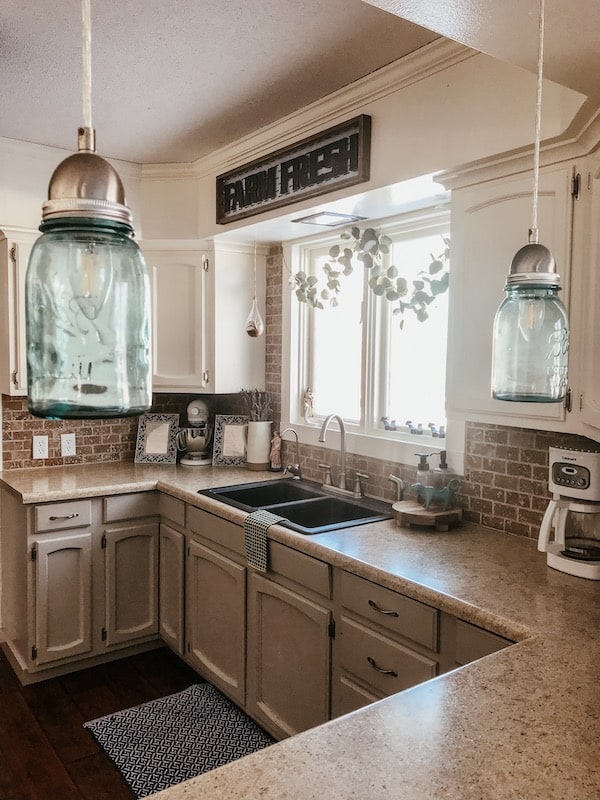 Start Here
Joyfully Domestic inspires busy Catholic moms to live a more joyful & faith filled lifestyle. From creating a simple & organized home to living liturgically inside of the domestic church & tips for Charlotte Mason homeschooling. Here you'll find that making small changes over time can help create balance within homemaking while raising a family.
Where would you like to start?
JOIN MY NEWSLETTER TO RECEIVE…
my best tips for joyful living in the domestic church, homeschool tips, plus free homemaking & planning printables.
Make the most of the beginning of the week by truly sanctifying Sundays. So, how do we keep the Lord's day holy? Rather than provide a list of must do's or things to avoid, I wanted to share some highlights from the Von Trapp family, and a few things that we do to prepare for…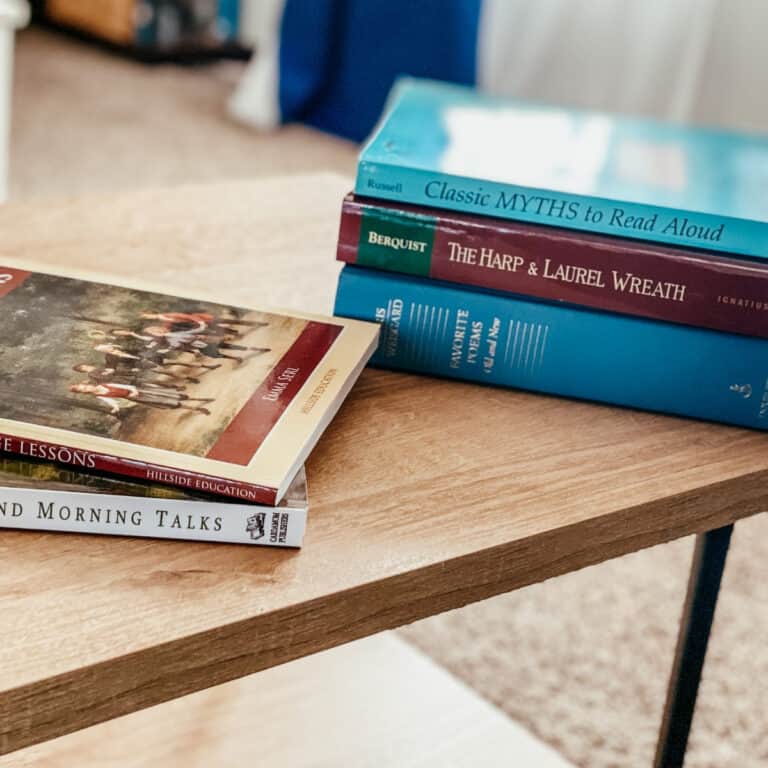 When you first dive into homeschooling you may not even be aware that there are different methods of educating your child. This is one of the wonderful things about homeschooling. You can discover new and better ways to do things. You can discover what methods suit your family best and then head down that educational…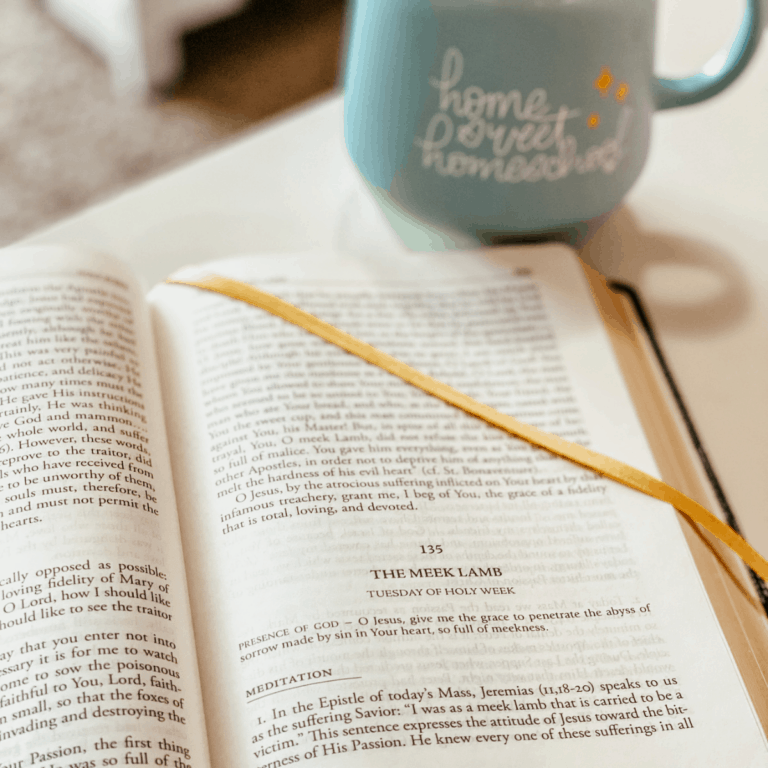 Finding the right morning routine for each of us can take some trial and error. Generally speaking, most of us are already following routines. From getting up in the mornings, to cooking breakfast, and brewing coffee. But often times, these routines need a little adjusting to ensure that we are being productive and getting the…
welcome to joyfully domestic
---
I'm Mary – a Traditional Catholic (TLM), loving rancher's wife, homeschooling mother of 4 littles.
I am sharing a little bit of glimpse into life as a Catholic mom. From the raising of littles in the faith, to being a traditional wife in a modern world.
Here, I share liturgical celebrations inside of our own little domestic church, homemaking / organizational skills, and motherhood inspiration. And a little bit about homeschooling, too!
Favorite Posts
From organizing and staying sane with self care, you can find all of my favorite posts here.