Simple & Intentional Living During the Holiday Season
Disclosure: Joyfully Domestic may earn a commission for purchases made after clicking links on this page. View our disclosure policy for details.
This year, more than ever, I want to teach my children about keeping intentional holidays. And for us that means focused on our faith and keeping them God-centered.
There are so many things to distract our days and some times we can lose our focus.
Stores have been filled with Christmas decor, right alongside Halloween merchandise for months now. Is it me, or is this happening earlier and earlier every year?
It's so easy to get distracted with the excitement and joy of each of the holidays. But what ever happened to celebrating one holiday at a time? More and more, we are losing the focus on what each of these holidays mean.
All over social media has been filled with people decorating for Christmas, the day after Halloween! And skipping right over Thanksgiving and Advent.
By the way, we don't actually decorate for Christmas until Christmas Eve because we celebrate the Twelve Days of Christmas, which follows Christmas Day.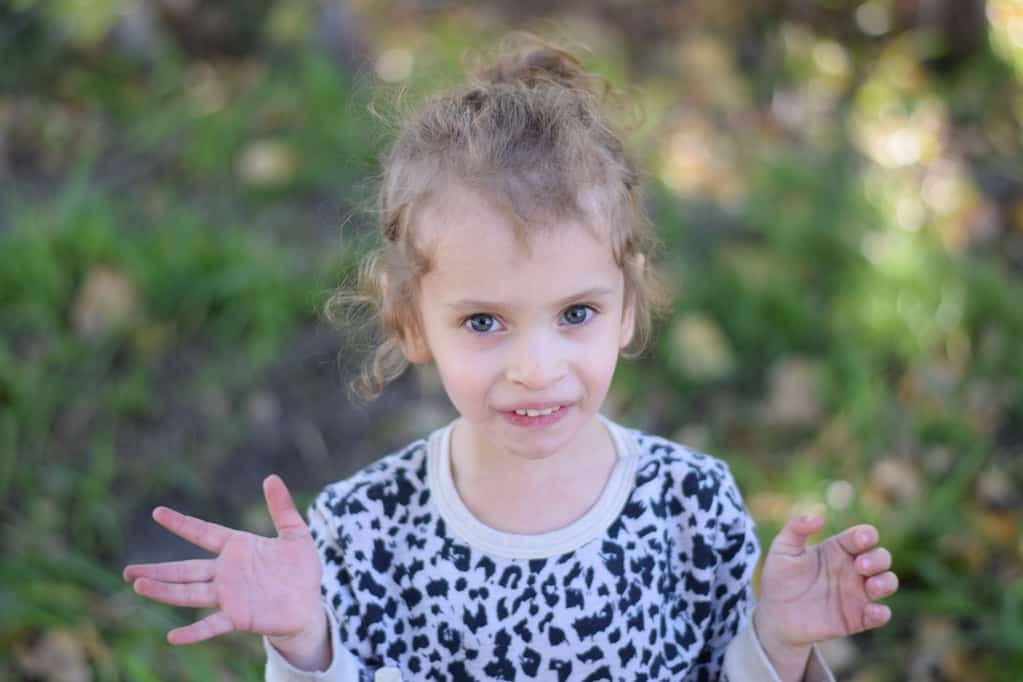 How We Are Keeping Focused on Being Intentional During the Holidays
Our family is focusing on the keeping things simple. I'm determined to keep my children raised with a sense of what each of these holidays mean, instead of being plagued with commercialism.
Another part of intentional living, is remaining true to simple living. This means focusing on all of the gifts we've been blessed with. To teach them to value and appreciate what we have, rather than focusing in on so much want.
They'll each receive gifts for Christmas, but we are keeping those to a minimum. Because we don't believe in excessively spending, buying too many things that they don't need, and distracting from the true meaning of Christmas, the birth of our Savior!
And it cultivates gratitude.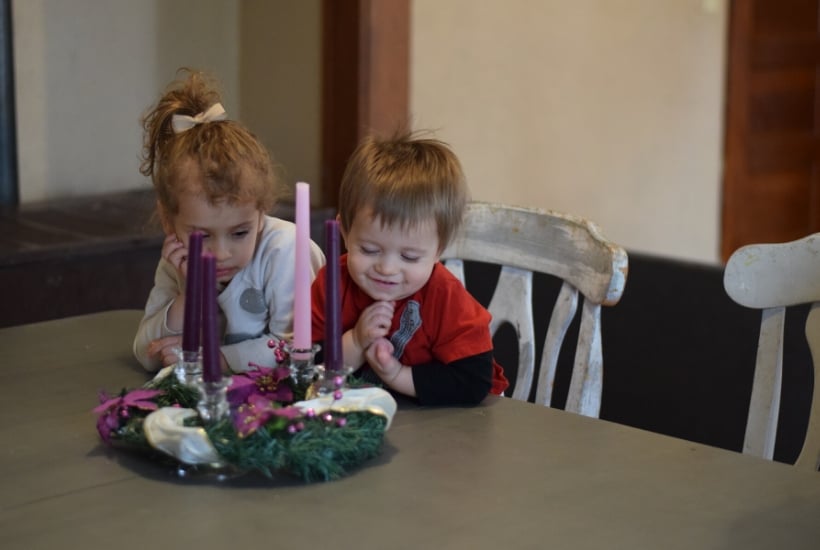 Finding and Keeping Balance
This isn't always easy to do. There's so many tasks and projects to complete just before the holidays arrive. There's cleaning and preparing for company to arrive, planning meals, and baking. And then there's preparing and mailing Christmas cards.
With so many things happening its so easy to lose focus.
Staying true to our faith and traditions is what helps us to stay focused. And after Thanksgiving, we prepare for the season of Advent.
We do our own little version of the Jesse Tree Devotion, set up our Advent Wreath and Calendar, and prepare our hearts for the great celebration that is to come.
And it is filled with lots of celebrating, but not before the actual feast itself.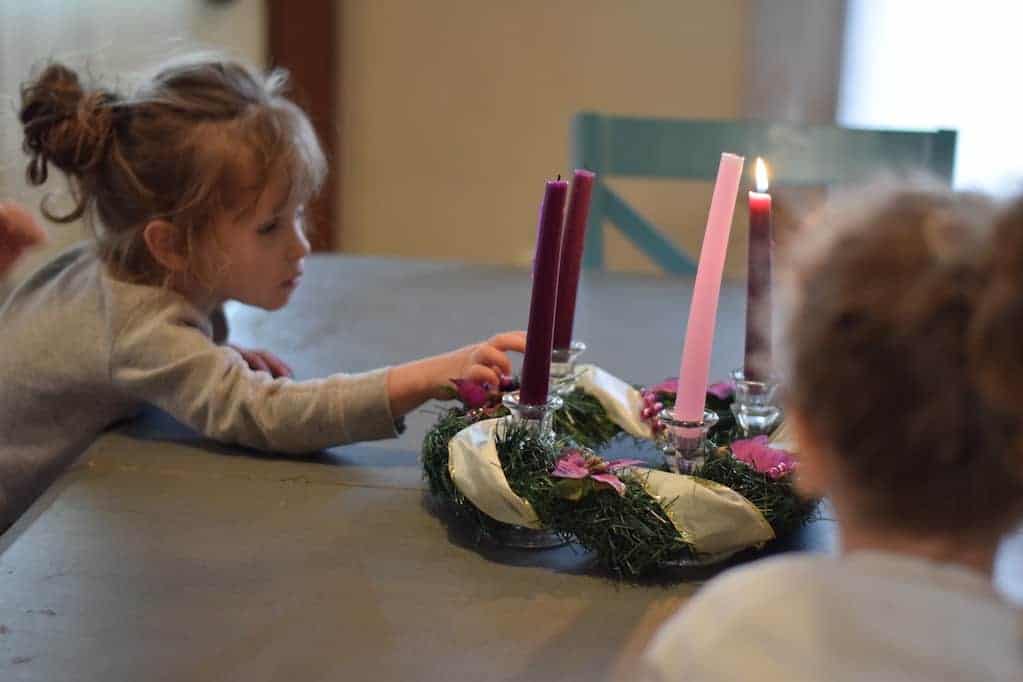 This year, we are determined to stay focused and appreciate this life we've been giving. It means we are teaching our family to give thanks and to give back. To learn what gratitude is.