Holiday Gift Guide for Homemakers
Disclosure: Joyfully Domestic may earn a commission for purchases made after clicking links on this page. View our disclosure policy for details.
Looking for that perfect gift for the homemaker in your life? This holiday gift guide for homemakers list is compiled of favorite home tools and ideas that are way above the standard.
There's something to choose from a wide range of ideas. These ideas are picked from things that I use and love….and things that make my life as a homemaker easier.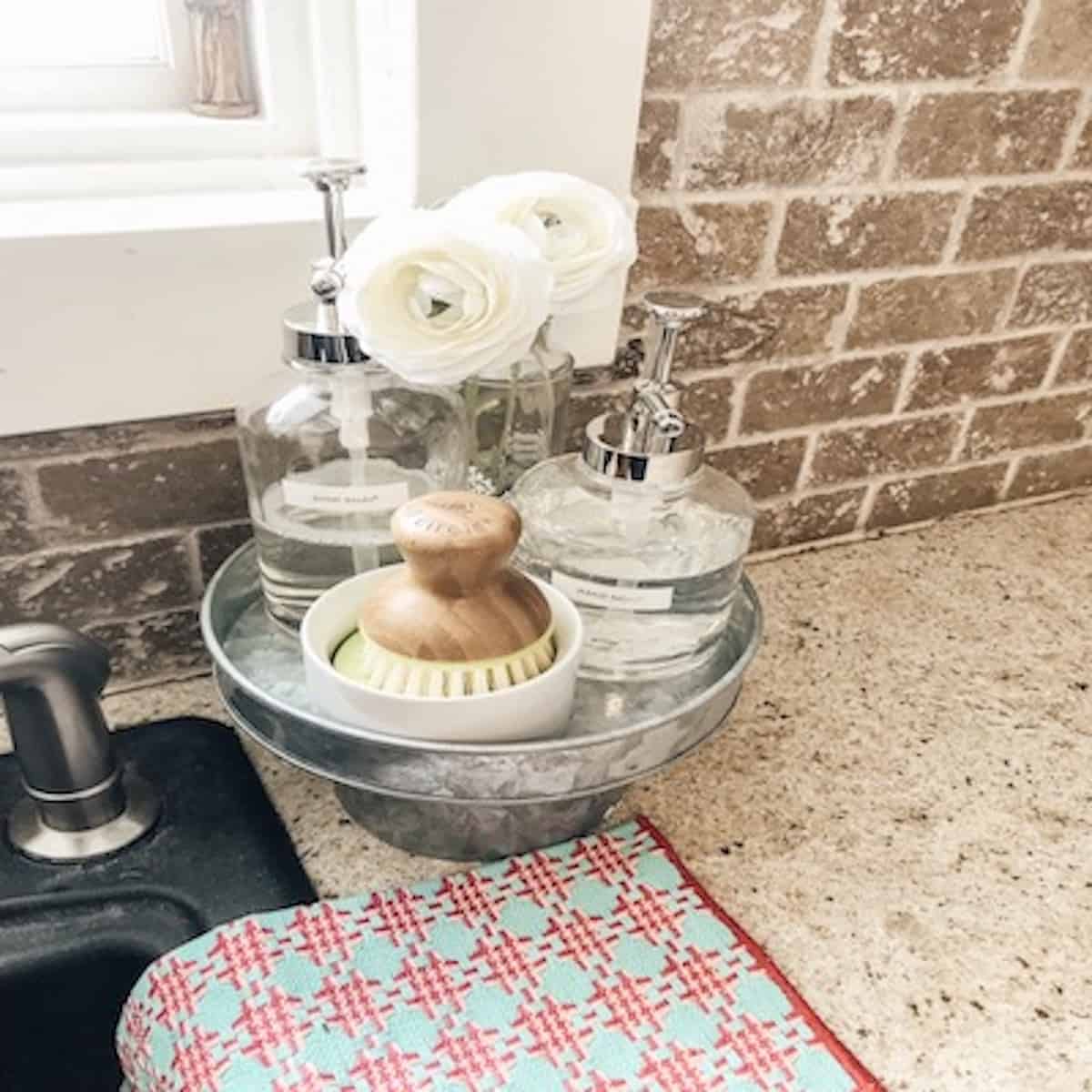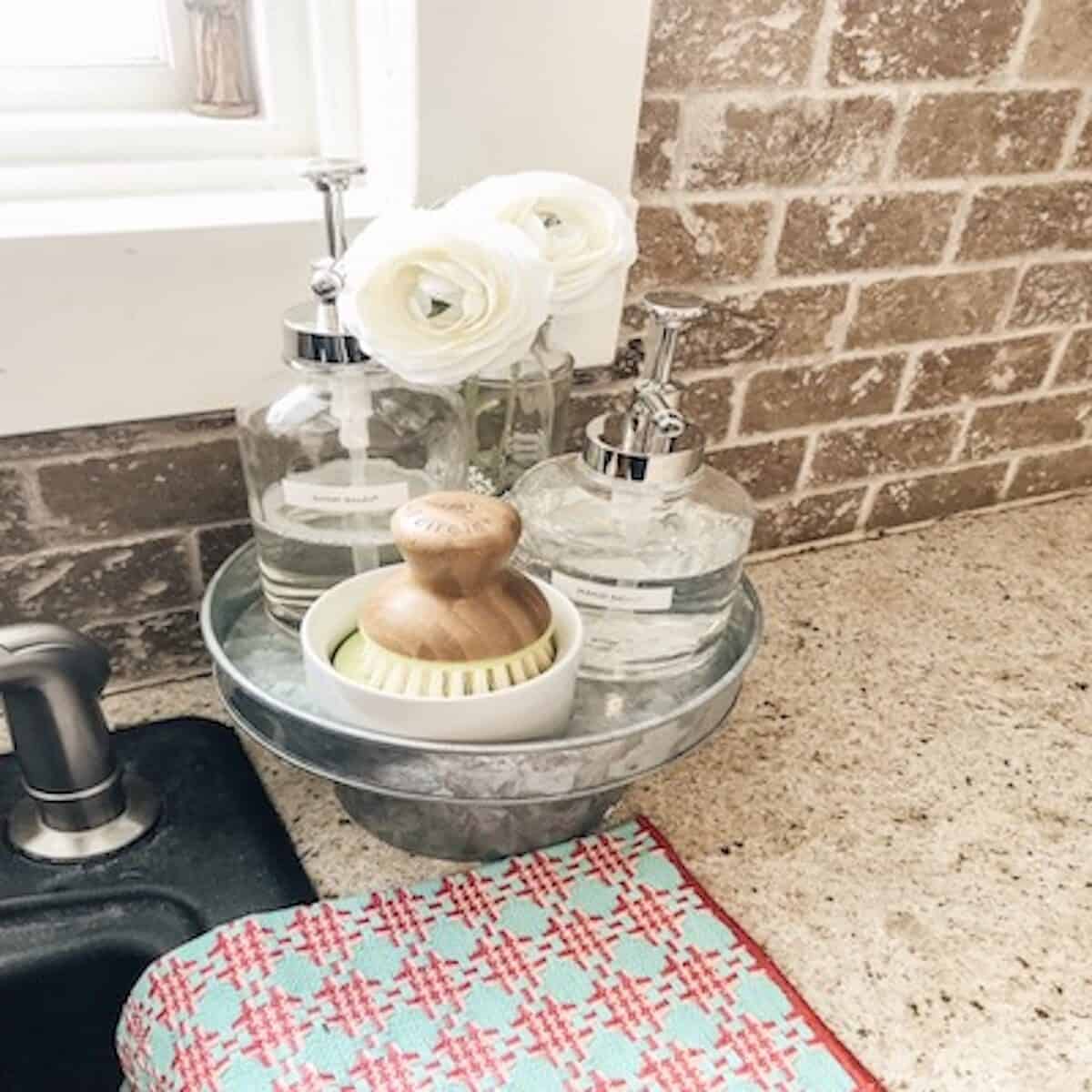 I consider my life as a homemaker to be a real blessing. It allows me to be home to raise my children & home educate them, and also to work from home.
But this doesn't mean that homemaking is free of challenges.
In my gift guide, I'm sharing a few of the things that I use and love. And they help to make my life a little bit easier.
My hope is that these items will also help the homemaker in your life too.
Gift Guide for Homemakers
This gift guide will help you find the perfect gift for the homemaker in your life.
Having a vacuum on auto pilot while we are working on school lessons really has become one of my ultimate time savers! I highly recommend each and every homemaker and busy mama have one to make their life easier!
This neck and back massager features 8 deep-kneading Shiatsu massage nodes to sooth tired, relieve muscle tightness. And it has a heat function to relax and sooth tired muscles.
Every kitchen needs a stand mixer to make cooking and baking simpler! This is been my favorite for many years to make from scratch cooking easier!
These are my absolute favorite brand of aprons! They get softer the more that they are washed.
Great for the busy and traveling homemaker! This tumbler is insulated to help keep your beverages warmer for longer! No more cold coffee!
These kitchen towels are really great to add a little bit of simple decor to the kitchen. They are some of my favorites and are soft!
Every homemaker loves a good quality dutch oven! This is one of my favorites that I use regularly!
You know how Instant Pots have been all the rage? I'd like to introduce you to the Ninja Foodi! We've had ours for a couple of years now and the thing is a powerhouse!
Brew a pot of coffee in the morning or latte in the afternoon. There are 6 brew sizes available so you'll always have the perfect size for when you need it! brew super rich coffee concentrate that you can use to create delicious lattes, macchiatos, or cappuccinos. This has been a favorite in our home for awhile!
Treat your favorite homemaker with a soothing pedicure or relaxing foot soak after a hard day's work!