Favorite Nature Study Resources
Disclosure: Joyfully Domestic may earn a commission for purchases made after clicking links on this page. View our disclosure policy for details.
Nature study is a key piece of a Charlotte Mason education. And we often learn by observing nature that is around us. But midwest winters or other circumstances can make it a bit challenging. I've put together a list of our favorite nature study items to help supplement for rainy days or as an additional resource.
These simple resources have become favorites of my children. And I love them too!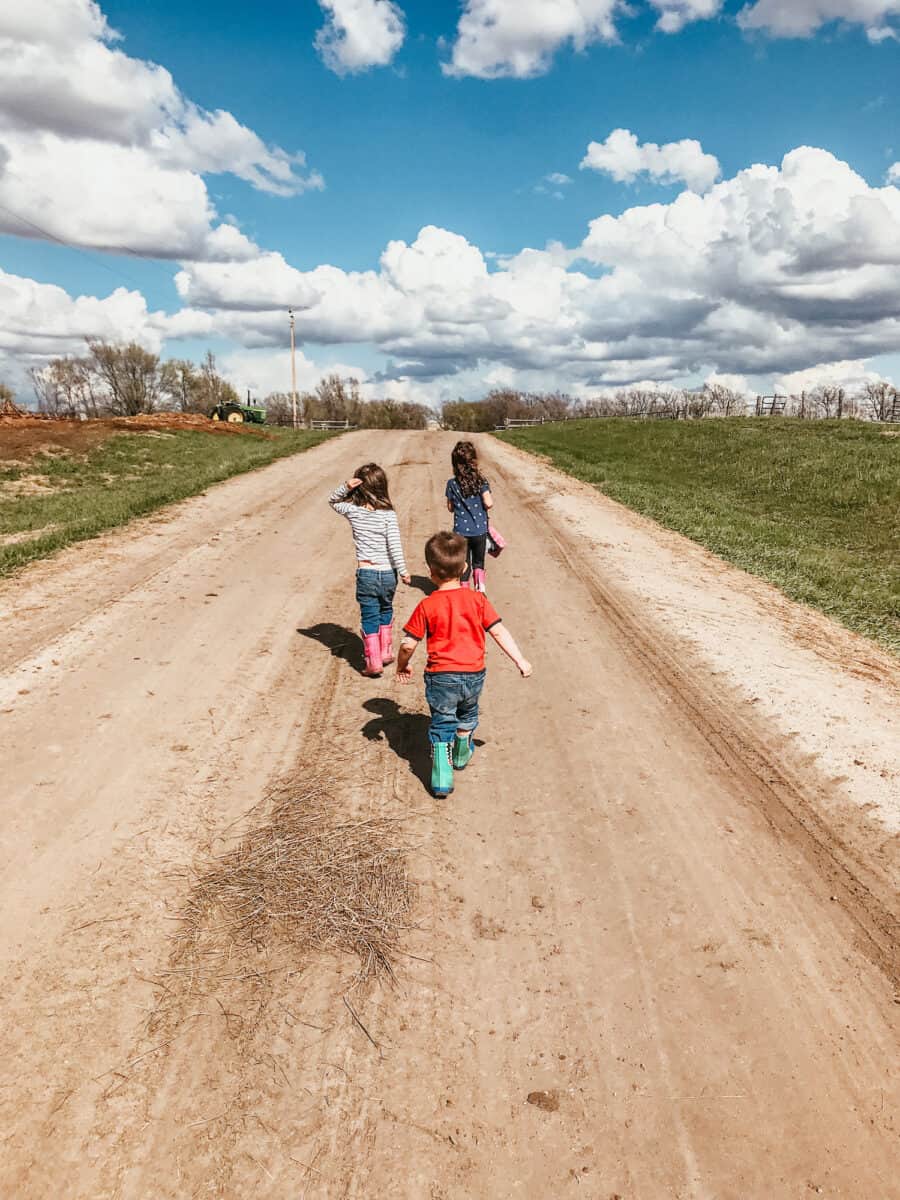 What is Nature Study?
In a nutshell, nature study is making observations and learning about the world around us. It lays the foundation for our science lessons.
Depending on the weather and other circumstances, we strive to make it a daily habit to get out of doors to spend time in nature.
We are very fortunate and blessed to be surrounded by nature on the ranch. But no matter where you live, you can make this a regular part of your routine. It just may take a bit more creativity.
Charlotte Mason nature study can be summed up as observing the natural world. Taking pause to watch the habits of insects in the yard. Or animal behaviors and weather patterns.
We often walk to a nearby creek and make observations of the animal life and various plants and their changes.
It is as simple as taking regular nature walks and allowing the children to make their own observations. It is not a structured or guided science lesson. There are other times for that within school lesson time.
Allow the child to ask questions and learn from nature during these walks. Spending a lot of time outside is important too.
"Geography, geology, the course of the sun, the behaviour of the clouds, weather signs, all that the 'open' has to offer, are made use of in these walks; but all is incidental, easy, and things are noticed as they occur. It is probable that in most neighborhoods there are naturalists who would be willing to give their help in the 'nature walks' of a given school."

Charlotte Mason, School Education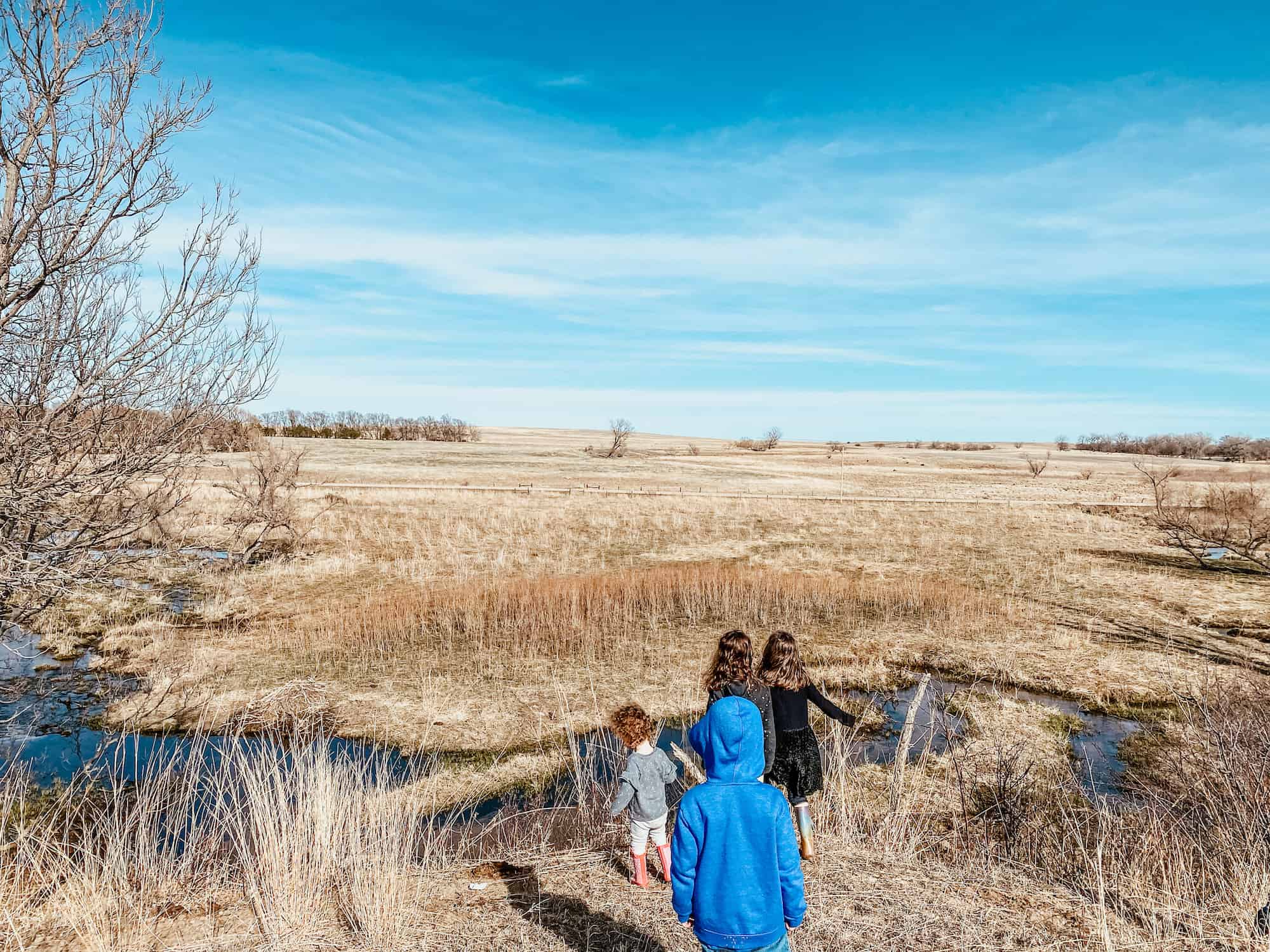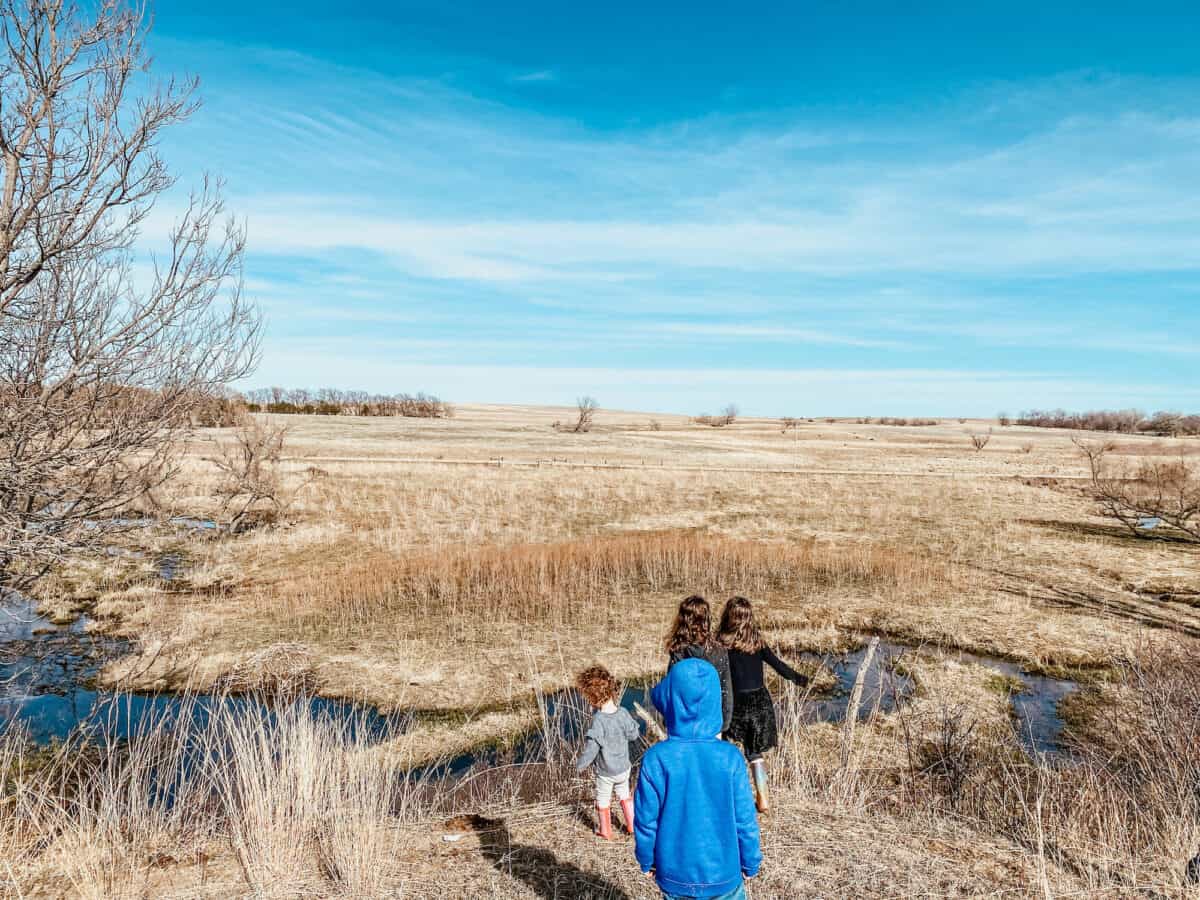 Nature Study Resources
There aren't many things necessary for nature study. But a simple notebook for journaling is nice to teach additional writing and comprehension skills.
We like these lined composition notebooks with space for artwork while the children are in the lower grades. And these watercolor pencils are favorites for the all of us!
While out observing nature, we like to take an inexpensive pair of binoculars. Ya know, because they will get dropped (often)…so keeping it cheap is what we do.
A pocket microscope is really nice and handy for observations of so many things in nature. It is really nice that it is small and portable to take with us on our nature walks.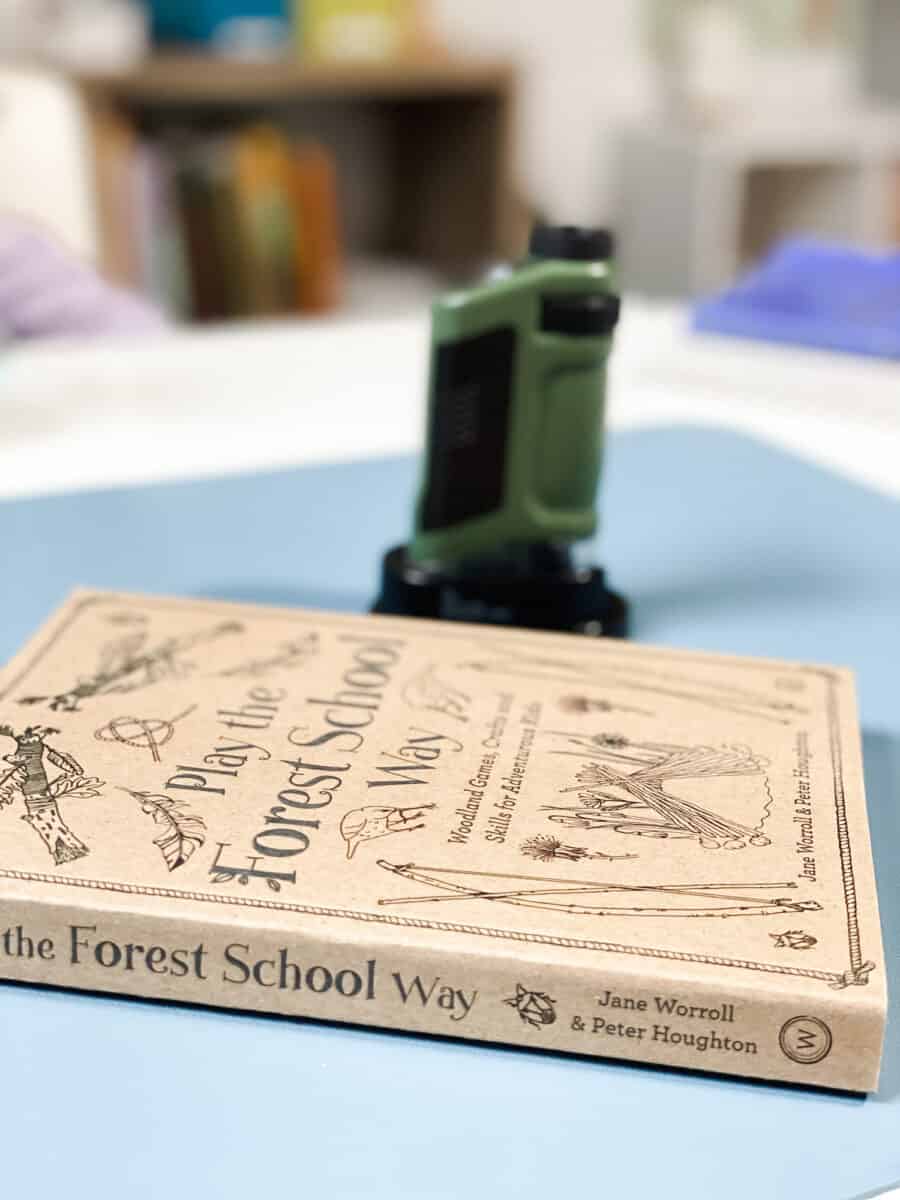 Favorite nature study books
I love finding fun books that help supplement our lessons and are inspirational too. A big part of a Charlotte Mason education is creating an atmosphere of learning. And so I like having books readily available for the children to enjoy at their leisure.
While nature study is often best to be out of doors and observing nature first hand, sometimes weather or other life circumstances don't make it an option.
When these occurrences happen, we often will find nature activities to do in the classroom.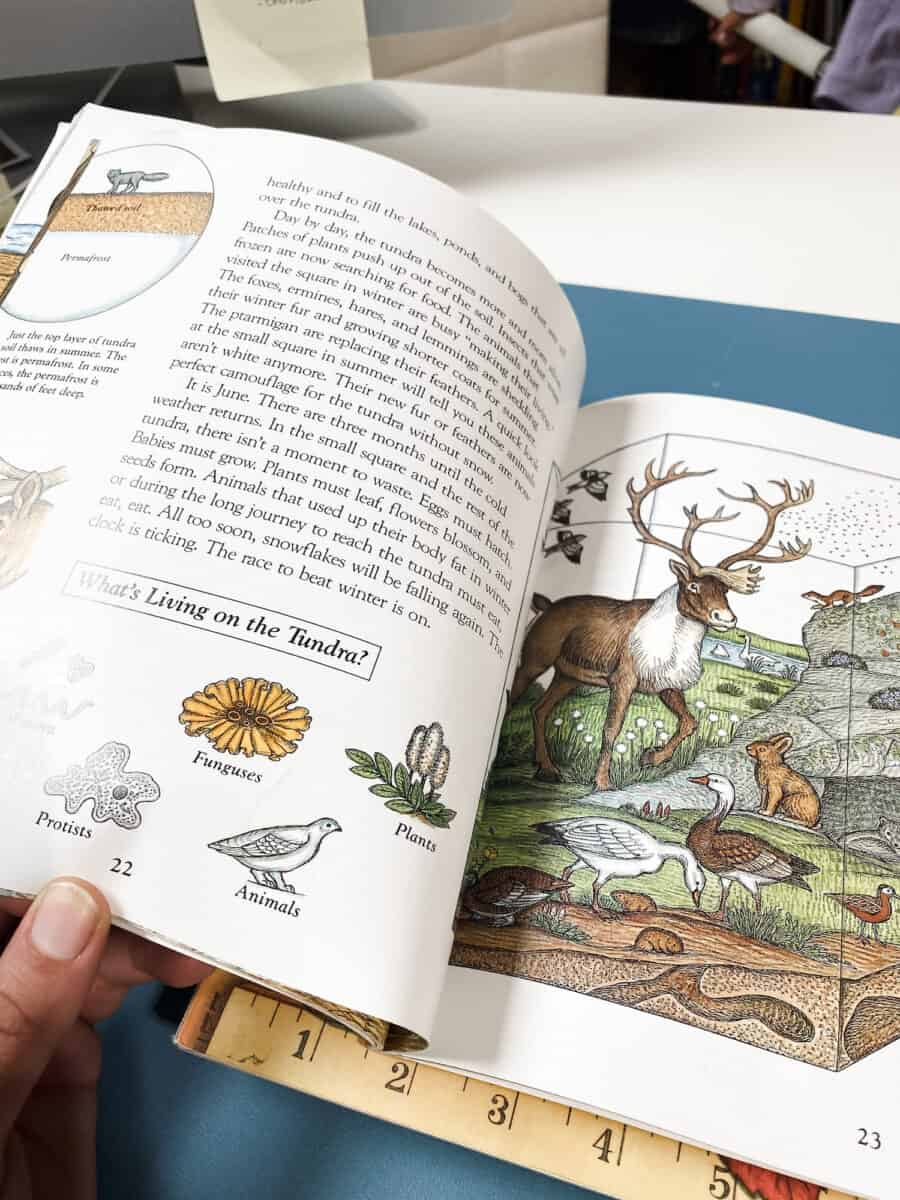 Here are a few nature study books that have become favorites in our homeschool: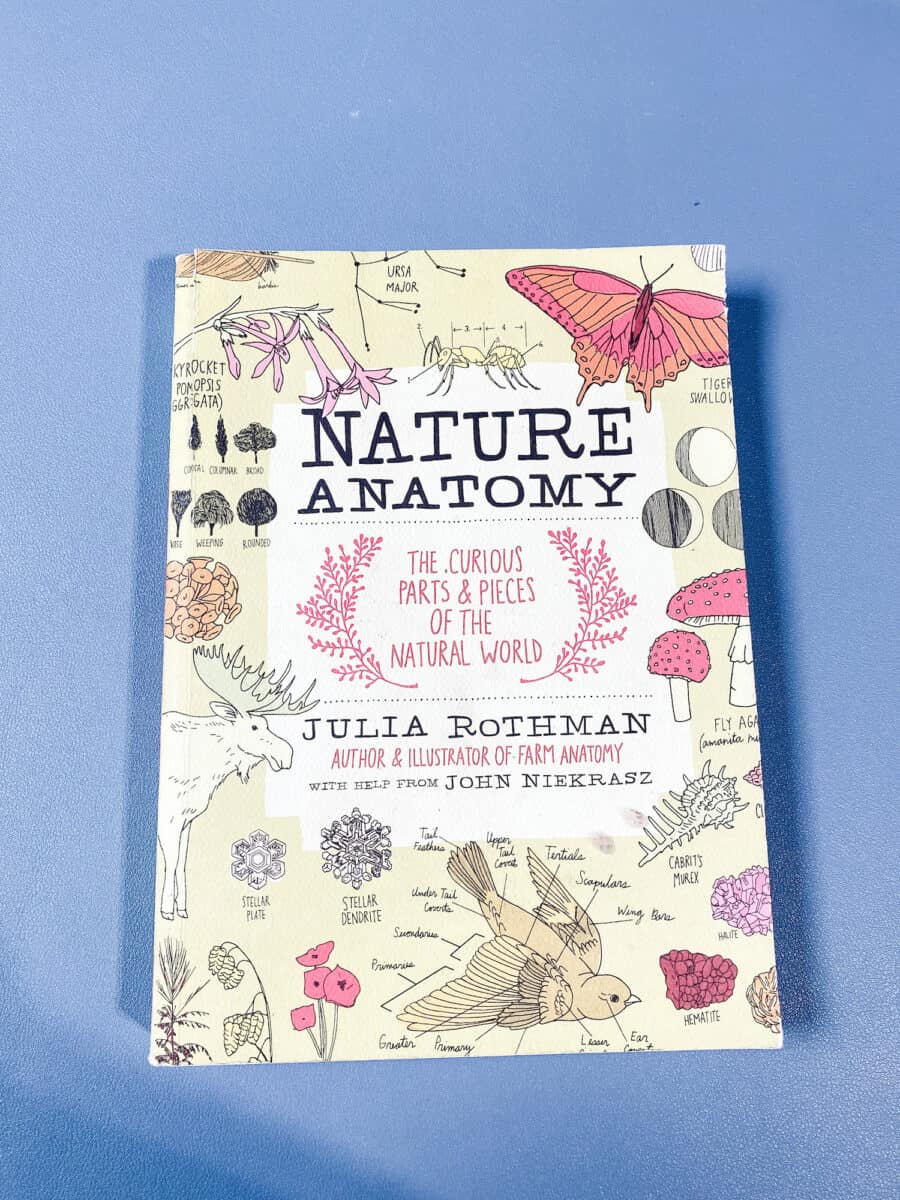 One last favorite resource that I want to share with you are these bird songs books. They are extremely well done and helps us with identifying a variety of bird songs. It is really nice and has good quality sounds.
Here's where you can find them:
The Little Book of Backyard Bird Songs
The Little Book of Woodland Bird Songs