Disclosure: Joyfully Domestic may earn a commission for purchases made after clicking links on this page. View our disclosure policy for details.
Earlier this year I quit social media and I have zero regrets. It has been full of so many positive benefits.
Let me just say that it was a bit weird at first. But it was totally worth it!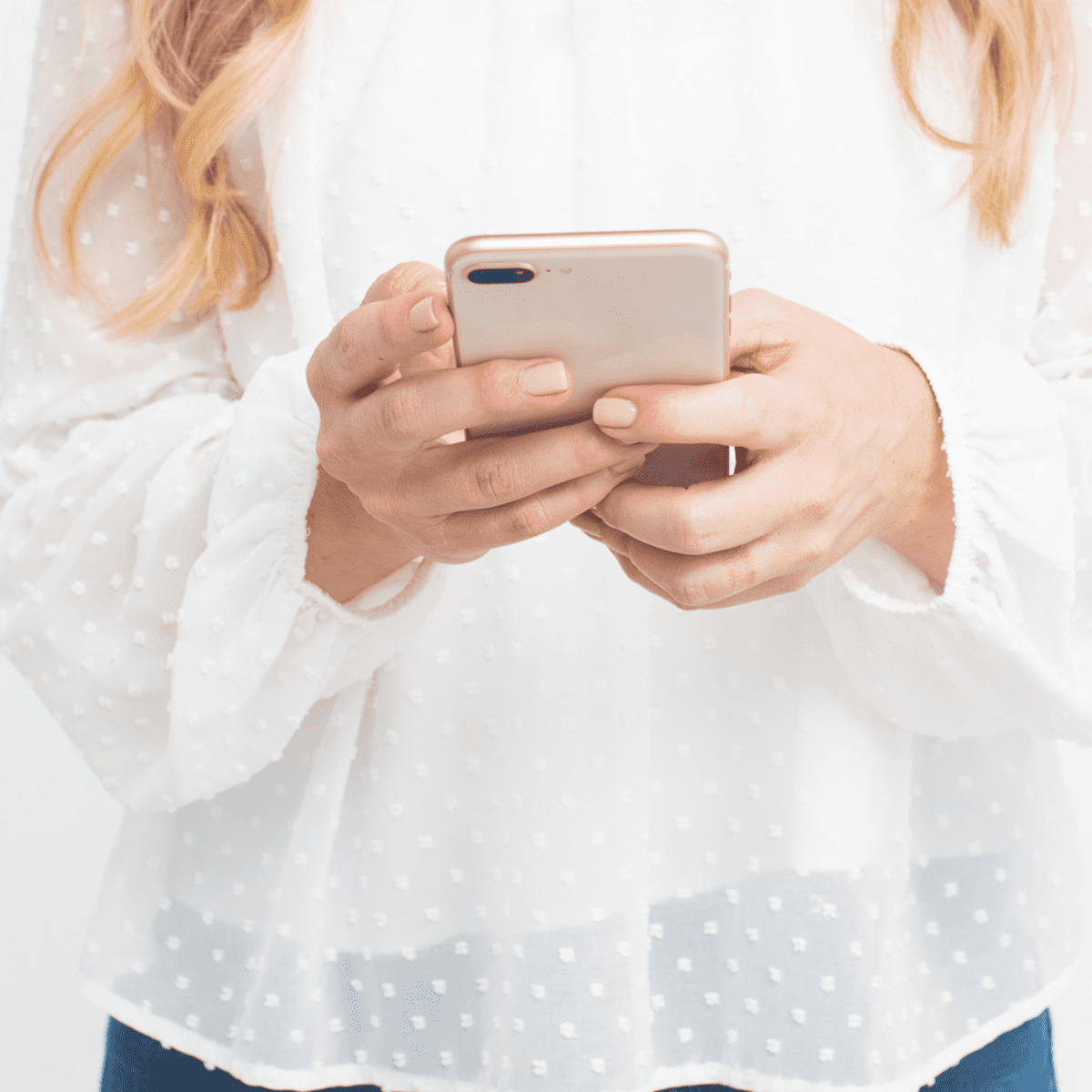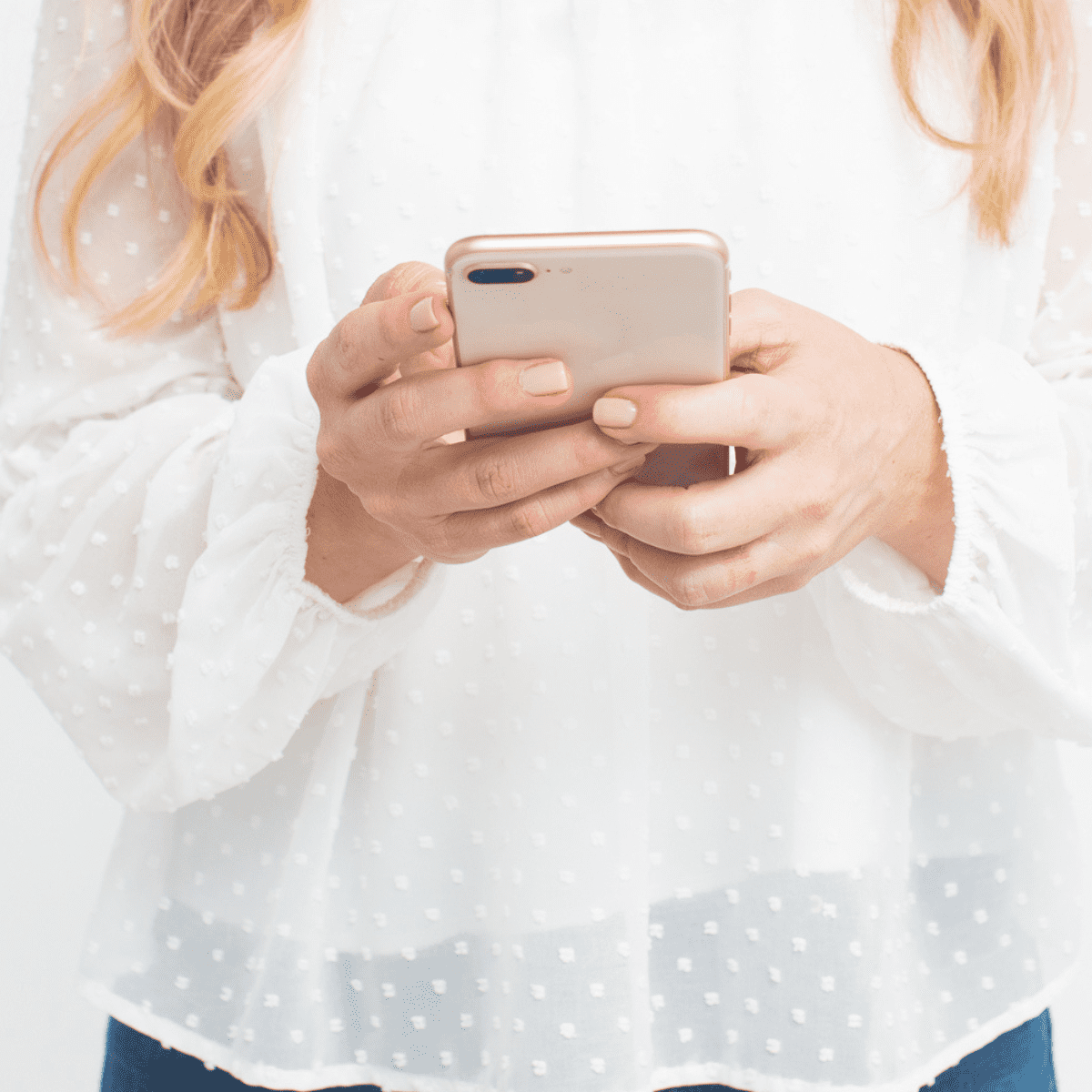 So, why did I quit social media?
First off, let me start with this wasn't a random or rash decision that I made. I've had this desire to leave Twitter, Facebook and Instagram for quite some time.
I had a social media account ever since Myspace was cool.
Over the last few years, I've felt myself less desirous of wasting time scrolling a feed that was filled with what an algorithm deemed important to serve me.
This desire of mine was amplified during Lent when I deactivated my accounts to focus on this holy season.
I came back to social media but on a limited basis and my VA handled social media posts for my other blog, Boots & Hooves Homestead.
And I figured that using her to schedule my posts, I wouldn't get sucked back into the time suck of these social media accounts. But I was wrong.
Somehow, I would hop on just assuming that I was there to reply to messages and comments…but somehow it sucked me back in. And there I was wasting time scrolling.
I also convinced myself that having a social media presence was vital to the success of my business. But this is not true.
Social media had very little (if any) influence on the success of my business.
I discovered how addicting it was
Have you ever made a resolution to limit social media or screen time in your home? But then found yourself reaching for the phone or tablet often?
This was me.
I realized that I was addicted to my smartphone and social media.
After discovering that it was incredibly additive for myself, I did something a little unorthodox.
I ditched my smartphone completely and bought a very standard flip phone. Boy, was that a challenge. I pretty much had to deprogram myself from the reliance I had to the smartphone in order to operate a basic phone.
And again, this wasn't a rash decision. I pondered this for over a year before I made the commitment.
Unfortunately, after two weeks of using a generic flip phone, I had to reactivate my old smartphone again. This was because of a few reasons.
We live rurally and the reception is terrible most of the time. I was missing calls, text messages, and other things that were actually important.
My husband was frustrated with trying to communicate with me through email because I wasn't receiving his calls or messages.
So basically for the sake of my marriage, I went back to my smartphone. But… I don't have social media or other unnecessary apps on it. And I still treat it like a basic phone and leave it in my bedroom or on the charger when not needed.
I made time for the things that are truly important in my life.
📱A few reasons why I abhor social media (and smartphones too!):
the biggest dislike for me was that it was a distraction
they are definite time sucks…I wasted too much time scrolling various apps
I felt dumbed down – I became reliant on my smartphone for basic things
I lacked focus, concentration, and productivity suffered
creativity was also suffering
I felt slothful and sluggish most days
I also noticed stress and anxiety creeping into my life
Benefits I've discovered since quitting social media
If you've followed me for any length of time, you know that I'm a homeschooler and we follow the Charlotte Mason method of education. And a big important part of this method of education is based on atmosphere and discipline of education.
The mother-teacher is the gatekeeper and I spent a lot of time in reflection. What type of home atmosphere was I trying to create when I was filled with distractions?
So what benefits did I personally experience after I quit social media? First of all, it wasn't easy. There definitely was some struggles initially.
But after I got over the desires for checking my phone, I learned a lot about myself.
I no longer desire to waste time on things that have little value. And I get more things accomplished during the day. Productivity has returned!
I have more time God. My spiritual life has improved since I'm making more time for prayer and less time distracted with worldly things.
My relationship with my husband and children has improved. I have more time for face to face interactions and less time staring at a screen.
I'm less stressed and anxious.
My happiness, mood, sleep, and health have all improved! I'm more energetic, active, and have even lost 20 pounds!!
My creativity has returned. And now I have more time to do fun things like spend time in nature and do artistic things like brush or chalk drawing with my children.
I read more. I actually have more time to read the novels and literature that I enjoy.
I feel like I use my brain more. As silly as this sounds, it's definitely true.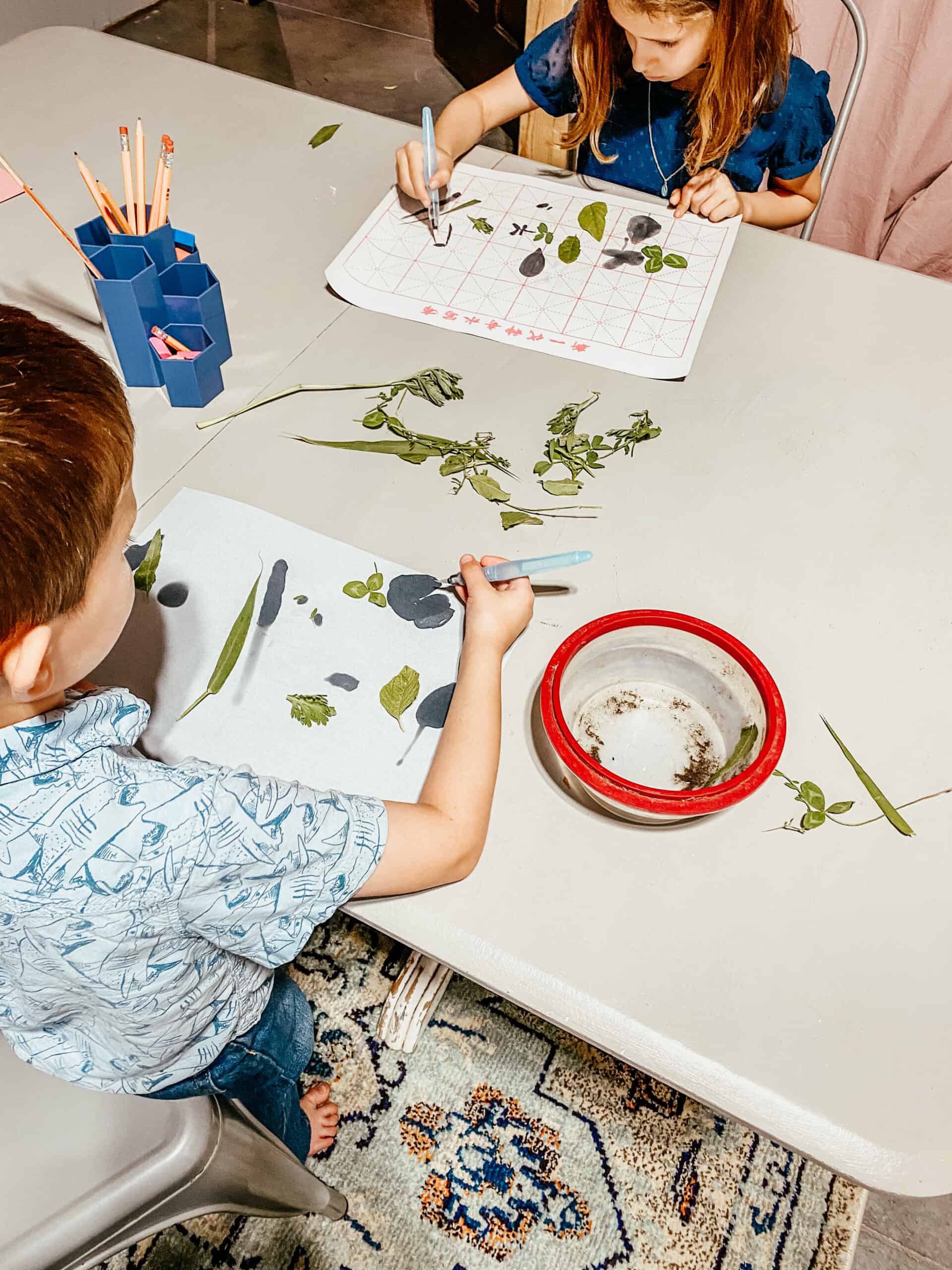 🌵A few tips to get started:
begin and end the day with prayer, meditation, and/or spiritual reading
take some time for self care!
find a good routine for your lifestyle
spend time with loved ones — in person!
get outside and become more active
find an accountability partner
🖤 Favorite products:
Here are a few of my favorite items as mentioned in this post.
Excellent Ted Talk – Quit Social Media
---
Where would you like to start?