Family Date Nights at Home
Disclosure: Joyfully Domestic may earn a commission for purchases made after clicking links on this page. View our disclosure policy for details.
Taking the time for date nights and including the children is such a great way to create unity with the whole family. In this post, I'm sharing a few of our favorite family date nights to do at home.
Because life is pretty busy and sometimes we forget to take the time to slow down.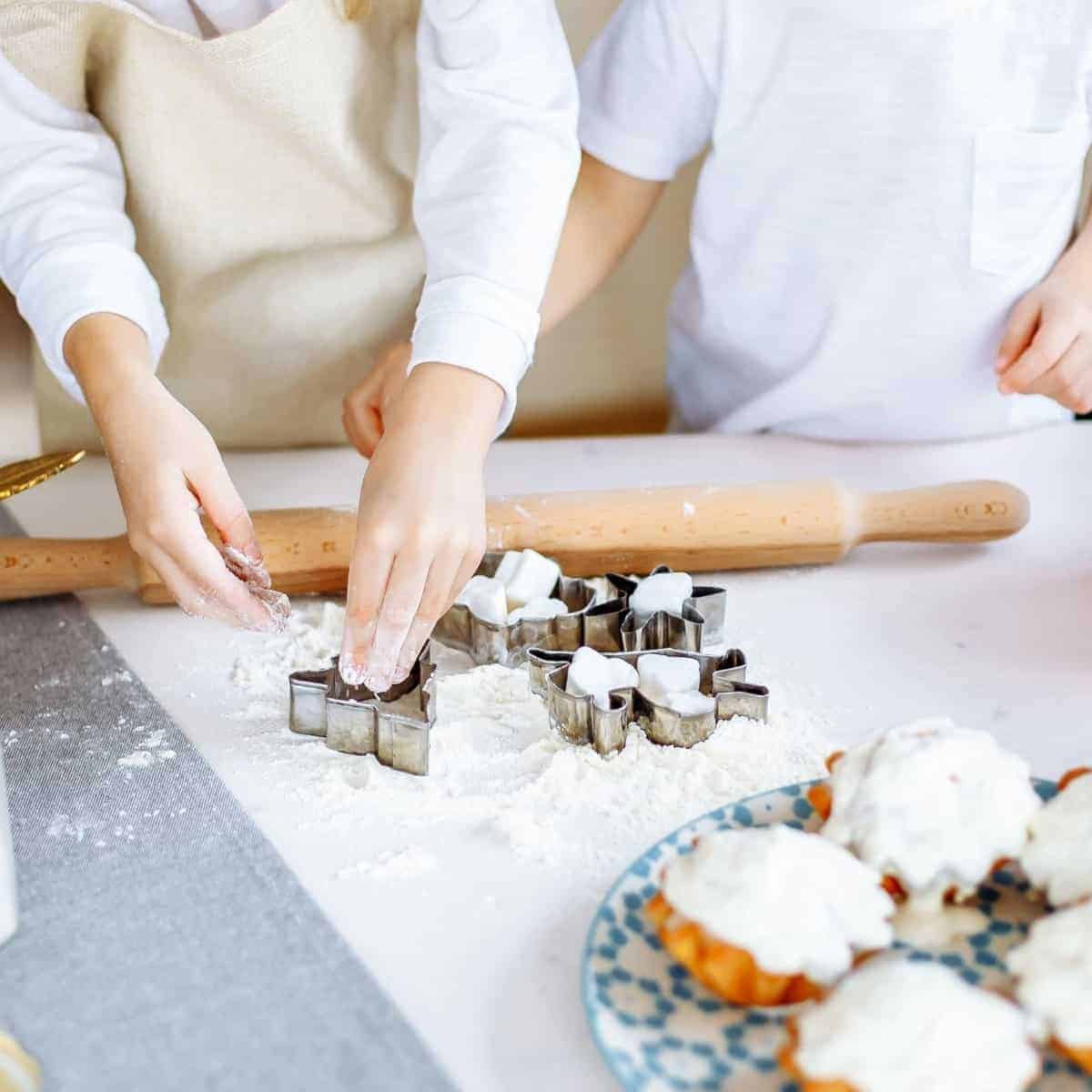 Fun Family Date Nights at Home
There are so many different activities that we like to participate in out and about when we are able to head to the city.
But since most of us aren't able to travel or even head to town regularly, I'm sharing our favorite things to do at home.
Want some romantic & fun ideas for you and your spouse? Check out these Date Night at Home Ideas!
Cook Together
I know that many of us do this already as part of our daily routines. If that is the case for you too, make it extra special!
Create a special recipe, something different and a bit more complicated than usual. For example, we like to create big Italian style family dinners on occasion, usually on Sundays.
So this isn't a typical part of our routine. We will make big portions of my Italian nonni's sauce, meatballs, cannolis, manicotti, fresh bread, and appetizers. We will then enjoy this meal together as a family.
Bake Cookies & Decorate
We obviously love family date nights at home surrounded by food. Baking something special like grandma's cookie recipe, or even building a gingerbread house during the holidays is so much fun!
And super delicious too!
Movie Night
Create movie theater vibes at home with this fun date night. And if you have the opportunity, rent a projector and watch a movie outside!
Set out your favorite movie theater treats. Popcorn, nachos, or favorite movie theater candies!
Build an Ice Cream Bar
Have a fun ice cream party at home! Find your favorite varieties, toppings, and create a fun experience for the family!
You could even set out fun table settings, table cloth, etc to make it more exciting.
Here's some fun topping ideas:
Sprinkles
Chocolate chips or peanut butter chips
Candies
Chocolate fudge
Caramel sauce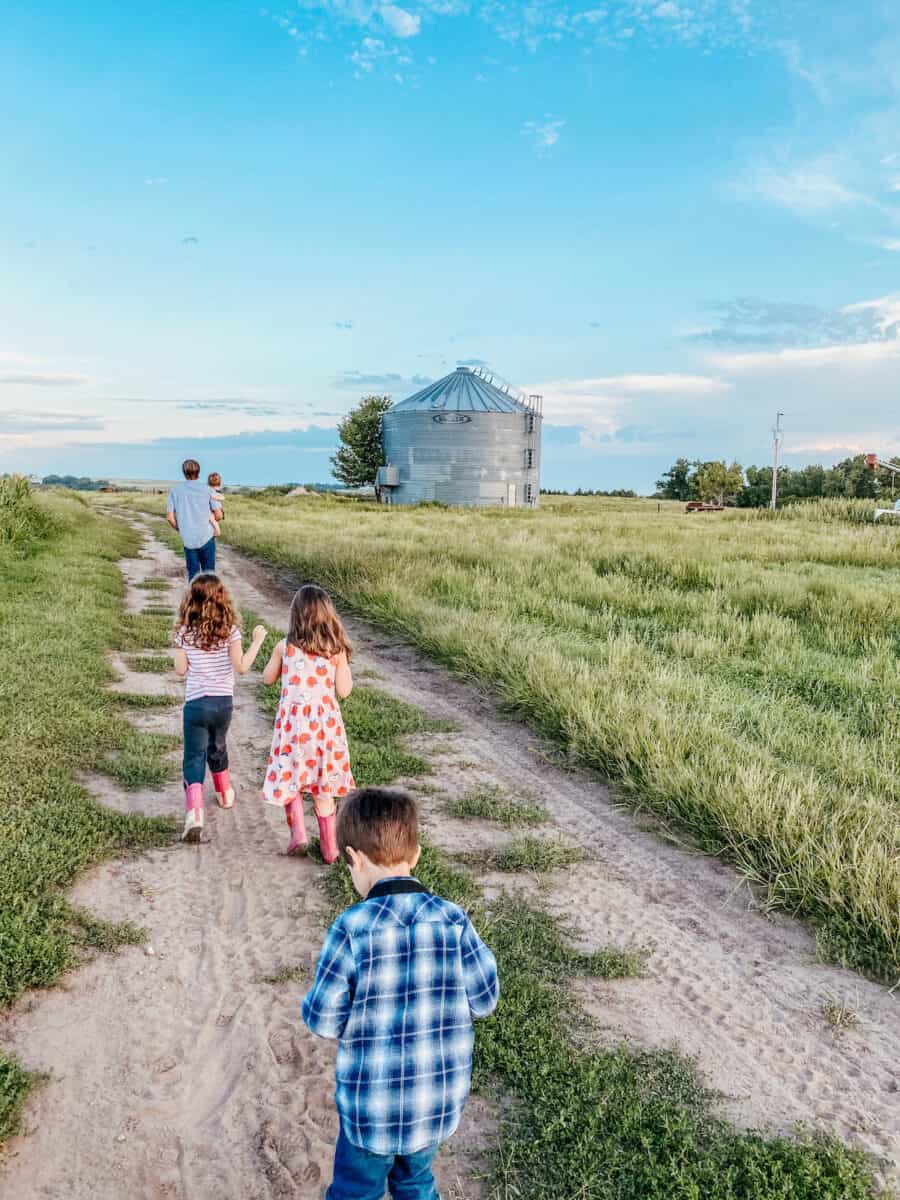 Go on a Nature Walk Together
We live on a ranch so the exploring is easy. But if you live in the city, take a stroll around the neighborhood. Or visit a local hiking path for some fun nature adventures.
Doing this together as a family is such a joy.
Watch the Stars
Lay out blankets and watch the stars. This is even more fun if you have outer space lovers in your family.
My son loves to learn about space, so we make it educational and fun on cool spring & summer evenings.
Family Board Games
Is your family competitive? A family game night is a lot of fun to get a fun challenge in. Here are a few of our favorites:
Uno, simple card games, or dominos are also a lot of fun!
Create a Picnic
In the living room! I'm not sure what it is about something so simple, but our children love this!
Create fun snacks, picnic foods, or have pizza night while gathered on a blanket on the living room floor.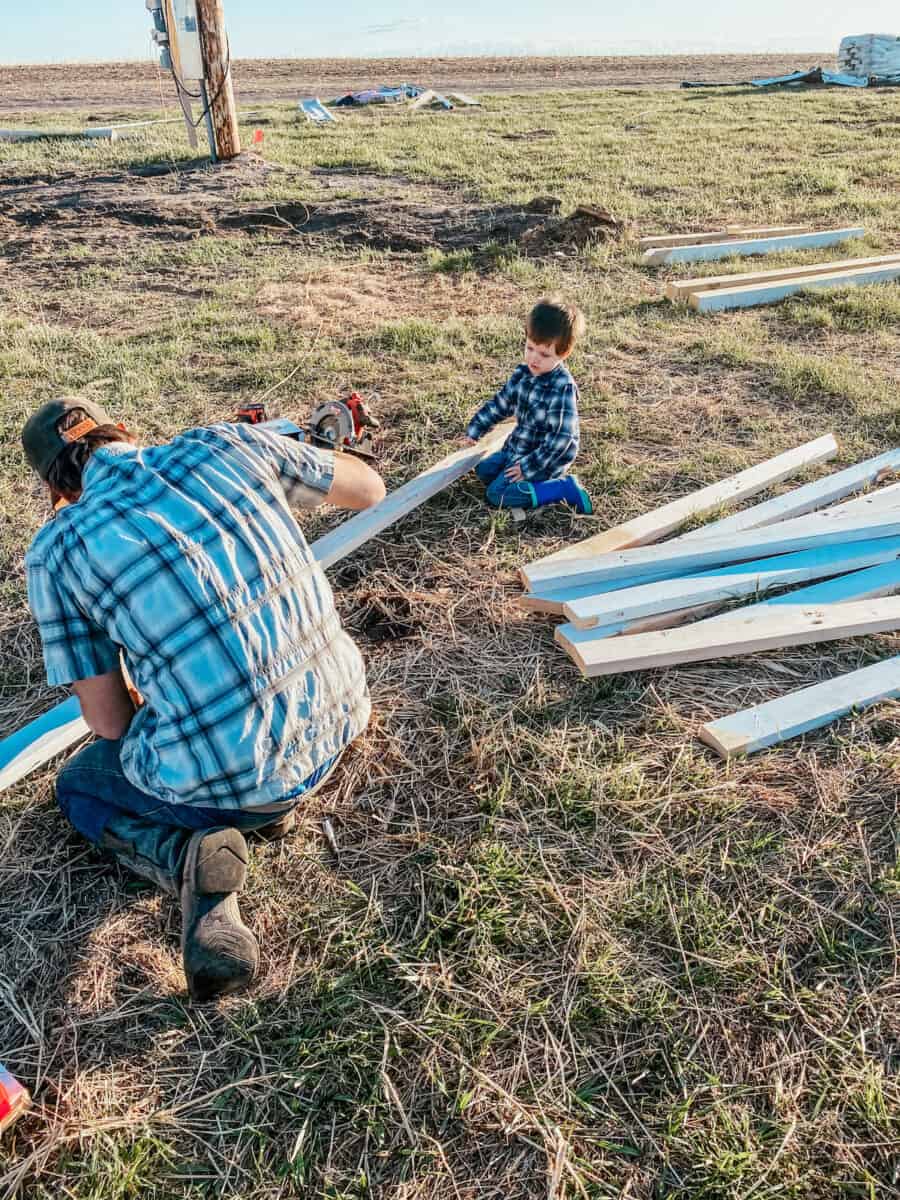 Create or Build Something
Bond over building a project. Or create something artsy / crafty. If you want a real challenge, build some IKEA furniture! Kidding…
We love to design garden plans, build things for the animals, and create together as a family.
And if you're into these type of things, it can be a really great family bonding experience.
Visit a Virtual Museum
If you want to keep the family date night from the comfort of your home, this is a great option! Plus, there are so many great places to visit virtually.
Which is especially helpful if you live in the middle of nowhere like we do! But even traveling may not be an option for many people right now.
Virtual museums are a great solution.
Or Visit a Virtual Zoo
The zoo in our state hosts many virtual events that allow for our children to get a cool animal experience.
I know that nothing beats the live experience, but this is a great option when unable to go in person.
Build a Popcorn Bar
Create a super fun snack night with your own popcorn bar. Set up fun bowls or popcorn boxes for an even more fun experience.
And then layer on the treats of choice. Here are some ideas:
Butter & salt
Chocolate
Cinnamon & sugar
Sprinkles
Chocolate chips or peanut butter chips
Candies
Marshmallows
Pretzels
Cheese toppings
Peanuts or trail mix
Drizzle on some melted white, dark, or milk chocolate
Or caramel sauce
Or Build a Hot Cocoa Bar
Make a hot cocoa recipe from scratch for even more fun. And add on fun toppings. You could even get in on the super fun hot cocoa bomb trend!
We like to take our hot cocoa to go and drive around and check out the scenery on crisp, cool evenings.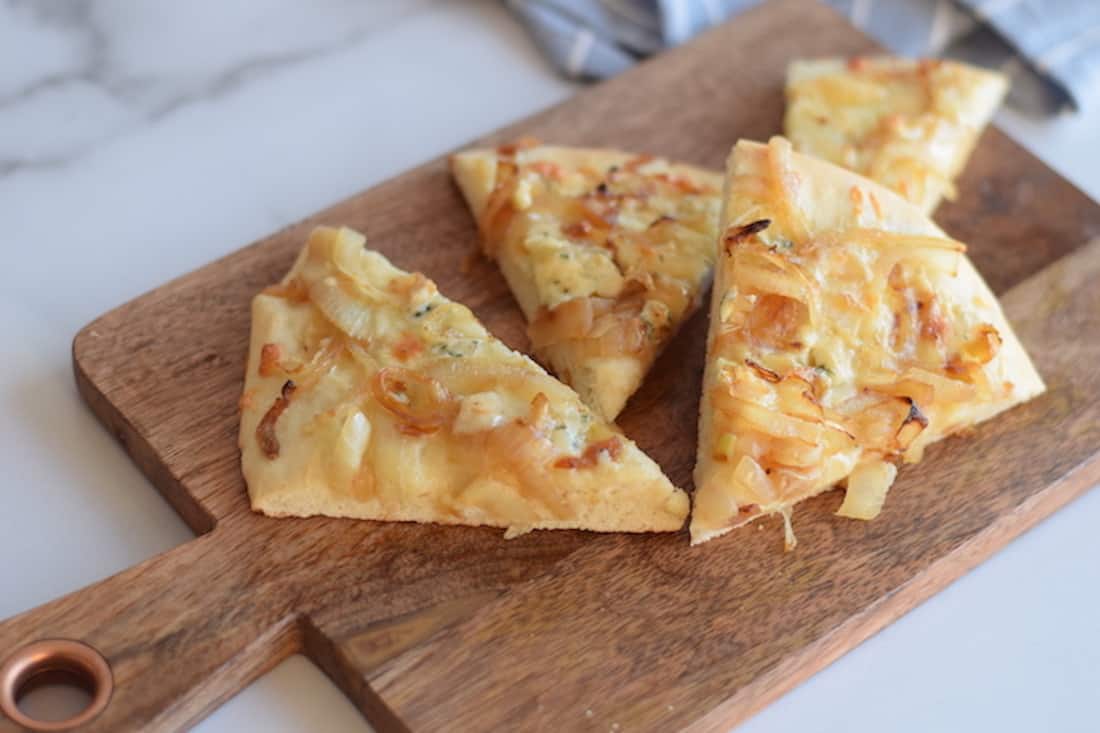 Pizza Party!
There really isn't anything like homemade pizza. Build yours entirely from scratch and add your favorite toppings.
For even more fun, allow each kid to create a personal size pizza and set out a variety of toppings from them to choose.
Children really love the independence of creating in the kitchen.
Related: 10 Life Skills for Children to Learn
Create a Cultural Night
Have a specific theme or location in mind and make your favorite foods from this destination. Get creative and make the whole meal including desserts from this country.
For even more fun, try a new culture! This is also a great extension from home school lessons learned.
Have a Candlelight Dinner
My children are romantics and love doing this. For special occasions, like St Valentine's day for example, we create a super romantic setting for the whole family!
Yes, date nights for my husband and I are important too. But we do something special for the children as well.
Bring out the nice tablecloths, cook up a fancy meal, and light up the candles. Its so special for all!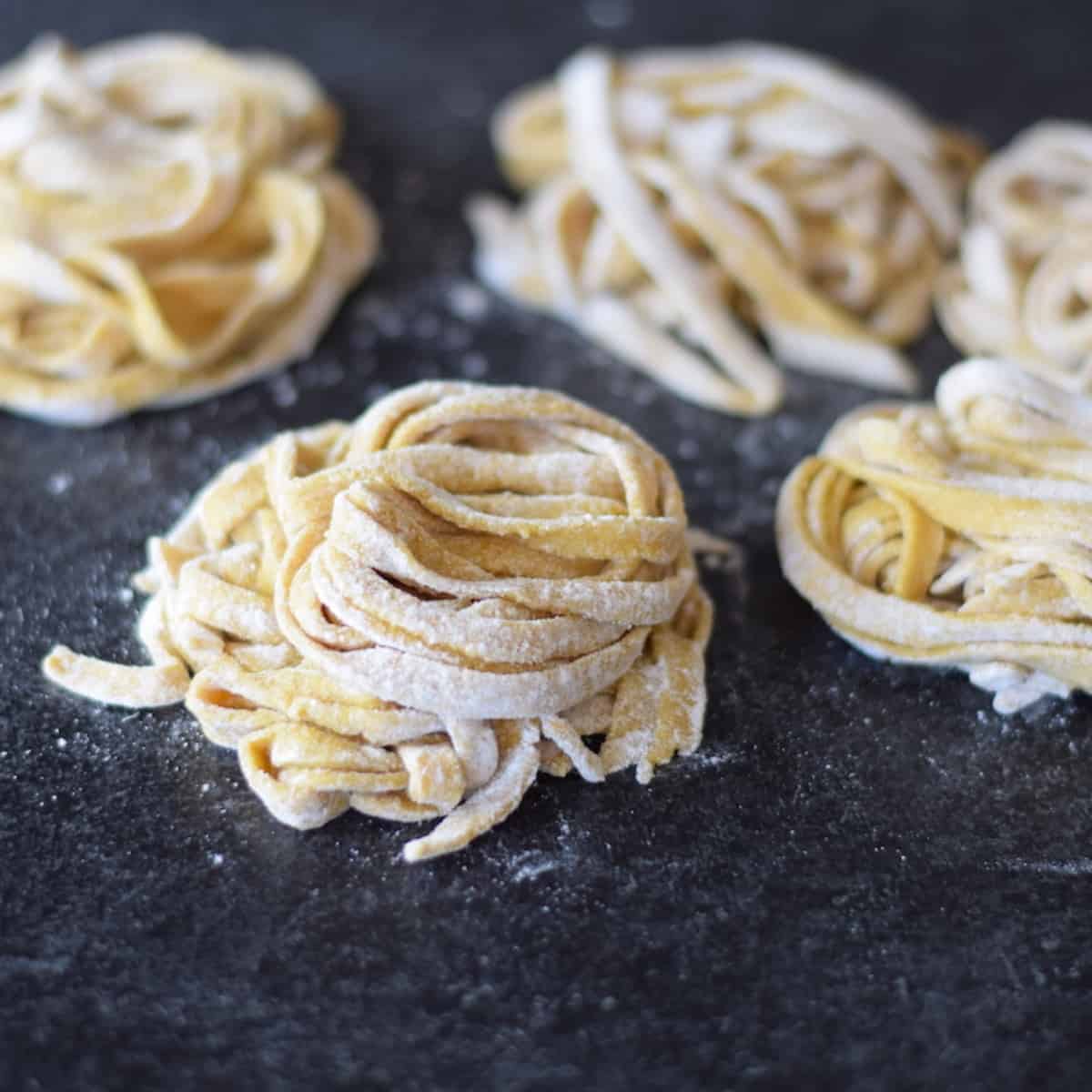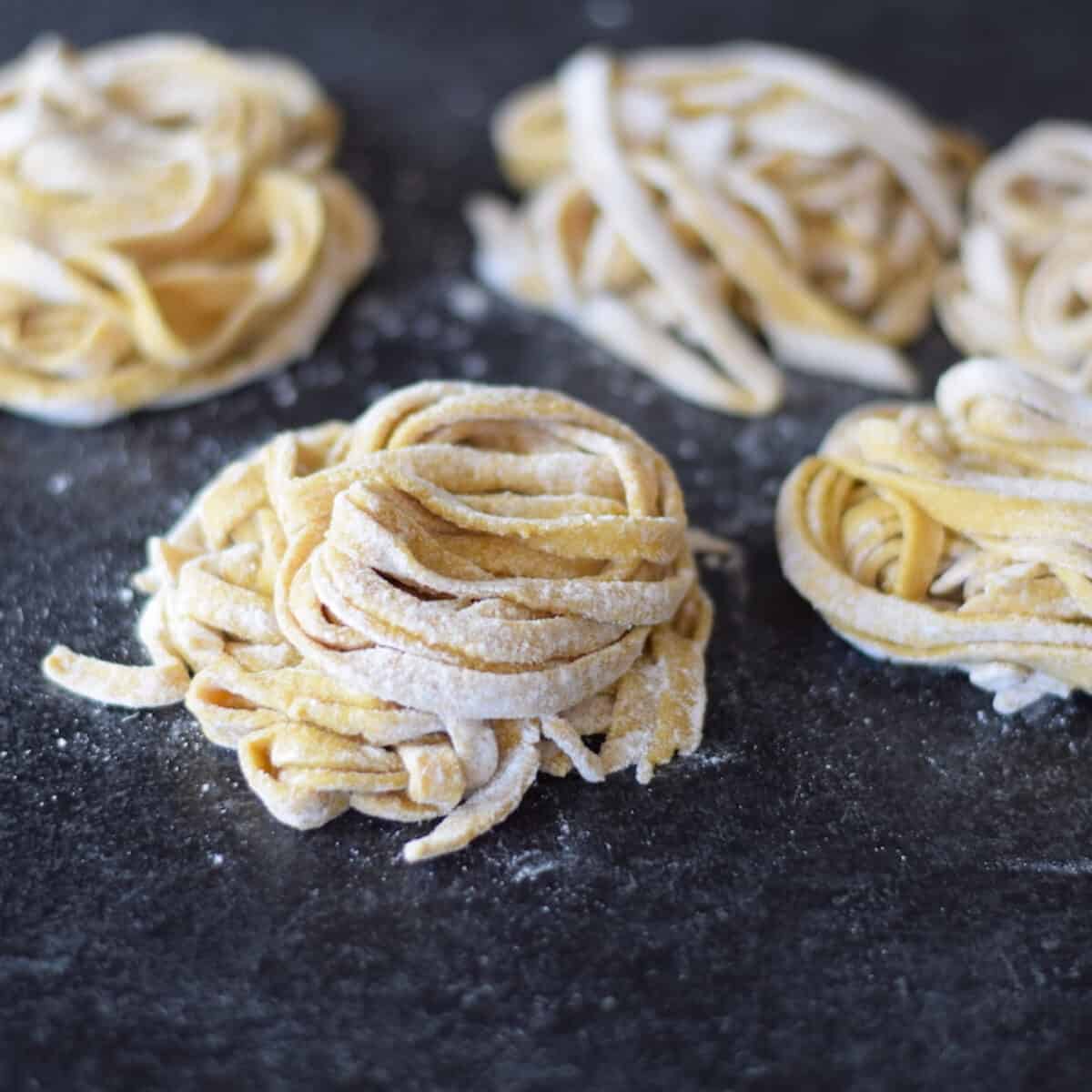 Make Pasta from Scratch
Another cooking experience to try if you haven't yet! And just like making any sort of dough, the kids absolutely love to get involved.
Teach them how to knead properly for an awesome learning experience!
Here's my favorite homemade pasta noodles recipe to try.
Backyard Camping
When you can't get away on a camping trip, try it in your own backyard! Make it a true experience with fun accessories & nature related crafts like animal tracking or bird watching.
Or learn new outdoor survival skills!
Cook & Eat Outside
Making fun camping style foods to go along with the home camping experience. If you're able to set up a bon fire safely, it creates even more fun.
Roast hot dogs, grill up burgers, or make s'mores!
Kids Choice
Have a kid's choice night! Survey the children and find out more of their interests or ask them for ideas of what they would like to do on a family date night.
I hope that this list is helpful for you as you go about creating your own family date nights easily at home!