Charlotte Mason Method of Homeschooling
Disclosure: Joyfully Domestic may earn a commission for purchases made after clicking links on this page. View our disclosure policy for details.
When you first dive into homeschooling you may not even be aware that there are different methods of educating your child. This is one of the wonderful things about homeschooling.
You can discover new and better ways to do things. You can discover what methods suit your family best and then head down that educational pathway.
One method of homeschooling which has been tried and true for literally decades is the Charlotte Mason method of homeschooling. Homeschooling families have found this method to be a refreshing and versatile way to educate children of varying abilities and learning styles.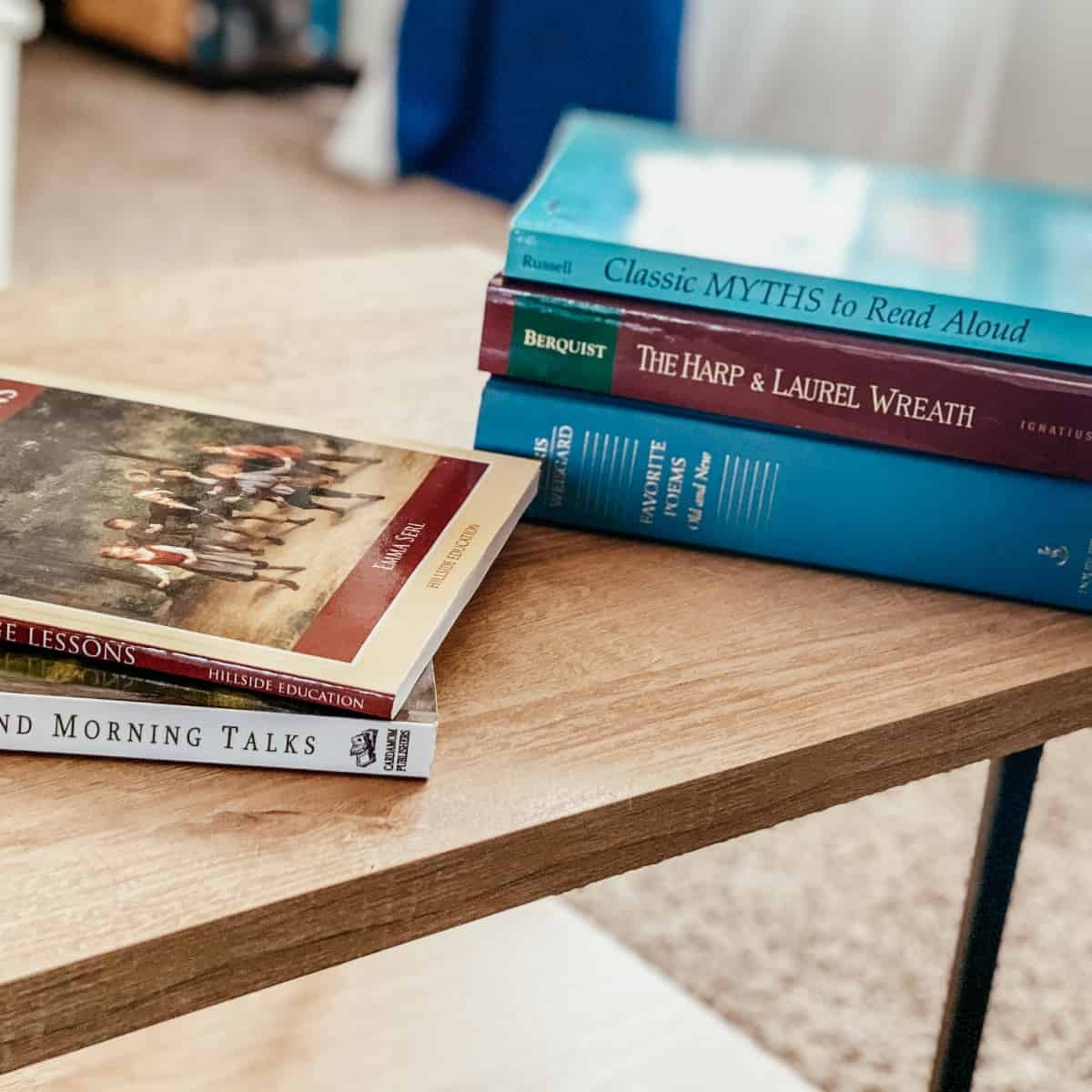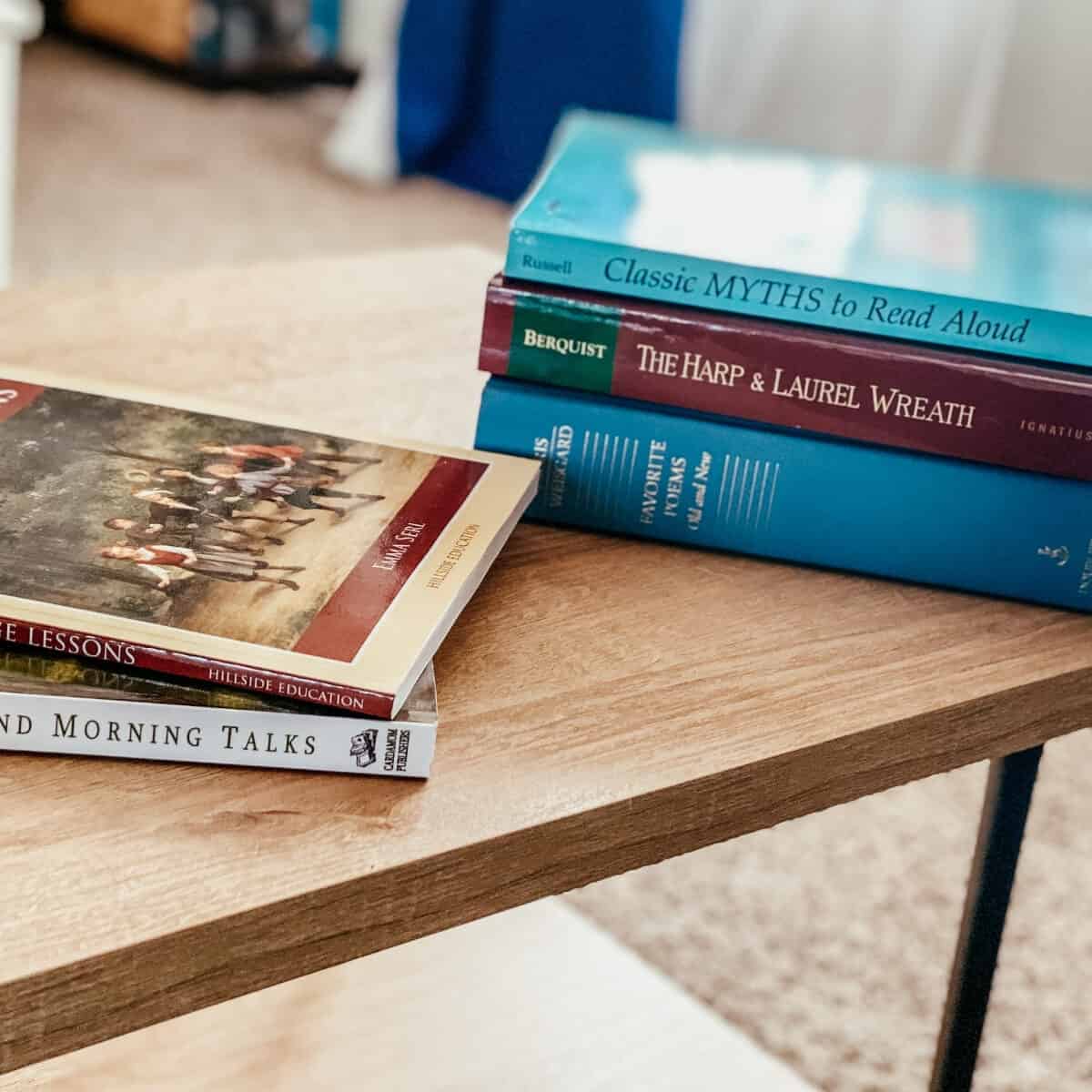 When I first began to homeschool my young children, this philosophy of education did not even cross my mind.
I knew that I wanted to provide a classical education, but I knew nothing of the Charlotte Mason philosophy. But over time, and with a lot of research of various homeschooling methods, I really fell in love with the Charlotte Mason homeschooling method.
Who Was Charlotte Mason?
Charlotte Mason was a British educator who lived from 1842-1923. During her time as an educator in the late 1880s, Mason challenged the educational ideas of her day. At that time, in England, children were often educated according to social class.
Poor children were only allowed to learn a trade, while rich children could explore the arts, literature, and science.
Mason believed that all children should have the opportunity to learn all things. The world is made up of practical work, art, literature, science, and math.
A fully rounded child should have a grasp of all of these things. She made educational opportunities available for a larger group of children despite their social class.
The Charlotte Mason Method of Homeschooling
The Charlotte Mason Method is built upon three core principles:
Atmosphere- In this method, school is not reserved for simply 4-6 hours a day 5 days a week. School is everywhere, all the time. The parent creates an atmosphere of learning so that learning can happen spontaneously at any time.
Discipline- Discipline of good habits was important in Mason's classes. She believed that before a child can learn academics, they must first learn good habits of character. This is often incorporated with establishing a good routine and helping children develop good character.
Life- The third principle is to always be learning from life. Education is truly learning about the world around you so it is life and the world children should be learning from, not a text book.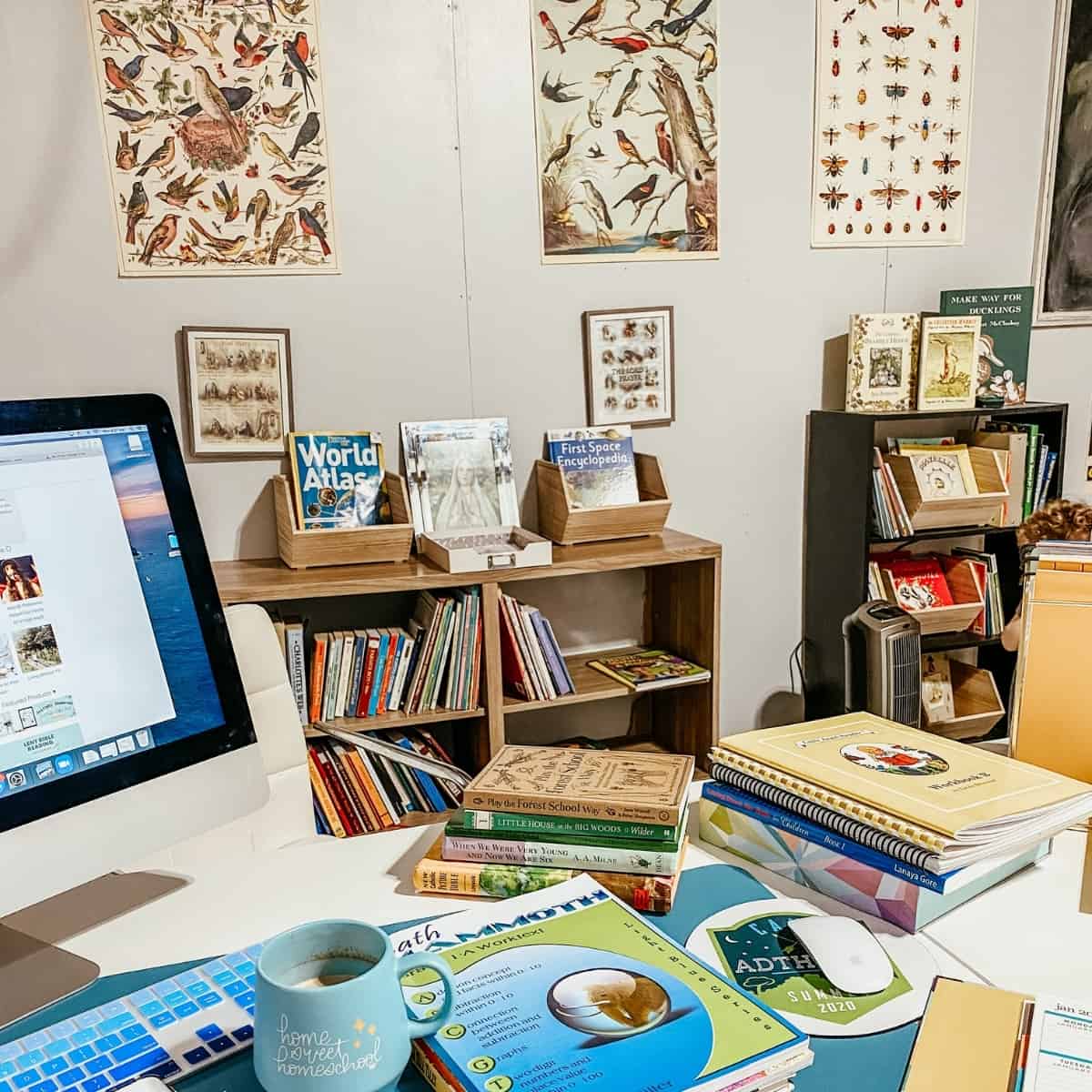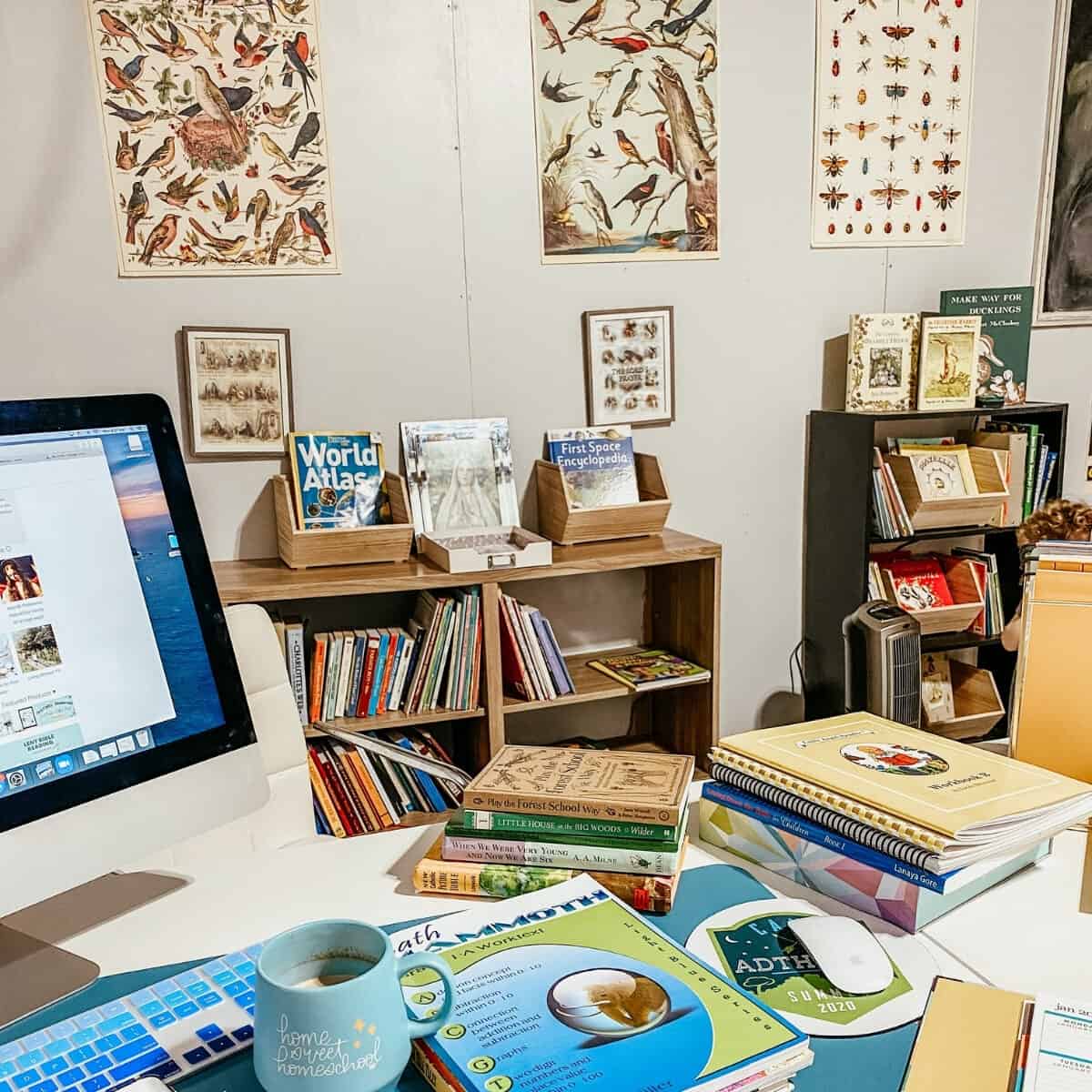 What is a Living Book?
Keeping in mind that third principle, let's discuss another important component of the Charlotte Mason Method; living books. This is truly what sets this method apart from many others.
Charlotte Mason did not believe in using textbooks but rather thought children could learn all they needed to learn from rich, living books written by real authors.
Today, parents who use this method allow their children to explore ideas and concepts through real-world experience and real books.
For a new homeschooler, this may sound a bit intimidating if you do not know where to start. Luckily, this method has been around for so long, there are plenty of resources available to help you create a Charlotte Mason homeschool.
Following along with Charlotte Mason's methods doesn't have to be complicated either. For example, nature study lays the foundation for science lessons and can begin simply with nature walks and observing the natural world around us.
Related: Favorite Nature Study Resources
Curriculum
A Charlotte Mason education in home education is rich in great literature and teaches the whole child.
The Charlotte Mason approach also avoids dumbed down literature or "twaddle". The curriculum is often comprised of daily short lessons in core subjects. But also offers an education that is rich in the arts – poetry, classical music, picture (art) study, composer and artist study, foreign language, etc.
For those who crave a little more structure, there are even Charlotte Mason curriculum kits now available which pairs the beauty of this method with the ease of a boxed curriculum.
We are using the CMEC for our homeschool and it is probably the closest to following along with Mason's principles that I've found so far.
Here are a few other great options to consider:
*Note, we are not currently using these curriculum options as we are following along with the CMEC.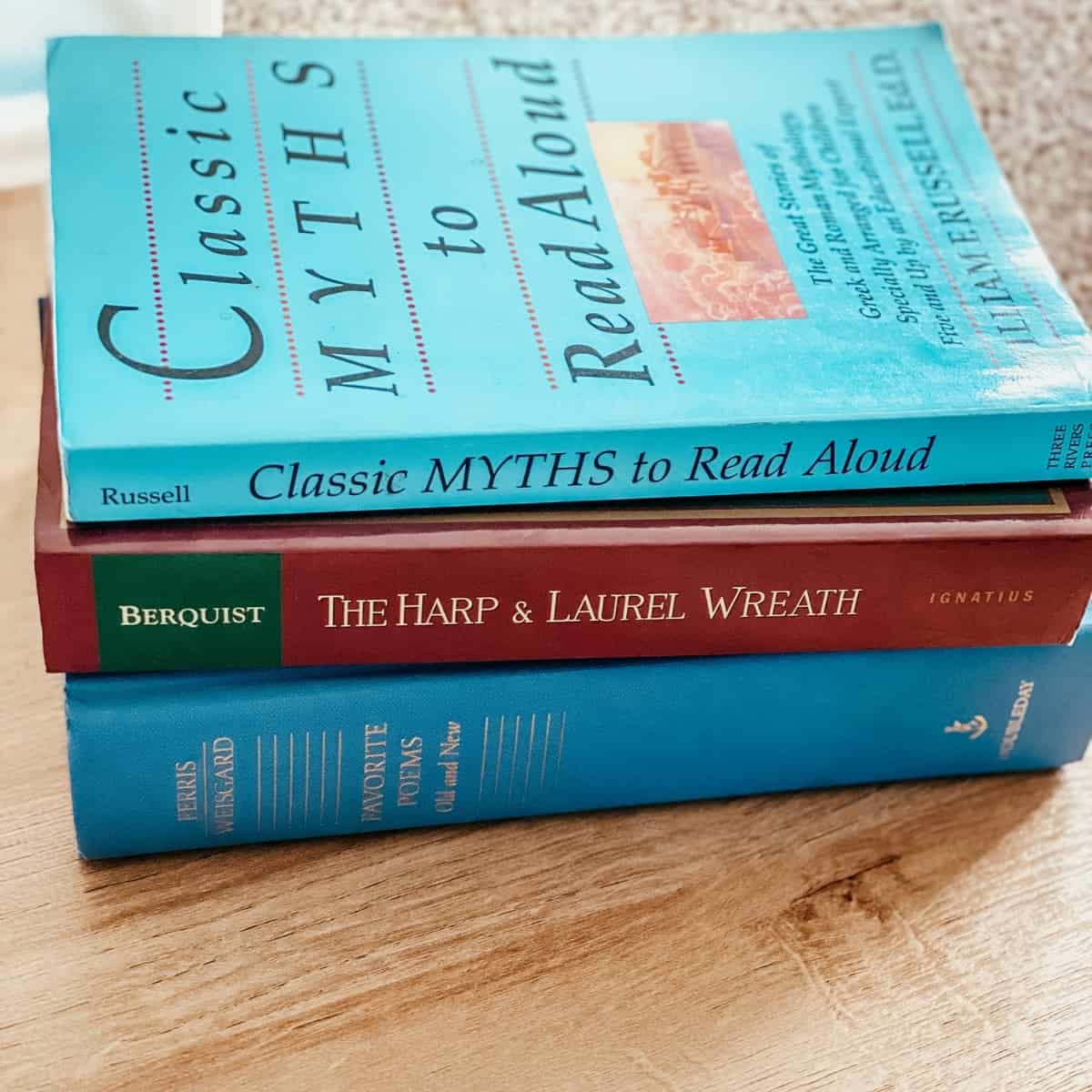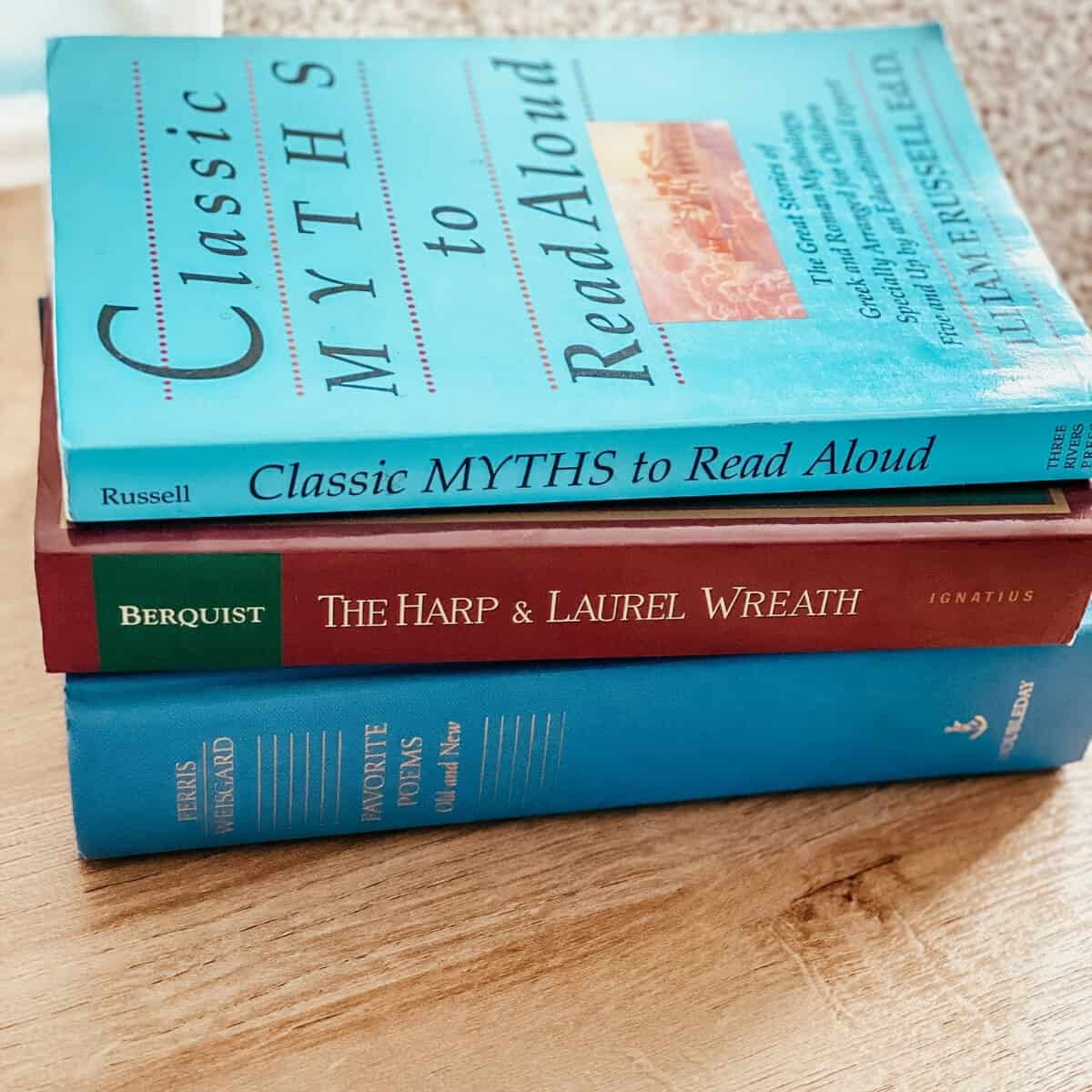 How Do Children Benefit?
Children benefit from this method because education becomes a living breathing part of their everyday life.
Learning is how you live, not simply something you do when you have a workbook open in front of you. This is very different from the modern approach to education, which often simply prepares kids to pass exams.
A living education prepares children to be good members of this life, with a rich understanding of how the world works and where they fit in.
If you would like to learn more about Charlotte Mason or the Charlotte Mason Method of Homeschooling, check out these books.
First and foremost, learn from Charlotte Mason herself. Reading through the volumes is a great place to start!
And these are also great places to learn more about the methods of Charlotte Mason & home education in general: