Favorite Modest Dress Shops
Disclosure: Joyfully Domestic may earn a commission for purchases made after clicking links on this page. View our disclosure policy for details.
The hunt for modest dresses can sometimes be challenging. But over the years, I've discovered a few boutique modest dress shops that are tried and true. Plus, these shops are also budget friendly and often have great sales too!
A wise priest once told me, modesty is not about looking as ugly as possible.
And it is not dressing frumpy either. It is honoring the dignity of our bodies, it is about taking and adorning the true beauty of womanhood. It does not detract from feminine beauty, but enhances it.
Our Lady of Fatima said, "certain fashions will be introduced that will offend Our Lord very much…those who serve God should not follow these fashions…"
And…"more souls go to hell for sins of the flesh than from any other sin."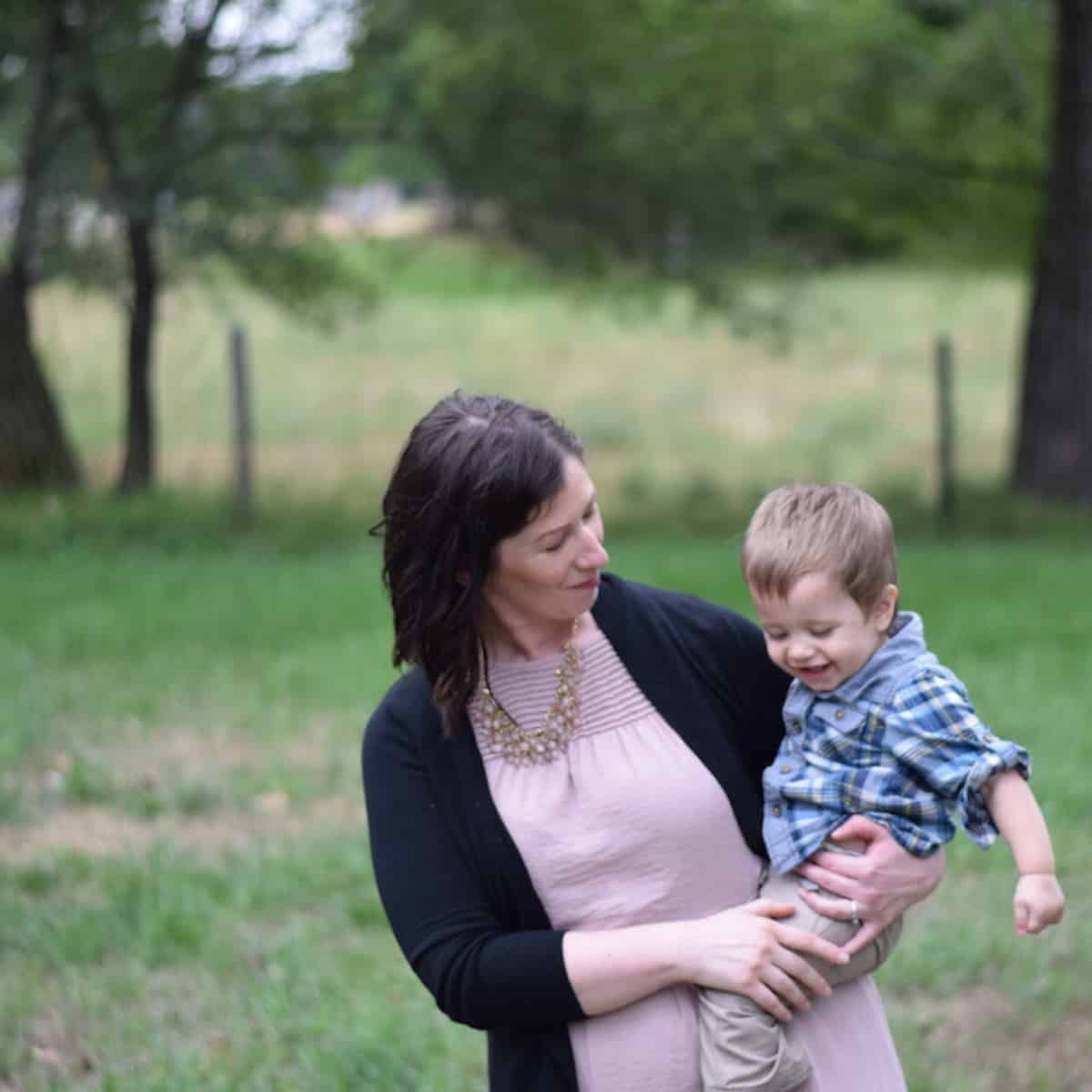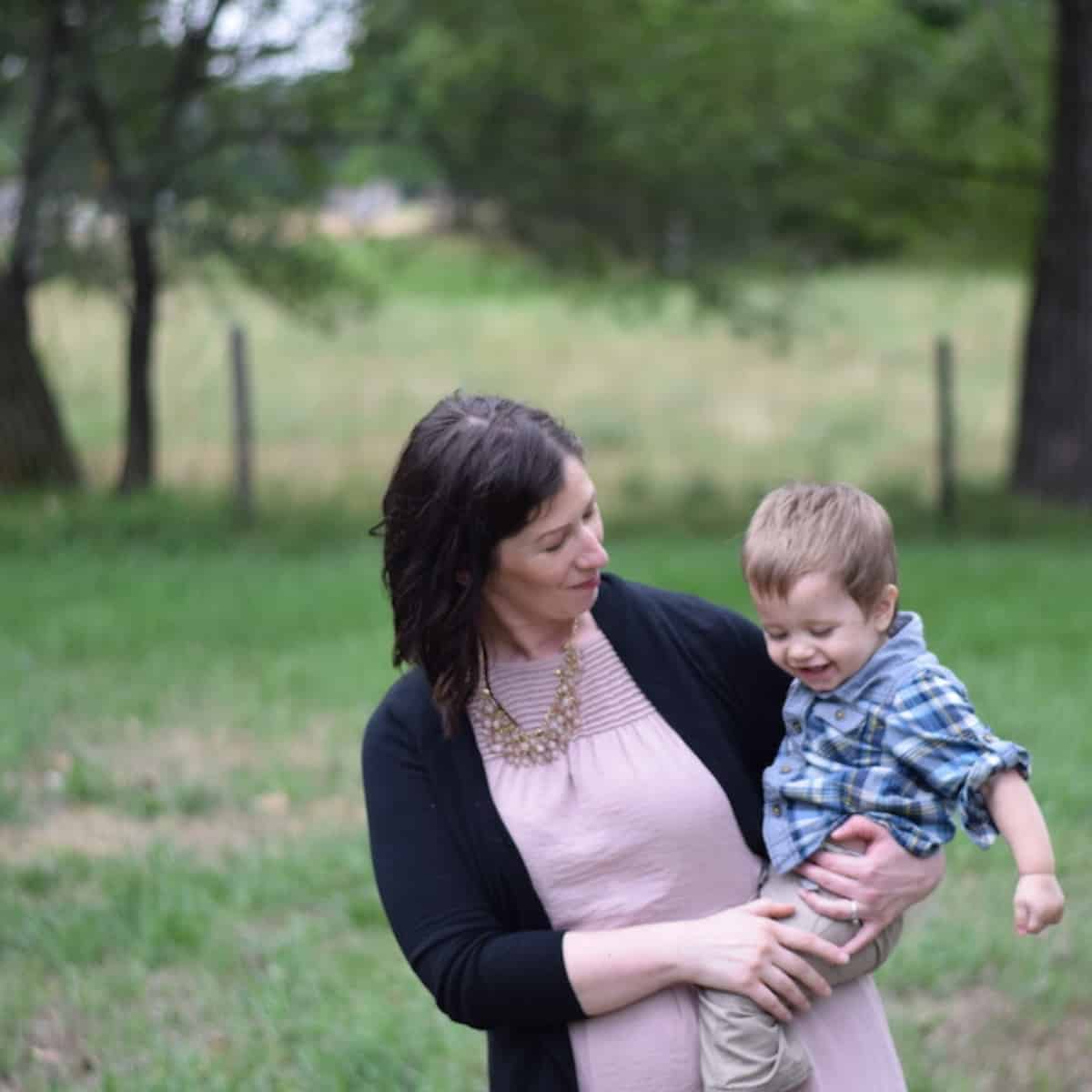 Where to find modest dress shops
There are many wonderful modest dress shops out there and I am not singling anyone out. I'm just sharing this list of resources that I've used over the years.
And these are my top go-to shops for building up my seasonal capsule wardrobe. Nothing in this post is sponsored, I'm just sharing my absolute favorites that I've discovered on my modesty journey.
In this post, I'm sharing: a few boutique style shops, 1 big box retailer, modest swimwear, something for the little girls, and a lingerie shop that doesn't use models.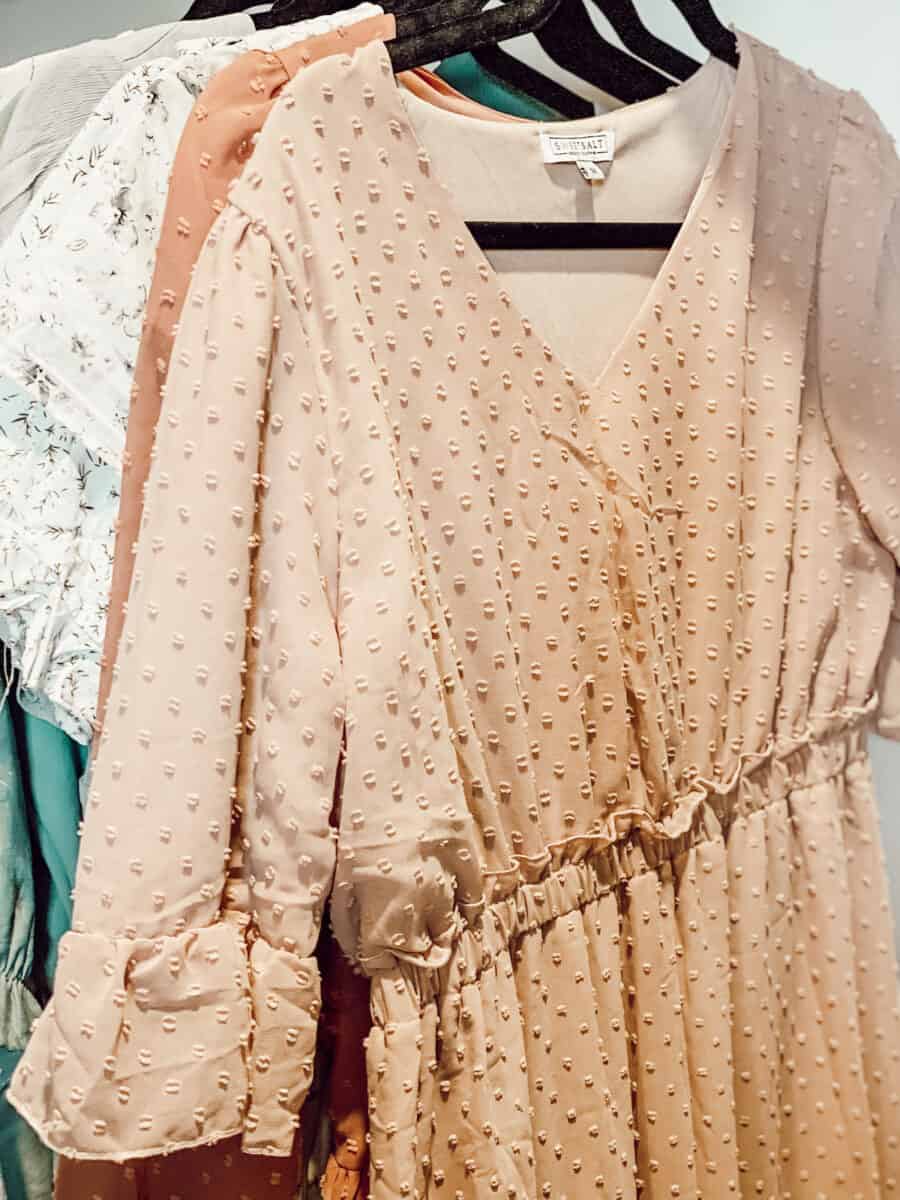 Sweet Salt Clothing – this is usually my first place to shop for my modest dresses. They have a wide range of sizing to choose from and often offer nursing friendly options! I really like their soft, feminine, and romantic styles.
And I'm strictly dresses these days, which Sweet Salt has many to choose from each season! So, for these reasons, this is one of my favorite modest dress shops!
eShakti – I've ordered a few really special pieces from eShakti. One of the things that I really love about ordering from eShakti, is the ability to completely customize your dresses. Don't like the neckline, hemline, or sleeve length? No problem! Customize your dress to your body measurements.
Dainty Jewels – amazing quality made dresses. And not just for women! I order my little girl's church dresses from Dainty Jewels, and they are absolutely perfect! These dresses are a little more pricey, but definitely worth the price!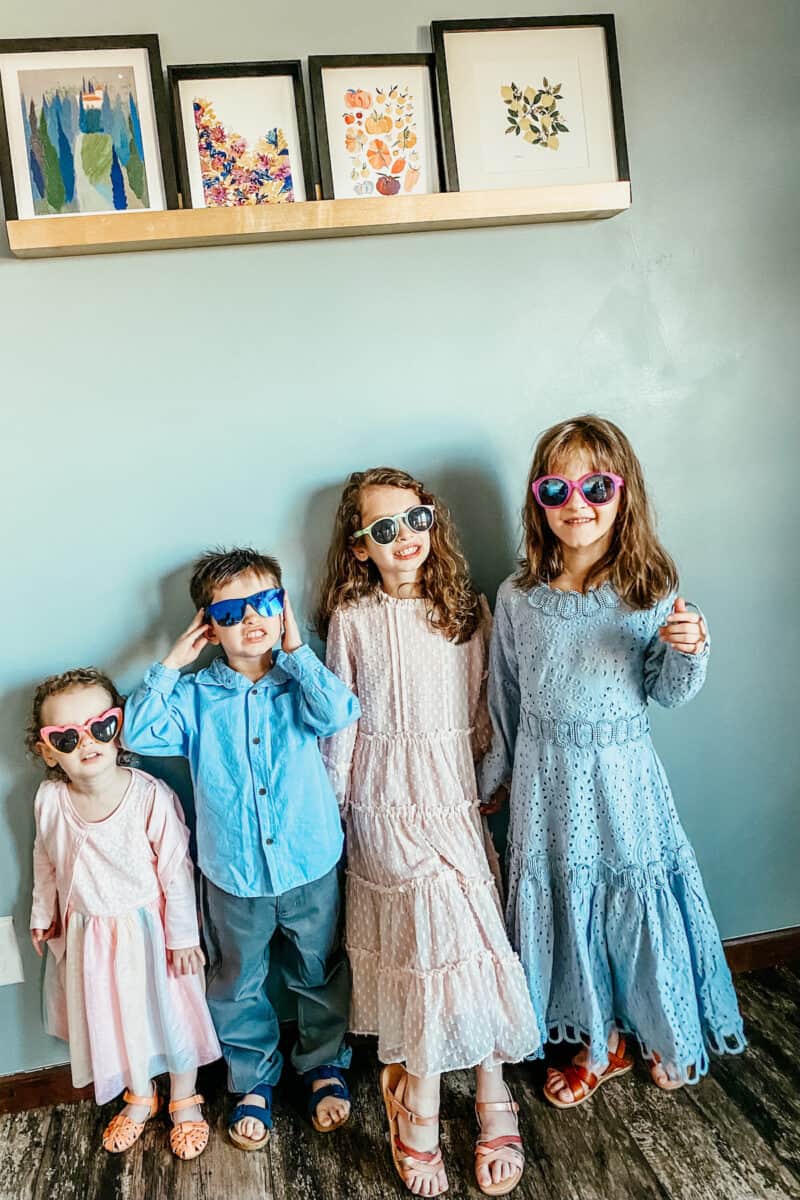 Kohl's – I'm not typically a big box store shopper these days. Not that I'm against it completely, but I really do love supporting smaller shops whenever possible. And I do love the options that Kohl's has for cardigans and comfortable feminine style shoes. So, just throwing this option out there.
Modest swimwear
This can be one of the more difficult things to shop for. If you are looking for modest swimwear, you'll want to check out Modli! They have many options to choose from for a variety of sizes. And they carry little girl modest swimwear, too! Check out Modli here.