Natural Easter Basket Ideas
Disclosure: Joyfully Domestic may earn a commission for purchases made after clicking links on this page. View our disclosure policy for details.
All natural Easter basket ideas that are free of toxic items. Including basket fillers, organic candy, and more ideas for a natural home. I'm sharing a few ways that we put together an Easter basket that is natural and also Catholic focused!
And before the feast of the Resurrection, I have some great Preparing for Lent posts you may like!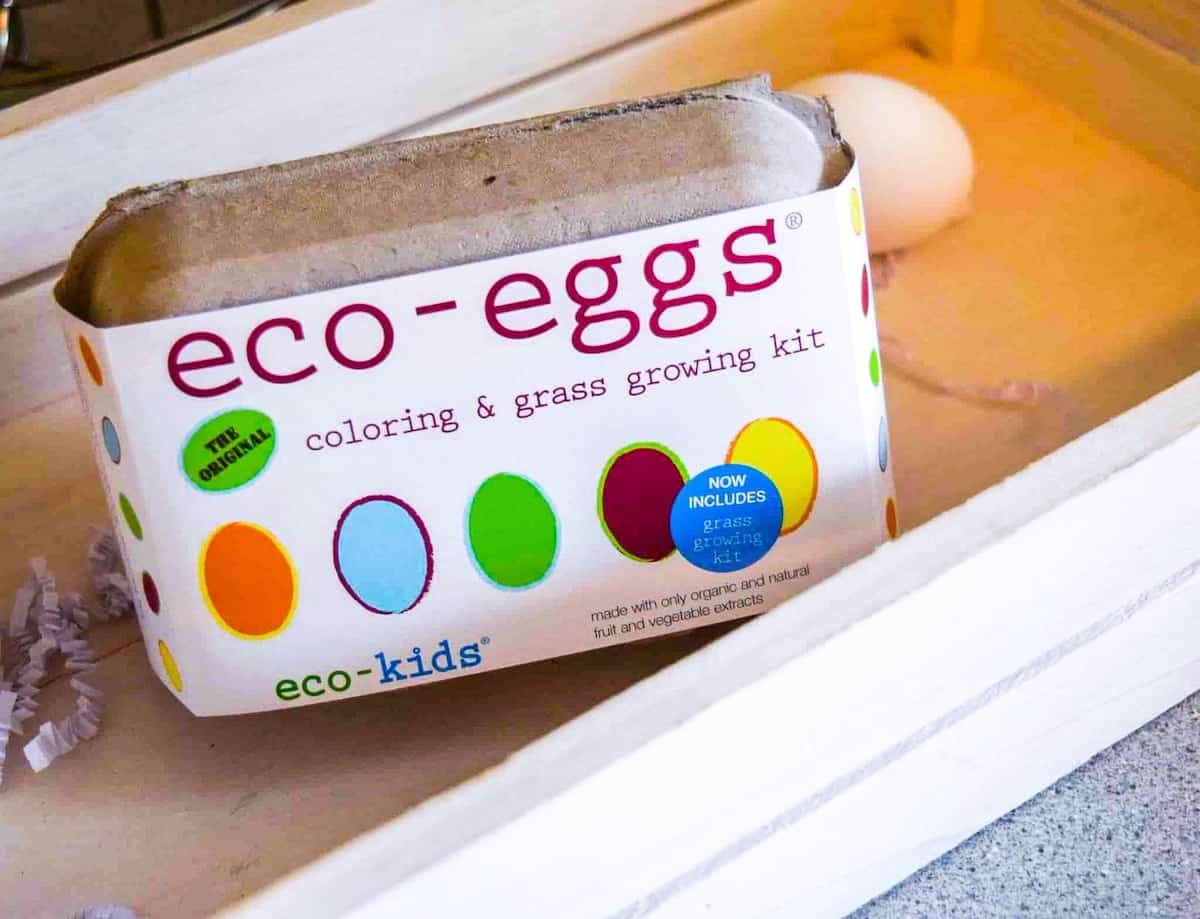 Creating a Natural Easter Basket
This eco eggs kit is awesome because it not only contains 3 all natural dyes made with: gardenia flower, curcumin, annatto seeds, red radish, red cabbage, and purple sweet potato. (These dyes allow you to create different color options.)
But it is also non-toxic and contains an organic wheat grass growing kit. My children have so much fun in the garden, this kit is an all-around great time for my family!
If you have chickens on the homestead that lay different colored eggs, they don't even need to be dyed! Consider incorporating them into the mix with your dyed eggs.
When setting up my children's Easter baskets, I usually avoid those pre-packaged Easter baskets because – one, they're expensive and two, they're usually filled with things aren't very healthy or natural.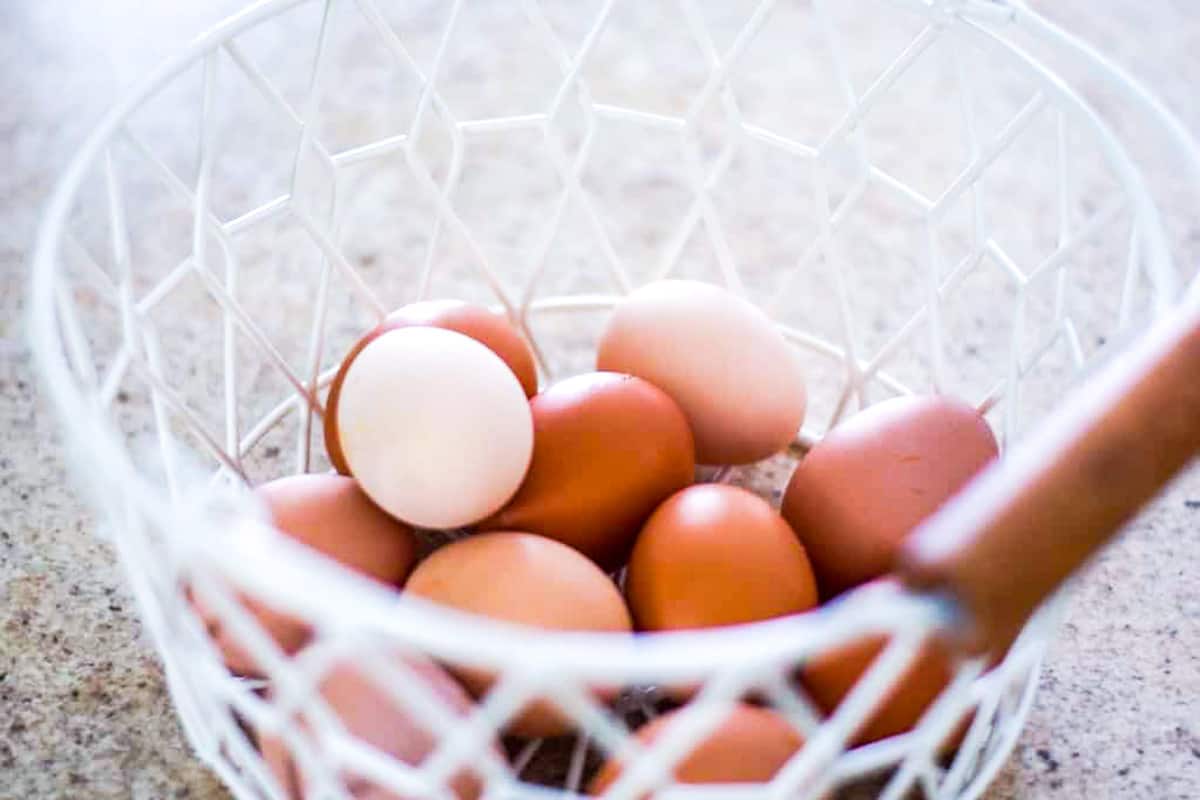 And if you're looking for some more non plastic egg ideas, check out this awesome post that my friend at A Modern Homestead wrote.
So, if you're like me and want a few fun alternatives for your little ones, I put together this handy little list.
Favorite Natural Easter basket ideas:
Create a children's growing kit. Add in organic seeds, small watering can, shovel and gloves. (P.S. Target has some awesome stuff in their Dollar Section.)
Or purchase this kit which is already put together.
Build your own eco-friendly/natural basket with some of these items:
Small Bibles/Prayer Books
Holy cards of the Resurrection
Wooden Toys
Jump Rope
Puzzles
Non Toxic Nail Polish for the little ladies
Organic Chocolate
Kite
Playing Cards
Skip the plastic grass and use this instead.
Or you can use candy grass (although it is tricky to find organic).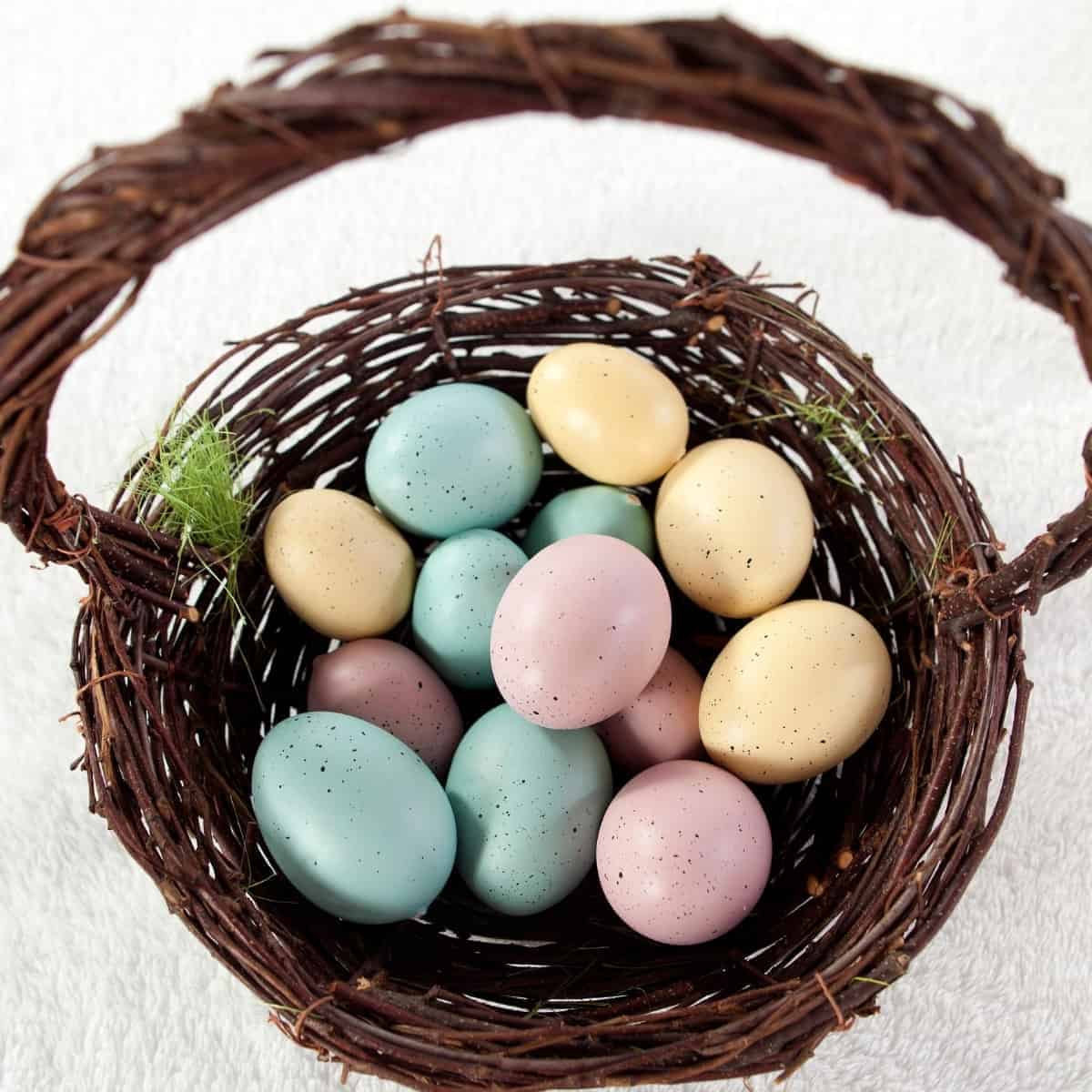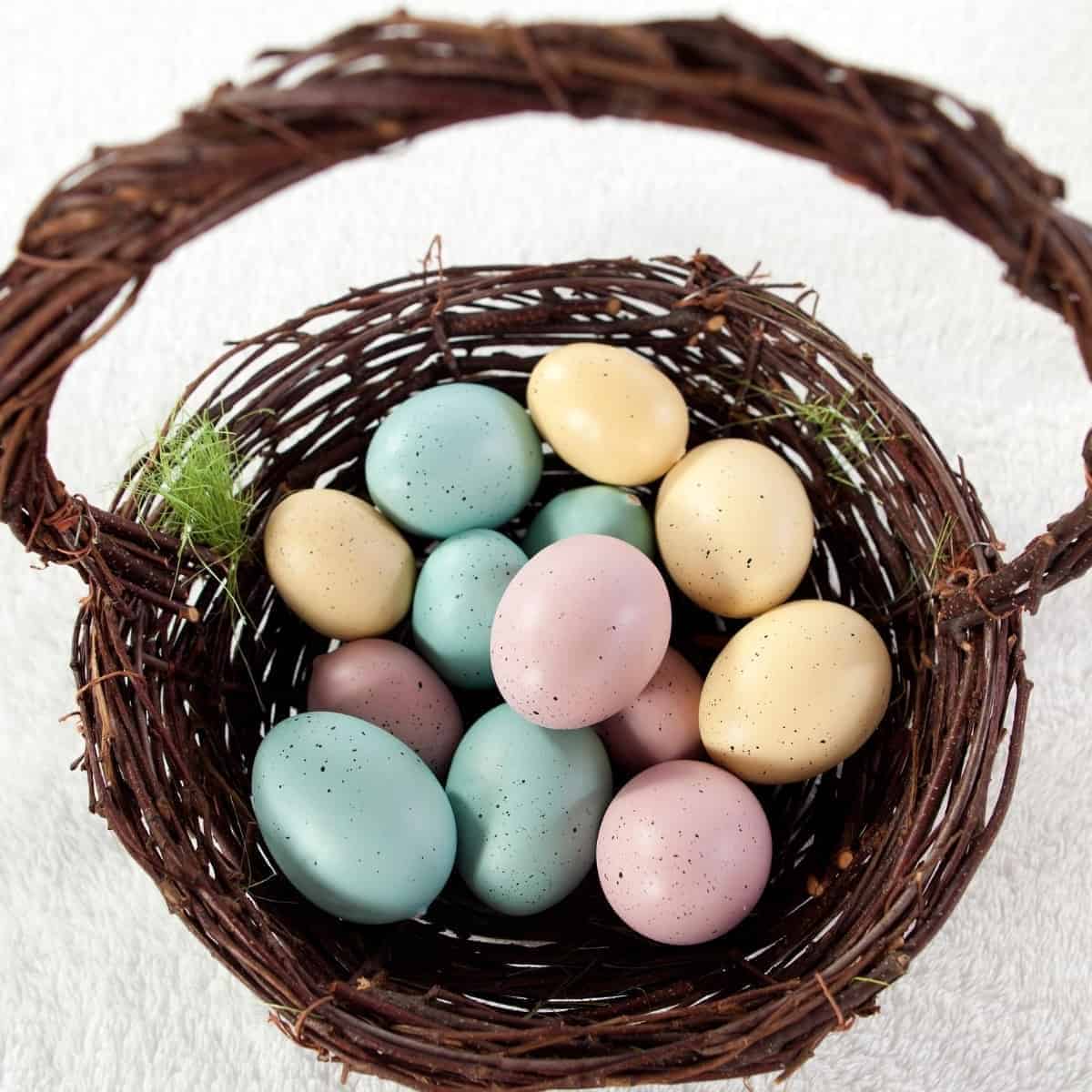 Another option that has been a family tradition of mine since I was a little one, is purchasing an Easter outfit.
We usually got fancy little dresses and the guys got a little dress shirt, tie, and slacks to wear to midnight mass. I have continued this little tradition with my little ones.
Baby chicks or ducks are another fun, natural idea. But they are a huge a responsibility and require very delicate care.
So, I definitely wouldn't recommend this until the children are old enough for the specific care and responsibility needed.
Those are just a few ideas to help create a natural and eco friendly Easter basket for your home! What are some of your favorite ways to put a natural spin on the holiday?