How to Put Together a Vintage Inspired Capsule Wardrobe
Disclosure: Joyfully Domestic may earn a commission for purchases made after clicking links on this page. View our disclosure policy for details.
Creating a vintage inspired capsule wardrobe is frugal and a great way to dress with dignity as a Catholic mom.
I have always been a lover of most things vintage. Ever since my youth, my fashion icon has been Audrey Hepburn.
In my efforts to simplify my life, and dress in a wardrobe that I loved, I started creating a vintage inspired capsule wardrobe.
I'm an aspiring retro housewife and because I love those styles, I want to be able to dress that way, too. Plus, those styles align with my modesty standards, so that's just an added bonus for me.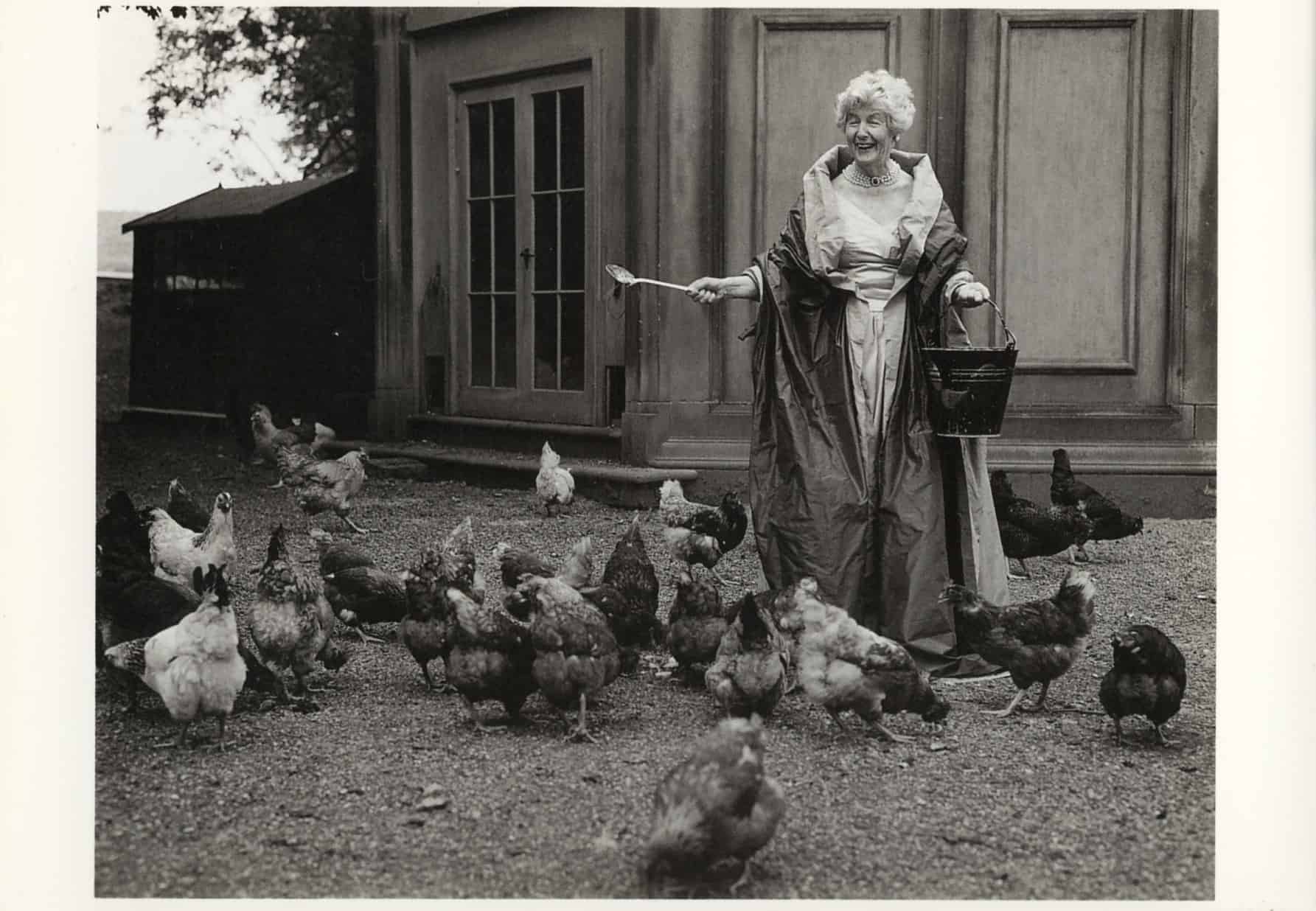 Yes, it's true, I live on a farm. But that didn't stop the Dowager Duchess of Devonshire from feeding her chickens in couture. Ha.
So, maybe that's a little less practical for most of us, but I can easily see myself dressing this glamorous while taking care of animals. Especially as I get older.
But, I'm not a duchess and I definitely can't afford couture.
And just because I love vintage styles and beauty, does not mean that I'm spending a small fortune on my wardrobe. Actually, it's the complete opposite. I'm working towards a more simple and frugal lifestyle.
A Capsule Wardrobe is Frugal
First thing I did when I started putting together my capsule wardrobe, was to purge. And I was totally ruthless. If I didn't wear something, plan on wearing it, or really love it, it went to a donation pile.
Next, I made a list of some basic pieces that I wanted to include in this vintage inspired capsule wardrobe. This list was based off of my research into what clothing was worn during the 40s and 50s and what styles I love to wear.
Then, I took an inventory of what I already own. And planned for what purchases I needed to make to complete the capsule. So there were a few investment pieces purchased. But in the long run it saves money because I don't purchase anything I don't need.
It also saves money because I own less, but get multiple outfits out of each piece of clothing. We live in an old farmhouse. The closets are small for a reason. We really don't need to stuff them full of items that we don't love or wear often.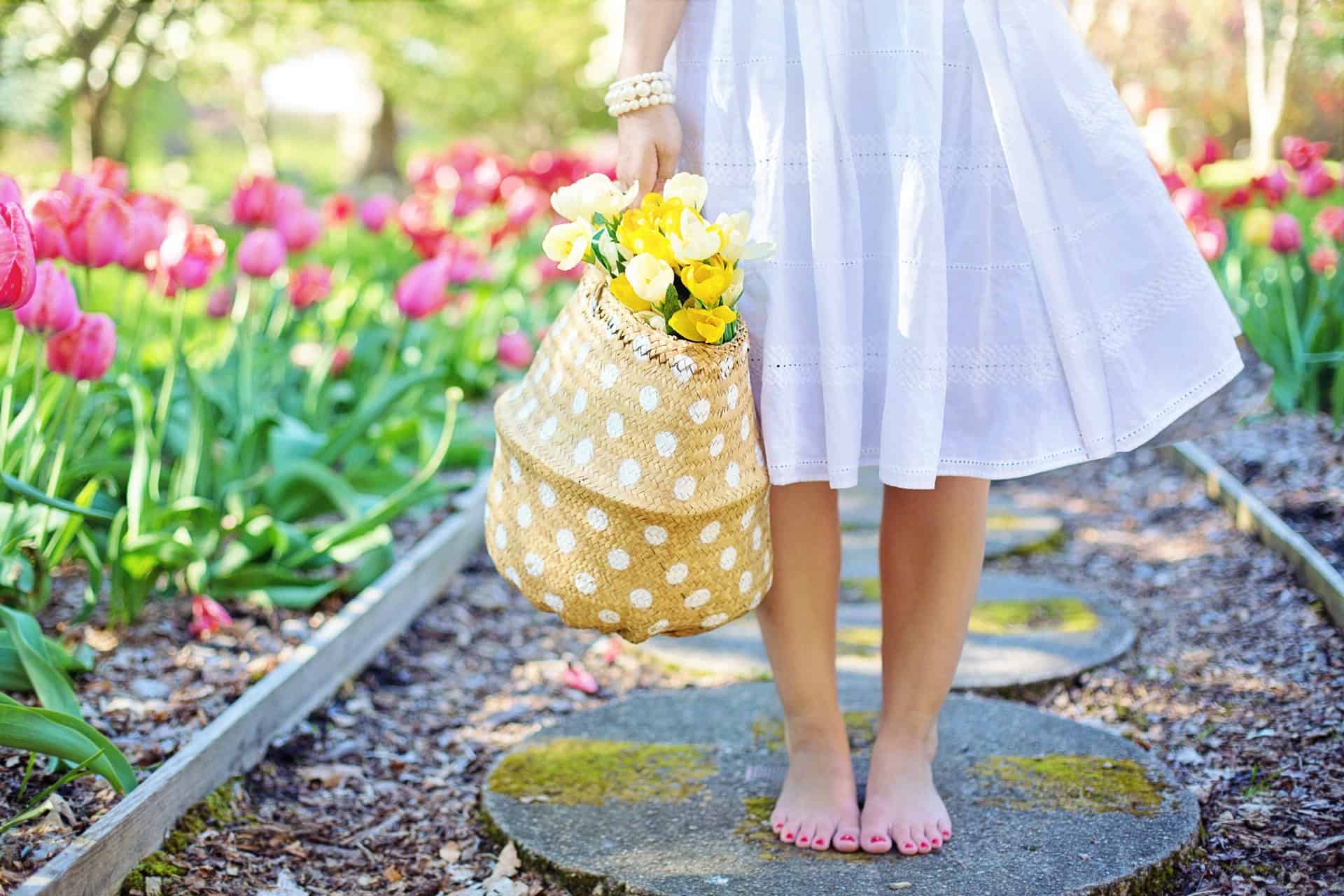 Creating a Vintage Inspired Capsule Wardrobe – The List
When I began to research and put together my capsule wardrobe, this is the list that I used as my guide. This list is what I chose to work from, but feel free to edit it to fit your lifestyle.
I have links to some of the items I own or plan to purchase to complete the rest of my capsule wardrobe when it falls within our budget.
2-4 elbow length and/or puff sleeve shirts
1 boat neck or v-neck sweater
2-3 cardigans
1 black dress
1 pencil skirt
4-6 everyday dresses

Floral Print
Cap Sleeve Swing Dress

2-4 Skirts
1 pair of ballet flats
1 pair of high heels
A black vintage purse
4-5 pairs of stockings
1 petticoat
2 well fitting bras
Assortedvintage inspired slips & lingerie
Vintage inspired nightgowns
Assorted winter gear according to your seasonal needs
Steps to Create a Vintage Inspired Capsule Wardrobe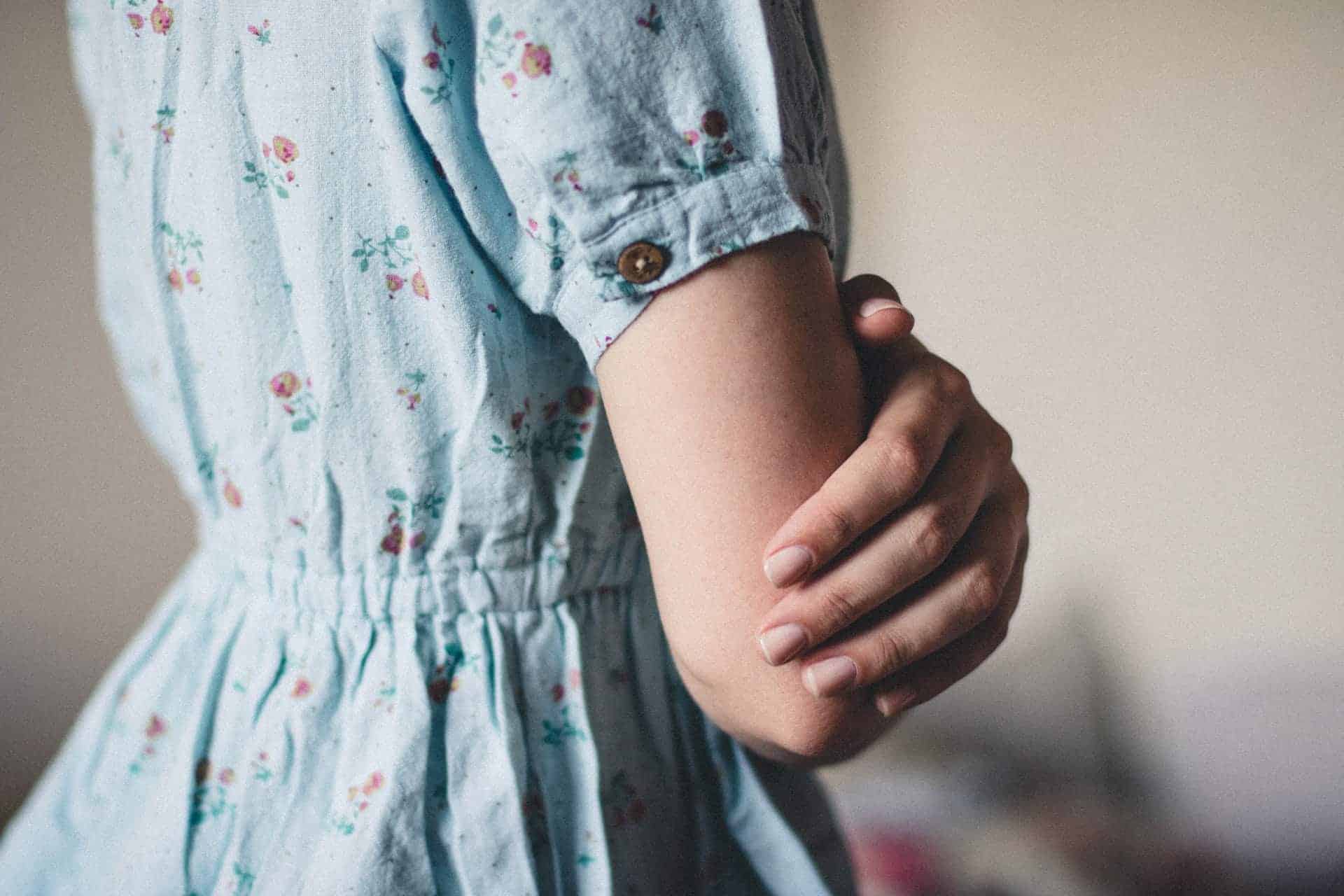 Step 1: Purge
Declutter anything that you haven't worn or plan to wear in the future. Get ruthless.
Related: A Catholic Alternative to Konmari
Step 2: Use what you have.
Look for staples and basic pieces that you can use for multiple outfits.
Step 3: Create a plan & make lists.
Step 4: Shop for bargains.
Check thrift stores, eBay, and clearance bins for the best deals.
Take your time & build your wardrobe over time and when it falls within your budget. A capsule wardrobe is such a great way to simplify and live a minimalist lifestyle.
Shop This Look
I put together a list with some of my favorites here for you.