Anna Vance Homeschool Planner Review
Disclosure: Joyfully Domestic may earn a commission for purchases made after clicking links on this page. View our disclosure policy for details.
This year, I am using a new system for planning out our homeschool lessons. After a bit of research, I decided to test out the Anna Vance Homeschool planner.
What really drew me in to this planner was how it was tailored to a Charlotte Mason home education.
There really are quite a few wins for me and I thought I'd share what I love about this homeschool planner.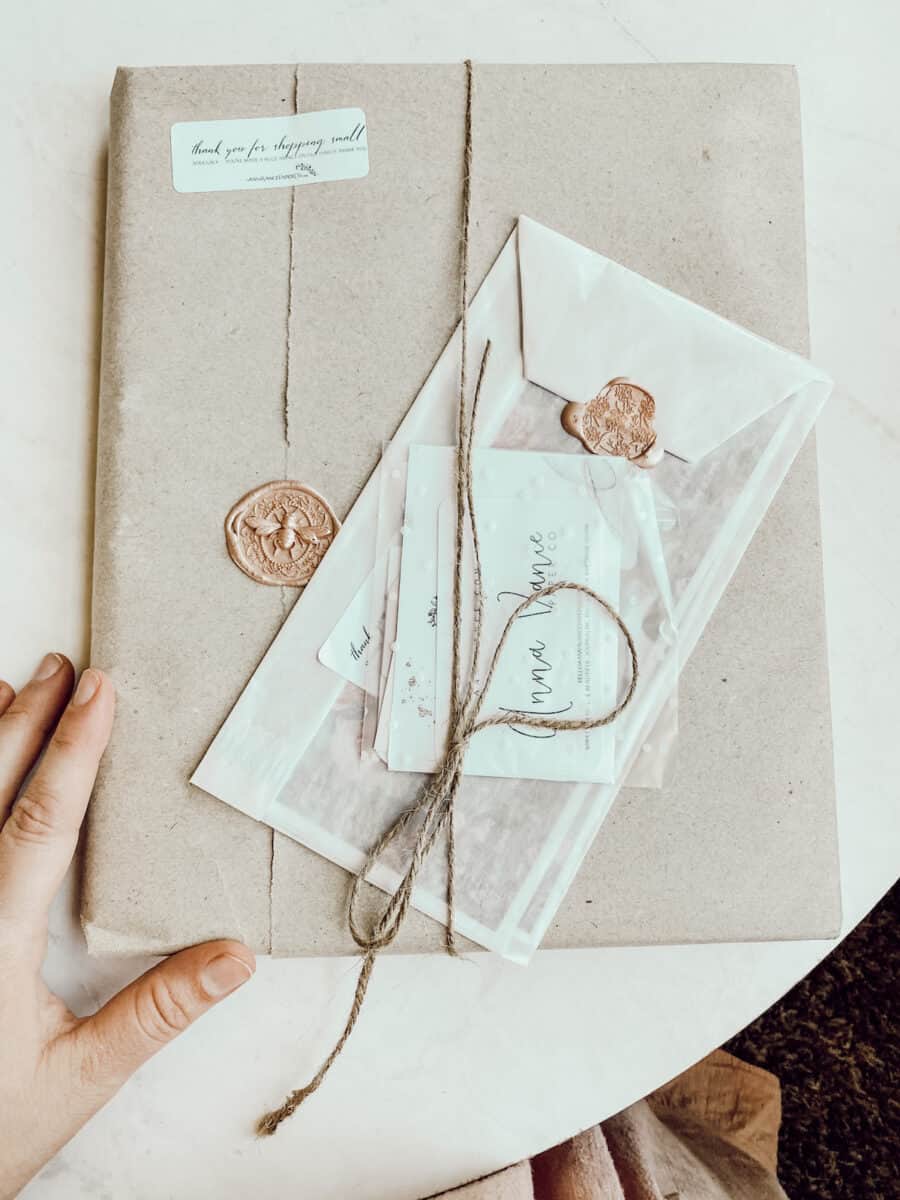 But first, can we talk about how beautiful this packaging is? I'm a sucker for beautiful brown paper packages tied up with strings…
Seriously though, this extra touch made receiving my planner extra special. It felt just like opening up a Christmas gift!
And the details are just stunning….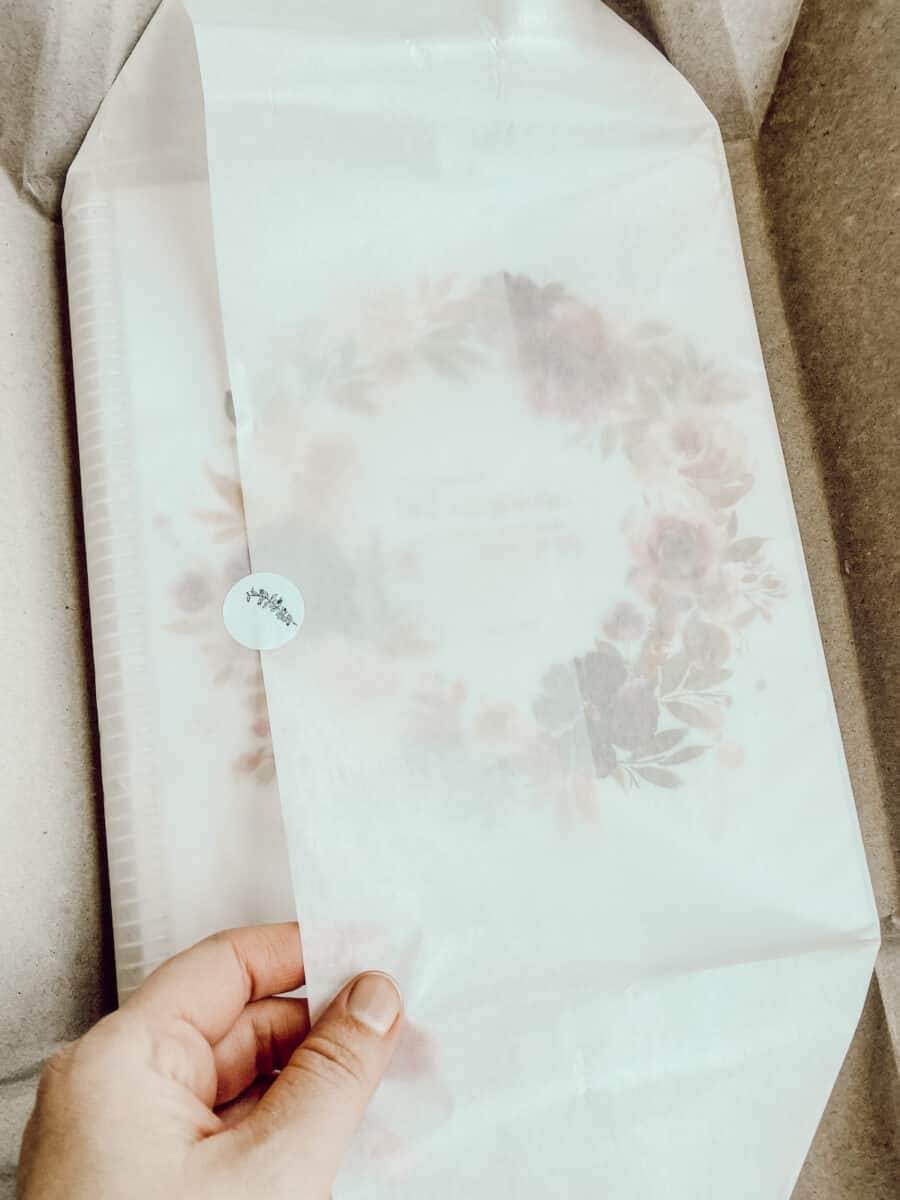 Anna Vance Homeschool Planner
This is my first year using this Anna Vance homeschool planner and I'm already loving it! There are many options available for creating the perfect planner for your needs.
And so, I'm going to walk you through my experience a bit.
Charlotte Mason encouraged mothers and teachers to keep a logbook as a method of recording what was taught throughout the week.
In keeping with the spirit of Charlotte Mason in our homeschool, I keep BOTH a mother's logbook alongside my teacher's planner.
Yes, I like to keep both as separate systems to stay organized. I'll share a bit about how I plan out our lessons for the year, each term, and weekly sometime in the future.
What I loved most about these homeschool planners besides the customizable design was that my purchase is supporting a small business.
These planners are made by homeschoolers for homeschoolers! So, I felt pretty good about spending money to support this family.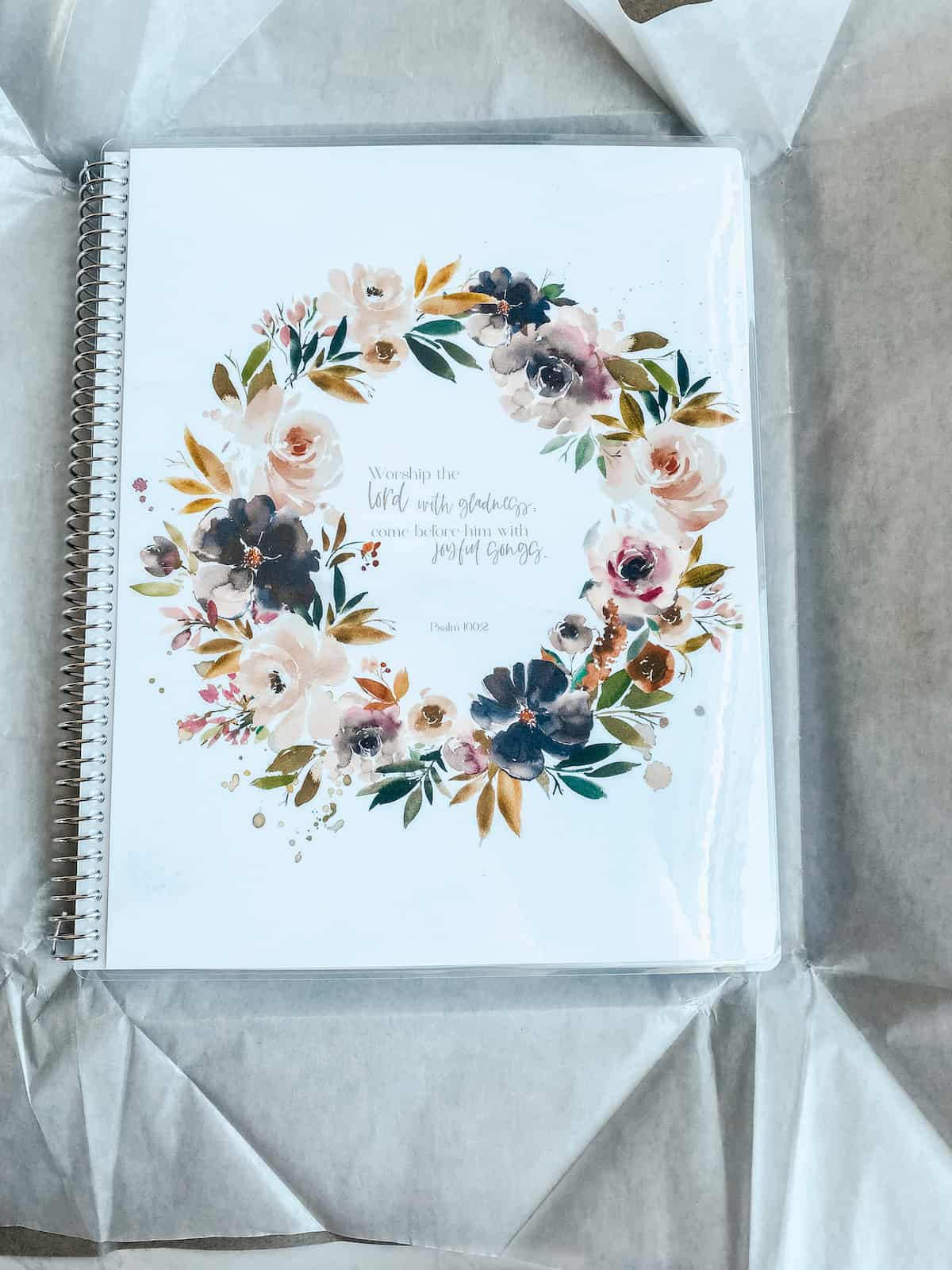 Customizable planners
These planners are customizable to the needs and layout that works best for your homeschool. Some of the customizable options are for things like tracking individual students (pupils), observations, verses to be memorized, trackers, reflection, etc.
There's even fun Charlotte Mason inspired sections, such as, handicrafts, nature study, recitations, and mother culture journaling pages!
I really love the Charlotte Mason quotes sprinkled throughout the planner as well as the options to choose a bible quote for the cover design.
For the main weekly lesson planning pages, I selected the 2B layout (see image below). However, there's many layout options available!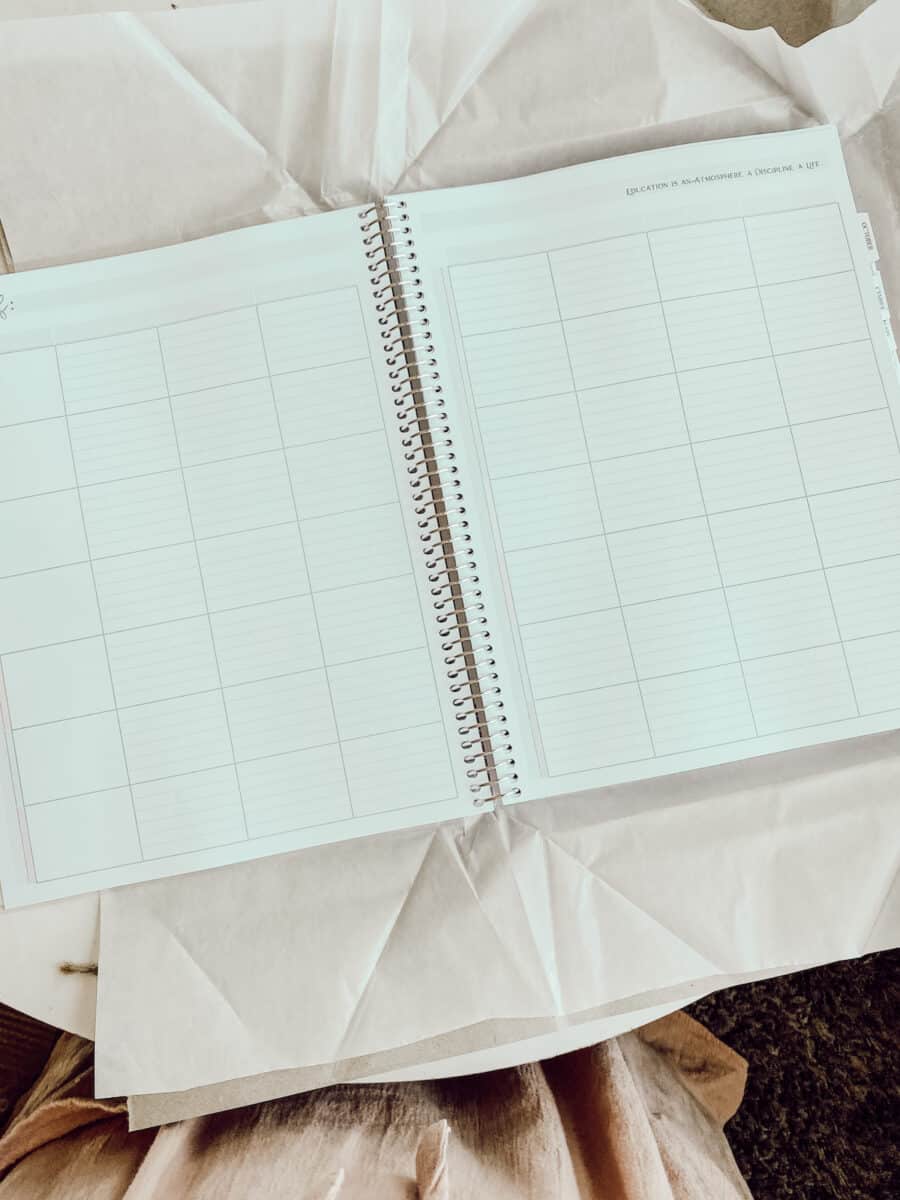 To be honest, it could be a bit overwhelming if you don't know what you need. If this is your first year homeschooling or you're not sure of what you need in a planner, I would start out with their Minimal or Simple homeschool planner designs.
Another great thing about these planners are that they are filled with Charlotte Mason quotes and inspiration throughout.
They are just wonderfully designed and I wish that I knew about these planners when we first began our homeschooling journey.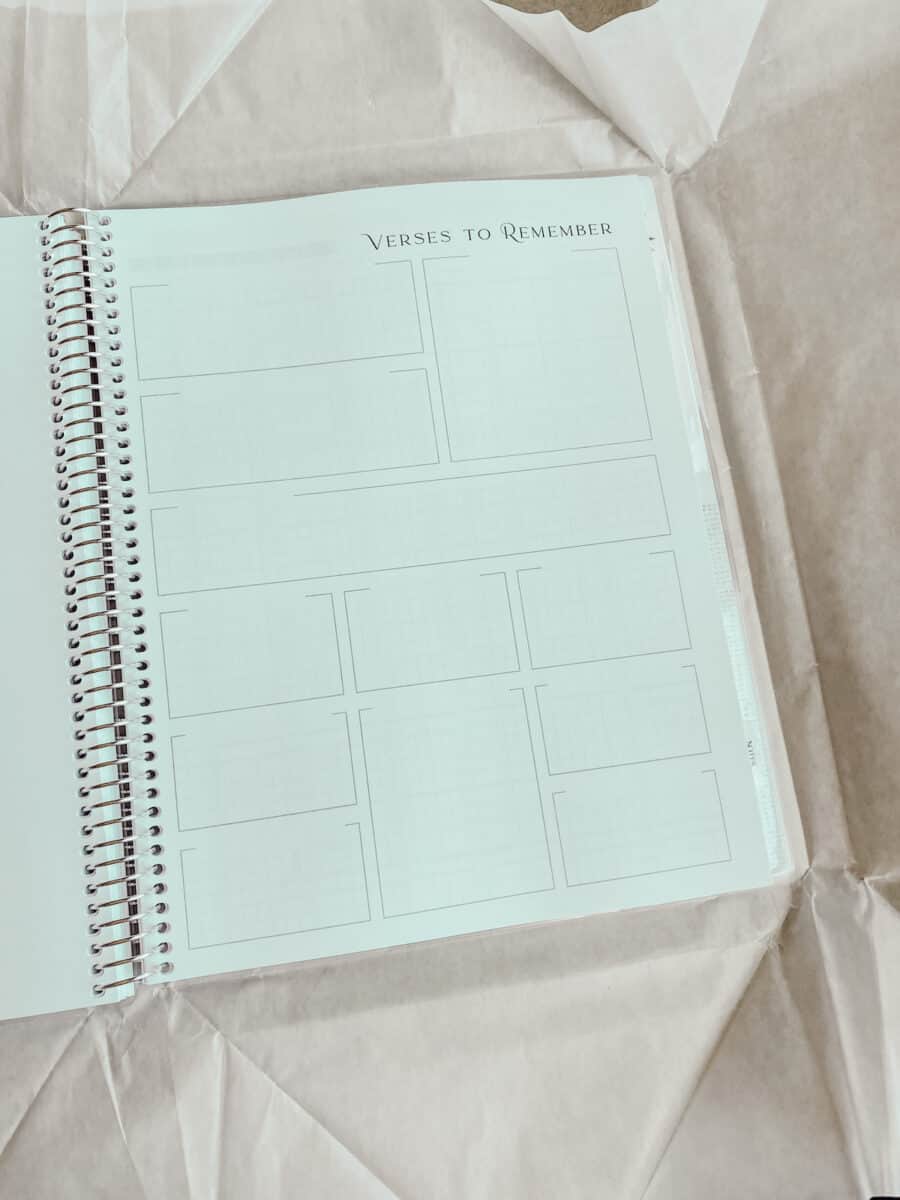 🌵A few tips to get started:
Since these planners are totally customizable, I recommend using two windows on your internet browser for designing your new planner.
it may also be helpful to keep a note pad handy for jotting down design choices.
open the cover design page and take note of which design you want (I chose design #10 this year)
open up the planner guide page in one window and the planner shop page in another window. After a little bit of back and forth, I found this method to be easiest for designing my planner.
Additional resources
In addition to the planner itself, it does come with additional fun planning accessories. The stickers in the back of the book are a nice addition as well as the Charlotte Mason bookmark which I utilize in my planner many times a day!
Before discovering the Anna Vance Paper Co, I had ordered many of other other homeschool supplies for the year. So, I was unaware of their beautiful journals.
So for next year, I am planning on ordering some of the Ruth Journals for some of our note booking.
These are also customizable to meet the needs of your student!
So in all, I am very pleased with my teacher planner! In a future post, I will share how I use the planner and plan out our school lessons.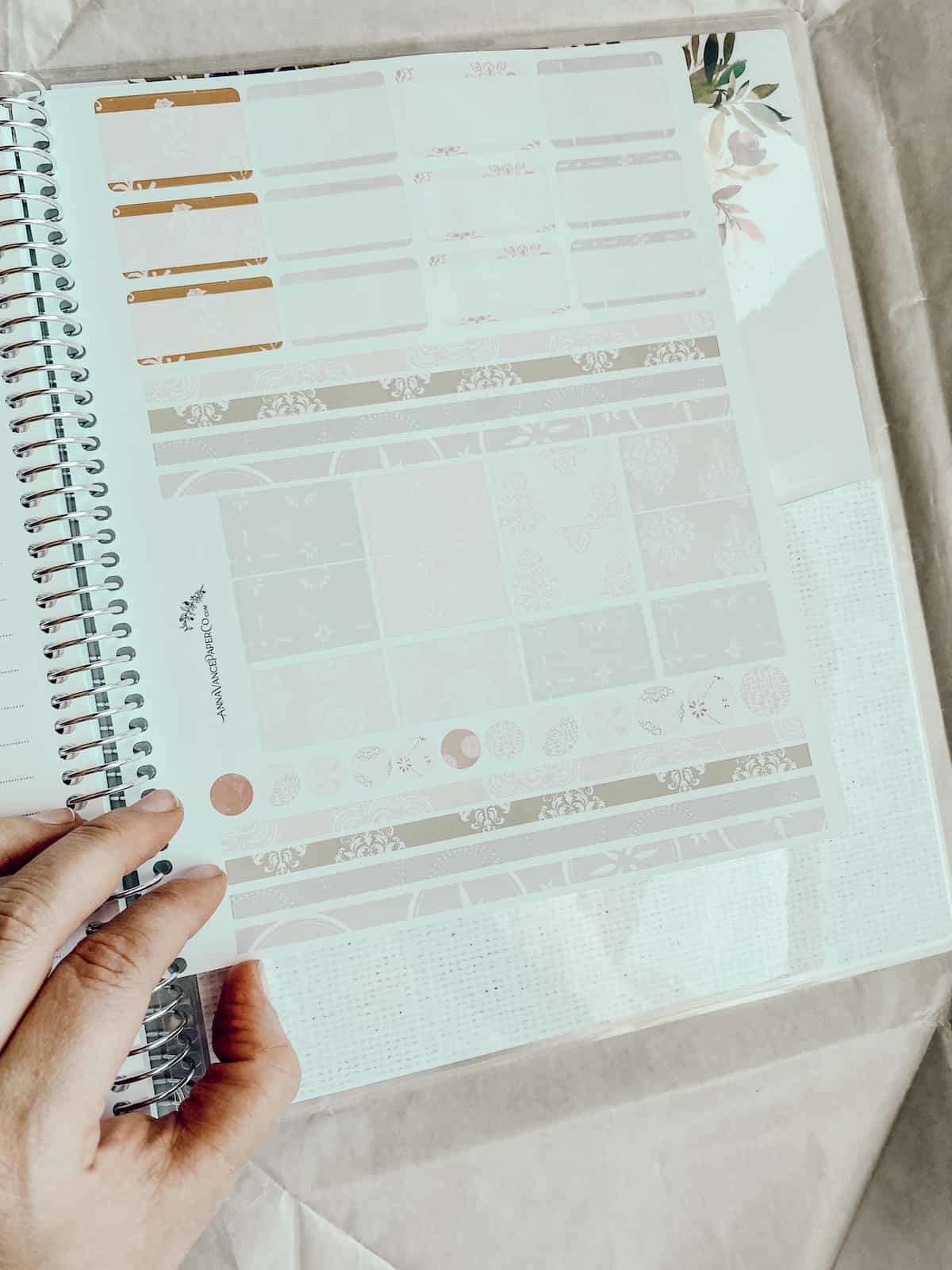 🖤 Favorite planning products:
Here are a few of my favorite items as for planning out my homeschool year:
---
Where would you like to start?