Celebrating St Valentine's Day in the Catholic Home
Disclosure: Joyfully Domestic may earn a commission for purchases made after clicking links on this page. View our disclosure policy for details.
Immediately after Christmas, most stores are filled with cards, chocolates, flowers, and other romantic items. But did you know that this holiday is named after a Catholic Saint? So how do you celebrate St. Valentines day in the Catholic Home?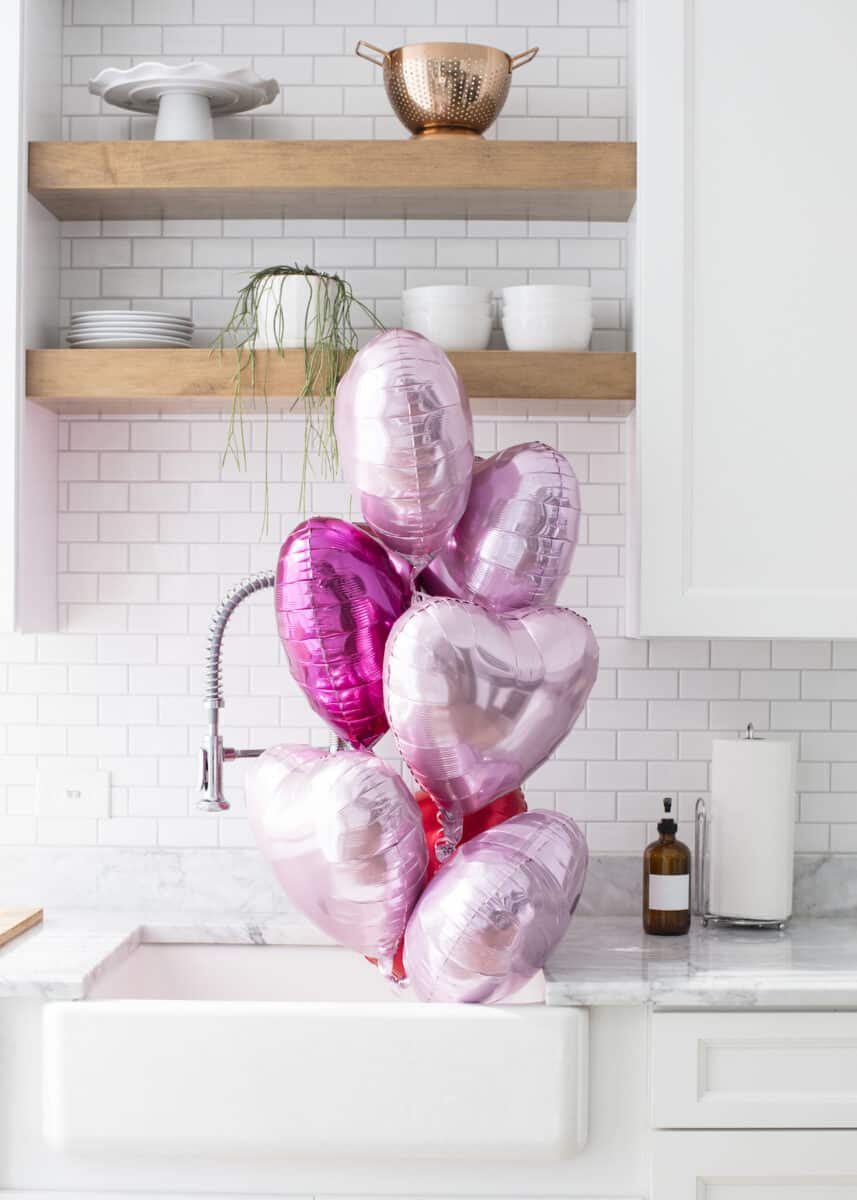 Around here, We still have little ones. So I keep things children focused during the day.
I like to plan and create fun activities to keep things light and interesting for the kiddos and to avoid cabin fever during the cold months.
But also keep it liturgically focused.
Our children LOVE craft time. So I let them get as creative as they want. And they make each other sweet little cards and pass them out to each other.
Around here, we celebrate just about every holiday and season with crafts, activities, and decor. So, I put together these plans for our homeschool St Valentine's Day celebration.
And of course, we celebrate with sweet treats – unless the feast falls during the Lenten season. And if so, we transfer it to a Sunday.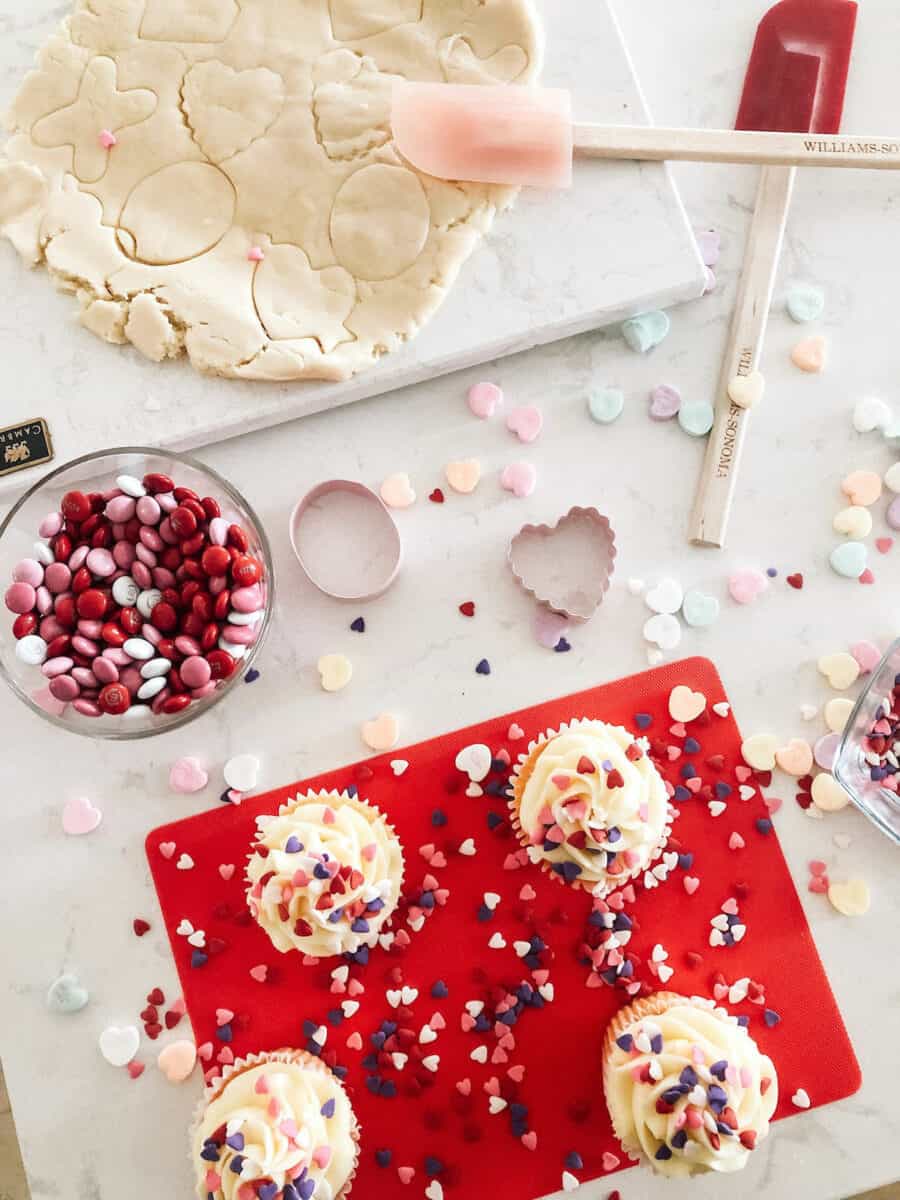 Celebrating Valentine's Day in our Homeschool
Who is St Valentine anyway? Here is a brief history of the martyr.
And this short podcast episode tells the story of St Valentine.
This year Valentine's Day is also Ash Wednesday, the first day of Lent. To keep our focus on that holy season, we will be keeping our Valentine's Day celebrations to the day before.
Our homeschool is a good mix of learning activities through experiences and I incorporate a bit of structured lessons as well.
Next, I love to get the kids involved in cooking lessons, and my friend Victoria has this awesome list of easy Valentine's Day treats. They're super adorable!
Then we will incorporate various crafts and fun activities into the remainder of our afternoon.
Valentine's Day Activities in the Catholic Home
During story time, the children will color one of these images of St. Valentine.
Here's a few things that I like to do while my children are young:
teach them about the love of God
inspire them to learn short aspirational prayers for the love of God
make acts of kindness for their family and neighbors
And just because I am a busy stay at home mom, does not mean that I will neglect my husband. We make it a point to have a regular date once a week.
It doesn't always involve going out on the town. But we still make an effort to connect after the children go to bed.
Related posts: