Clean Eating Ground Beef Recipes
Disclosure: Joyfully Domestic may earn a commission for purchases made after clicking links on this page. View our disclosure policy for details.
Looking for easy ground beef recipes? Well, look no further! I've compiled this list of clean eating ground beef recipes that are not only good for you and the entire family, they're also easy to make.
These recipes are simple to make, taste great, and even the pickiest of eaters will enjoy them.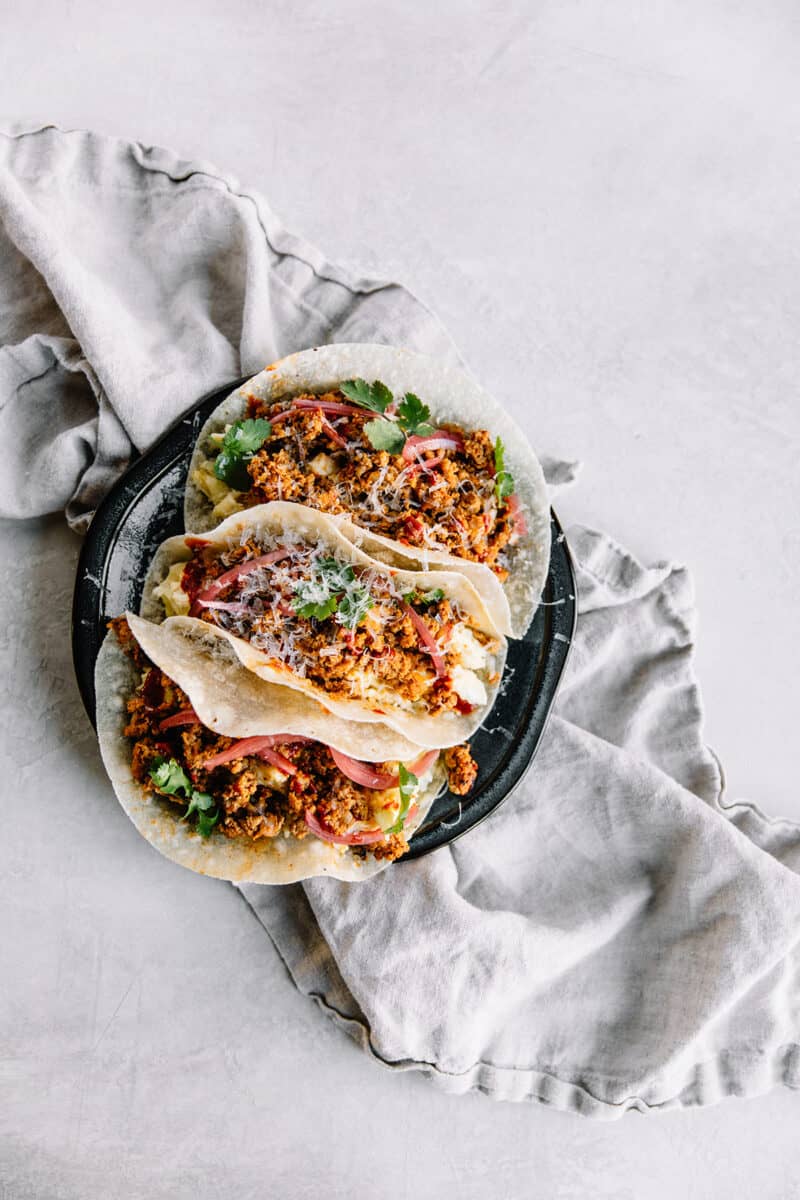 Easy & clean eating ground beef recipes
I've compiled this roundup of easy and delicious clean eating ground beef recipes to help you with dinnertime. Previously, I put together this roundup of easy meatless meals for lent and many of you wanted more dinner ideas.
So, I partnered with many awesome food bloggers. You may even notice some from my food & farm blog, Boots & Hooves Homestead too. You'll find nearly 50 yummy recipes for the entire family!
What I love about creating collections of recipes like this, is having a one stop place full of ideas for dinner. You won't have to search far to find something to make for your next meal.
I hope that you've enjoyed this collection of easy clean eating ground beef recipes. And that you're inspired for dinner time for the family! Stay tuned as there will be more delicious roundup collections of healthy and easy dinners coming soon!
If you have a specific idea or request, let me know!