Meatless Recipes for Lent
Disclosure: Joyfully Domestic may earn a commission for purchases made after clicking links on this page. View our disclosure policy for details.
This list of meatless recipes is sure to inspire anyone who is preparing for the season of Lent. You'll find a variety of meal ideas for Lent and meatless Fridays throughout the year.
You'll definitely want to save this list and come back to it anytime you need fresh meatless meal inspiration.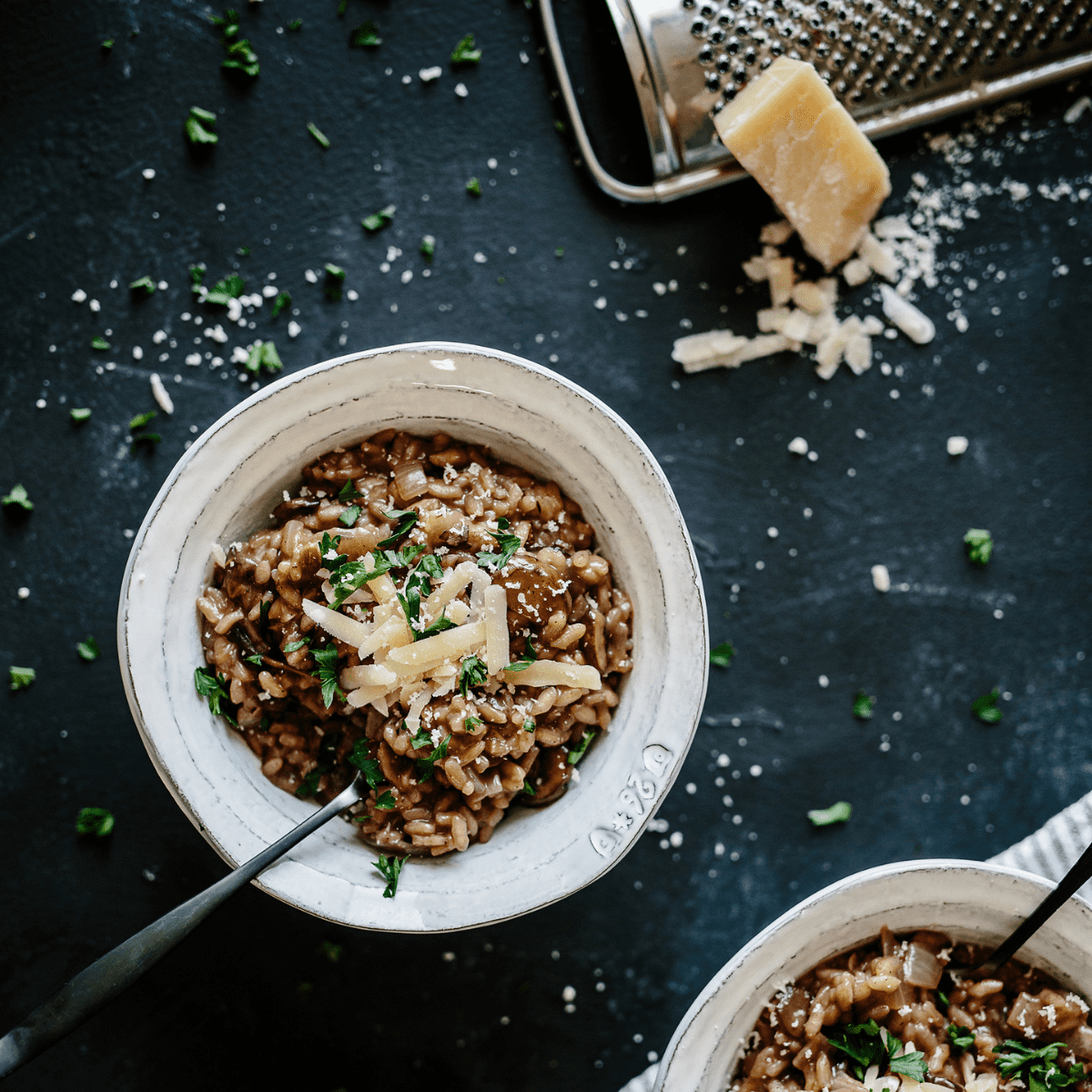 This post has been updated from the original publish date of February 2020 to include new recipes & better images.
Meatless Recipes for Lent
You'll find a variety of 45+ recipes that are perfect for any occasion. If you're looking for something fresh & meatless to make for your family's lent meals, look no further.
From Italian style pastas & seafood dishes. To curries, soups, and vegan recipes. And so much more!
This easily solves the "what's for dinner" problem! And there's so much more than the standard lenten fish sticks most of us 90's kids grew up on.