Natural Relief for Morning Sickness
Disclosure: Joyfully Domestic may earn a commission for purchases made after clicking links on this page. View our disclosure policy for details.
Pregnancy with baby number four is about to the half way mark. Which means the morning sickness is slowly fading away. Since I'm currently on my 4th pregnancy, I thought I'd share some of my favorite natural remedies for morning sickness.
There are many things which can cause morning sickness, such as all of those hormonal changes occurring, vitamin deficiency, strong odors, low blood sugar, and more.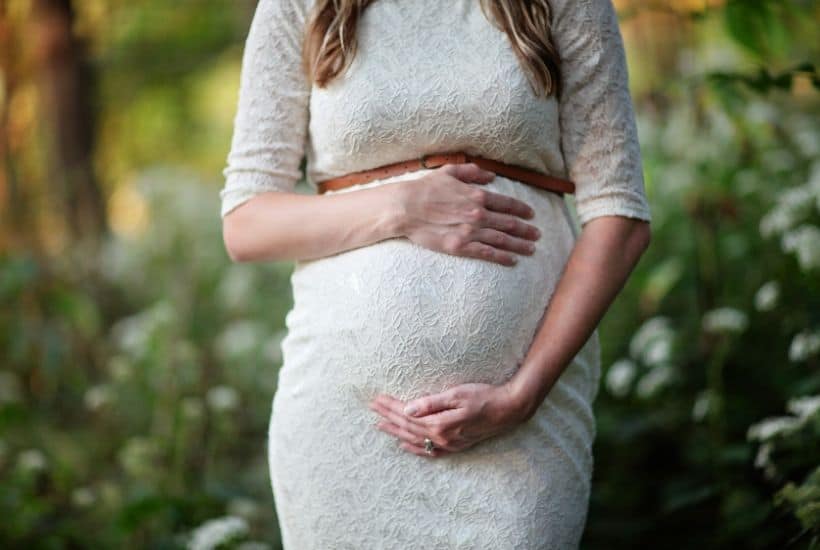 However, if you're like me, it doesn't just occur in the morning! ALL DAY long sickness is what really happens. Some pregnancies were much worse than others.
And let me tell you, none of that wisdom shared about it happening more so with first pregnancies or it's more common with girl pregnancies! I've had it with all four of my pregnancies and it was the worst with my boy pregnancy!
Natural Remedies for Morning Sickness
These are the solutions which I have found the most success with during all of my pregnancies, including this one.
There are a few natural remedies which have helped me to combat the morning sickness during pregnancy. And it is very important for me that the remedy is natural and really works.
Eat a High Nutritional Diet
I'm not going to start getting preachy about which diet is best. For me, eating a well balanced and nutrient rich diet, is how I thrive best in pregnancy. During my first pregnancy, I really had no idea what I was doing and I didn't eat very well.
I learned that getting my diet balanced and free of processed foods really made me feel amazing. Discovering the food/health connection has played a huge role in feeling my best during pregnancy.
And has kept the morning sickness from becoming too overwhelming.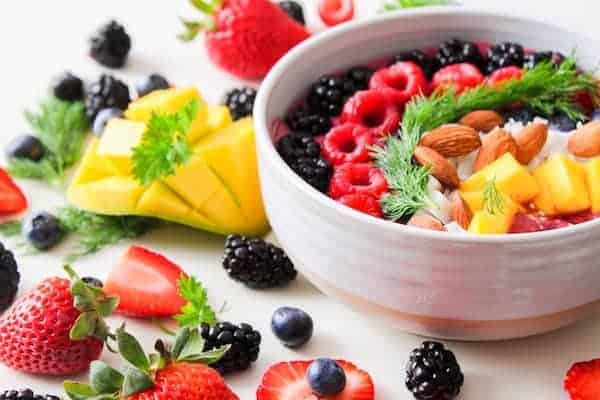 Chiropractor & Acupressure
Scheduling regular sessions with my chiropractor for pregnancy adjustments and acupressure has helped me with digestion and relieving morning sickness.
It also helps me have easier deliveries!
Some other mamas swear by acupuncture, but I have not personally tried it.
Homeopathy
For the past five years, I have seen a lot of amazing benefits from homeopathy. I am not an expert in this practice yet, but I highly encourage this as a remedy of morning sickness.
Here's a very good list from the University of Michigan.
I like using these cell salts from Hyland's to manage morning sickness. And these are helpful for other digestive issues, like heartburn and indigestion, which can sometimes trigger my nausea.
This pregnancy, I am starting this cell salt protocol for pregnancy. Remember to always check with your doctor or midwife beforehand.
Carbonated Water
This is a quick fix for me when I start to get nauseous. I like to keep my fridge and pantry stocked with bottles of Pellegrino during the peak morning sickness season. It really helps settle my stomach fast.
Homemade water kefir with ginger is another natural morning sickness remedy that I like to keep on hand. There are many claims that ginger is helpful in alleviating morning sickness.
Magnesium Supplements
I have found whenever I am lacking magnesium, my morning sickness is a lot worse.
My three go to items for ensuring that I'm getting enough magnesium are drinking Natural Calm, spraying my skin with this magnesium spray, and soaking in an epsom salt bath occasionally.
A few more morning sickness natural helps
Here are a few more natural remedies for morning sickness that you may want to try.
adding fresh ginger in smoothies
drinking mint in tea
eating bananas
making a natural electrolyte with coconut water
adding bone broth into your diet
eating fermented foods