Hello & Welcome to Joyfully Domestic!
I am so glad that you stopped by to learn more about me & what Joyfully Domestic is all about.
I'm Mary. I am a Traditional Catholic wife & mother of four little ones.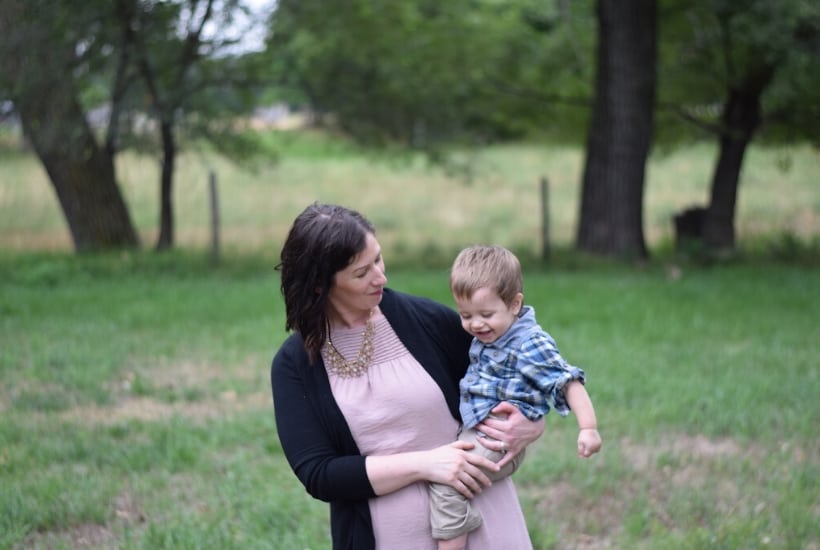 We live on my husband's family cattle ranch in the middle of nowhere Nebraska. That's right, I met and married my own real life cowboy!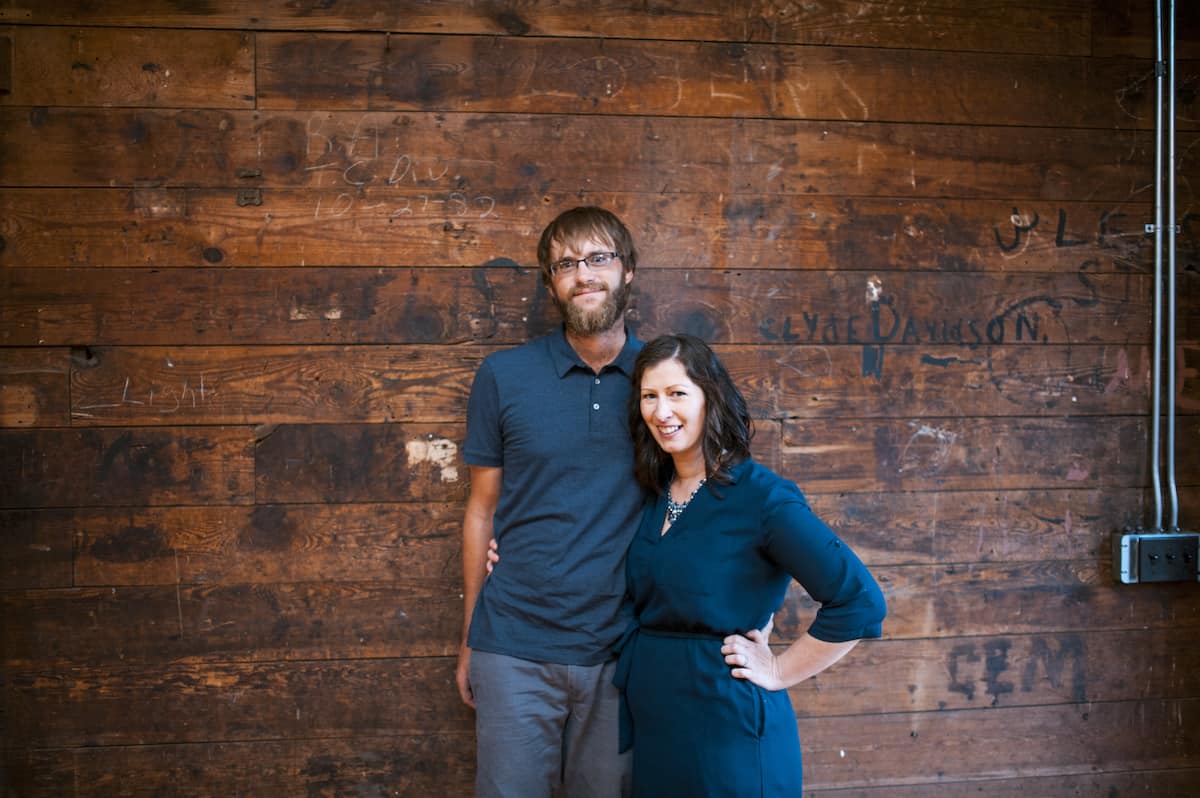 As a former city girl from Los Angeles, you can imagine the culture shock. But we all know, God works in mysterious ways!
Raising little ones is not the easiest of tasks. But I am so grateful that this is my vocation. God has blessed us immensely.
On the family ranch, when we aren't busy wrangling littles or farm animals, we are learning how to live out our domestic church.
I'm passionate about my family, my faith, tradition & vintage life. And of course, coffee.
What you can expect on joyfully domestic
I am sharing a little bit of glimpse into life as a Catholic mom. From the raising of littles in the faith, to being a traditional wife in a modern world.
Here, I share liturgical celebrations inside of our own little domestic church, homemaking / organizational skills, and motherhood inspiration.
And a little bit about homeschooling, too!
Recent Posts from Joyfully Domestic: