Natural Living Tips for Beginners
Disclosure: Joyfully Domestic may earn a commission for purchases made after clicking links on this page. View our disclosure policy for details.
Creating a more simple, healthy and natural life takes some transition when you're brand new. Here are some great resources for getting started with natural living.
I am a firm believer that natural living and homesteading go together. My family has been on a journey or even a mission towards becoming healthy and living a more natural lifestyle.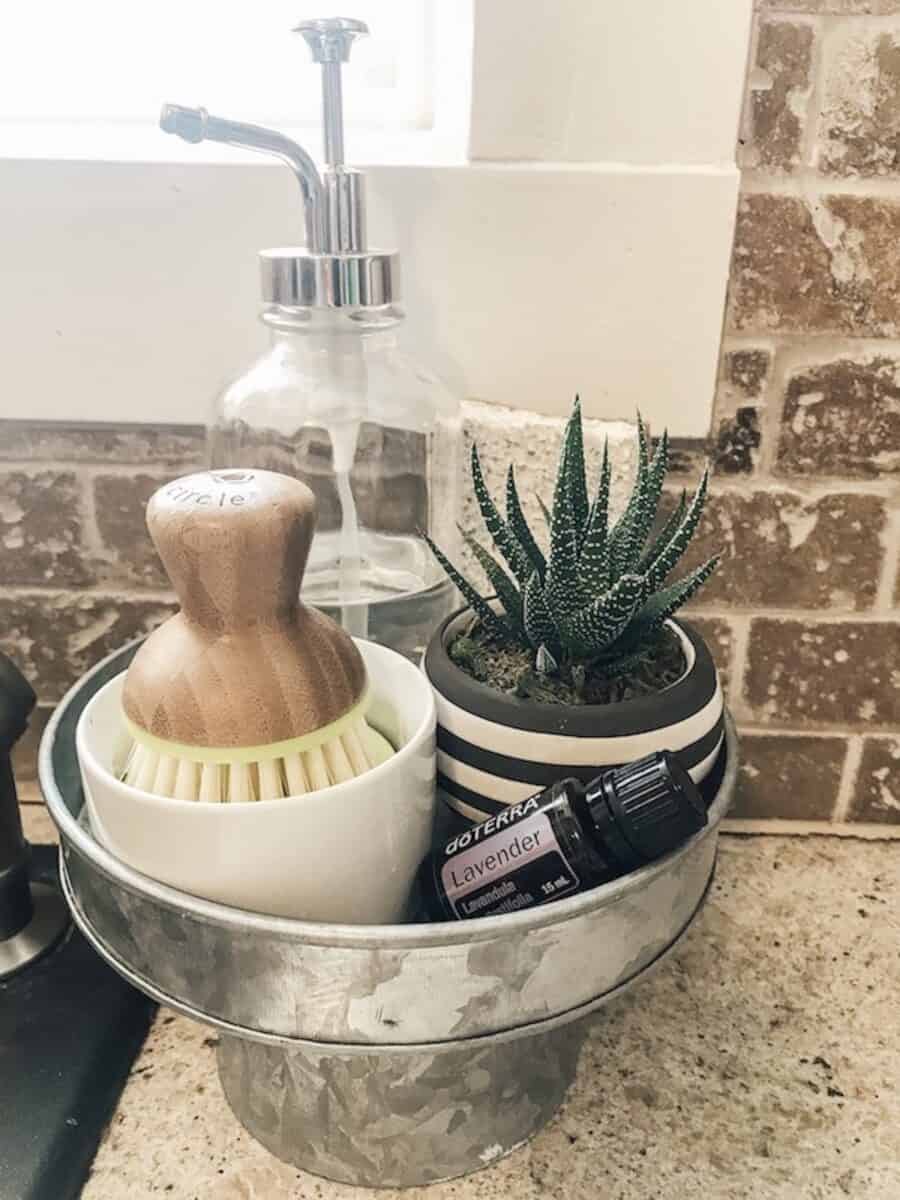 Natural Living Tips
Last year, I worked on ditching appliances that weren't beneficial to our natural living.
The microwave was a huge offender and the first to go! This year, I am working on getting rid of plastic or limiting it as much as possible from our daily lives.
What We Are Using Instead
The first things to go were our plastic storage containers. I found these glass storage containers and yes, they do have plastic lids, but the lids don't touch the food and they are an affordable replacement.
Really, a good alternative to what we were using. They are also stack-able and nest really nice in our cabinets, so it reduces clutter. Which is another thing that we are trying to reduce in our home. It's all about simplicity on our farm!
These bees wraps make a great replacement for plastic food wraps. I use them all the time for storing cheeses and veggies in the fridge.
Another great benefit – they last about a year or so with proper cleaning and care. If you're a regular plastic wrap user, I'm sure that the savings are well worth the price.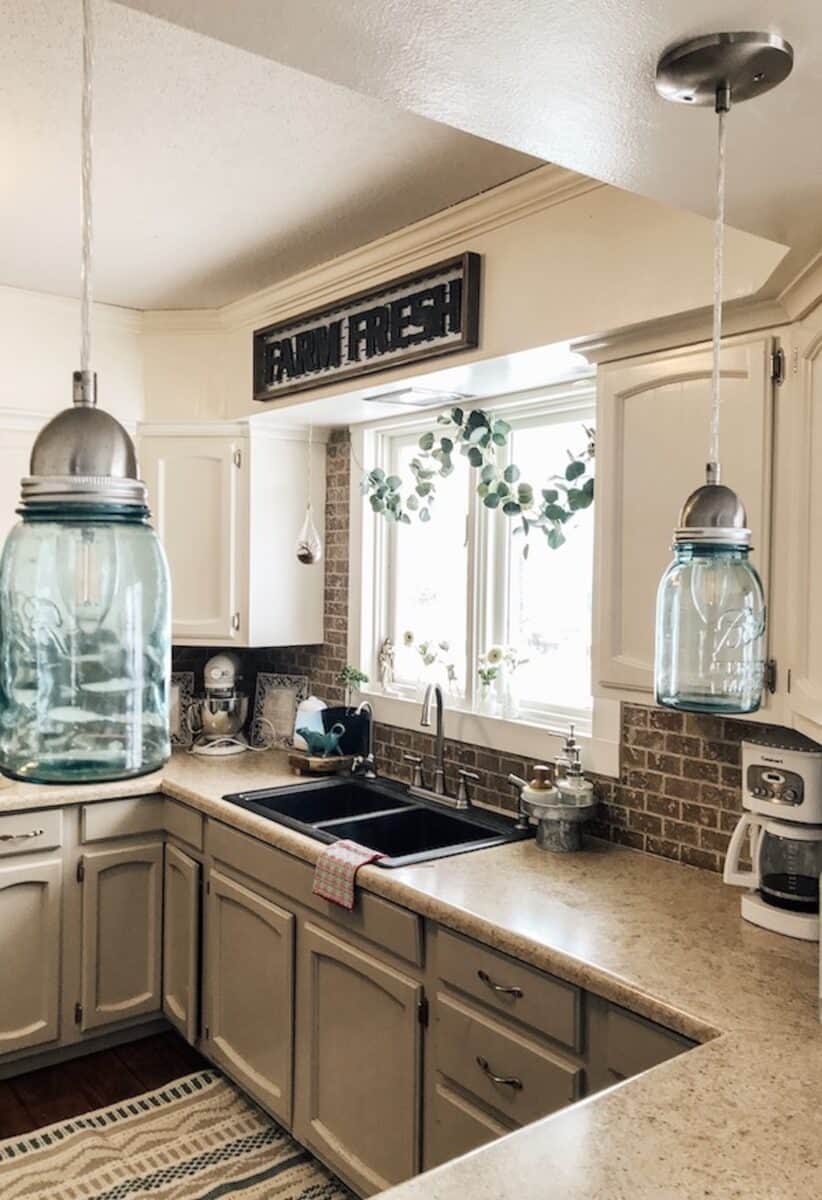 For my toddlers, I replaced their sippy cups with these stainless steel cups with silicone straws. They are slim and easy to clean and there is nowhere for hidden bacteria to grow, like most sippy cups have.
Definitely a win-win in my opinion!
A couple of other products that we use:
So, these are just a few of the products that we are currently loving and using on our homestead. As with any journey, it takes time and money.
I hope to keep working towards this goal and completely eliminate all plastic use in our home.
Another Great Option
One of my favorite resources that we use is Mighty Nest! Not only do they have awesome products, but they also give back 15% of your purchase to the school of your choice. We subscribe to the Mighty Fix and each month, and we are surprised with a natural product for our home.
Each month they have sent us something amazing, natural and organic; and truth be told, they're all really great quality.
Interested in trying out Mighty Fix and the bees wraps that I mentioned above? Check it out and you'll get 2 sheets of Bees Wrap for only $3 by signing up here!
Natural Eating
We firmly believe in eating as naturally as we can. And after watching a couple of documentaries, we are even more motivated to grow and raise our own food.
I think that it is important for our health to avoid processed foods, but we are definitely far from perfect. Around here, we follow the 80/20 rule. And maybe in time we will work on improving that number.
Natural Simplicity
If you've read any of my organizational posts, you know just how much I prefer a clutter free home. I believe that it helps with maintaining a natural home.
Because clutter leads to chaos and chaos leads to stress. If we are stressed out, we aren't being healthy or enjoying natural simplicity.