Motherhood is challenging for all of us. What are some of the common struggles we face in this mom life? It can be difficult at times, but it is also incredibly rewarding. And truly a blessing!
It is a true calling, a vocation from God.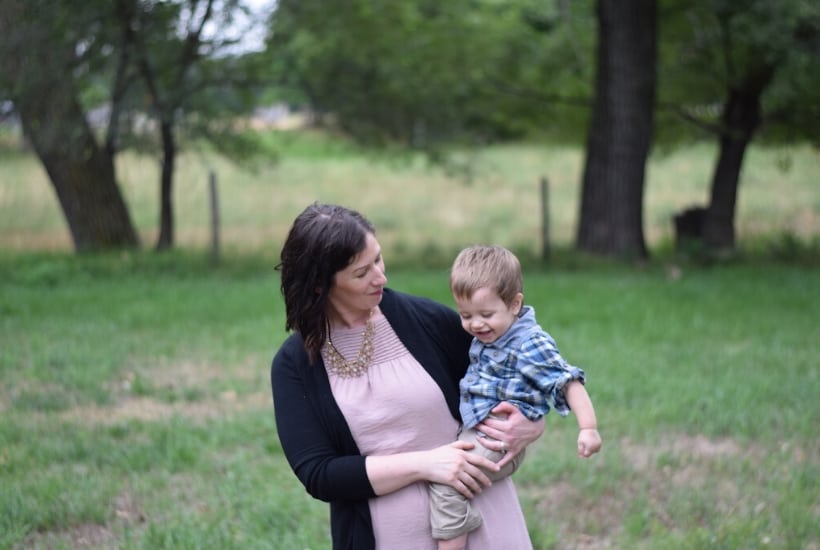 Mom Life: The Struggles & Blessings
The other night I said to my husband, "if only I could practice patience with these children, I'd become a saint!" No joke. Parenting is hard.
Being a stay at home mama is a wonderful choice for those of us who have been blessed with this opportunity. But the truth of the matter is that it requires a ton of patience. Which I lack terribly.
There are moments when I feel like I have my act together. The house is clean, the laundry is done and the kids are fed and happy. I get free time to work on projects, to work on homestead chores and to blog.
Although, I try to keep focused on my family before I blog, there are rare moments when the stars align and I can sit down for 15 minutes uninterrupted to get caught up on work. Very rare.
A rule in motherhood–if you're trying to get your children's attention is to sit down and look busy. Isn't that the truth?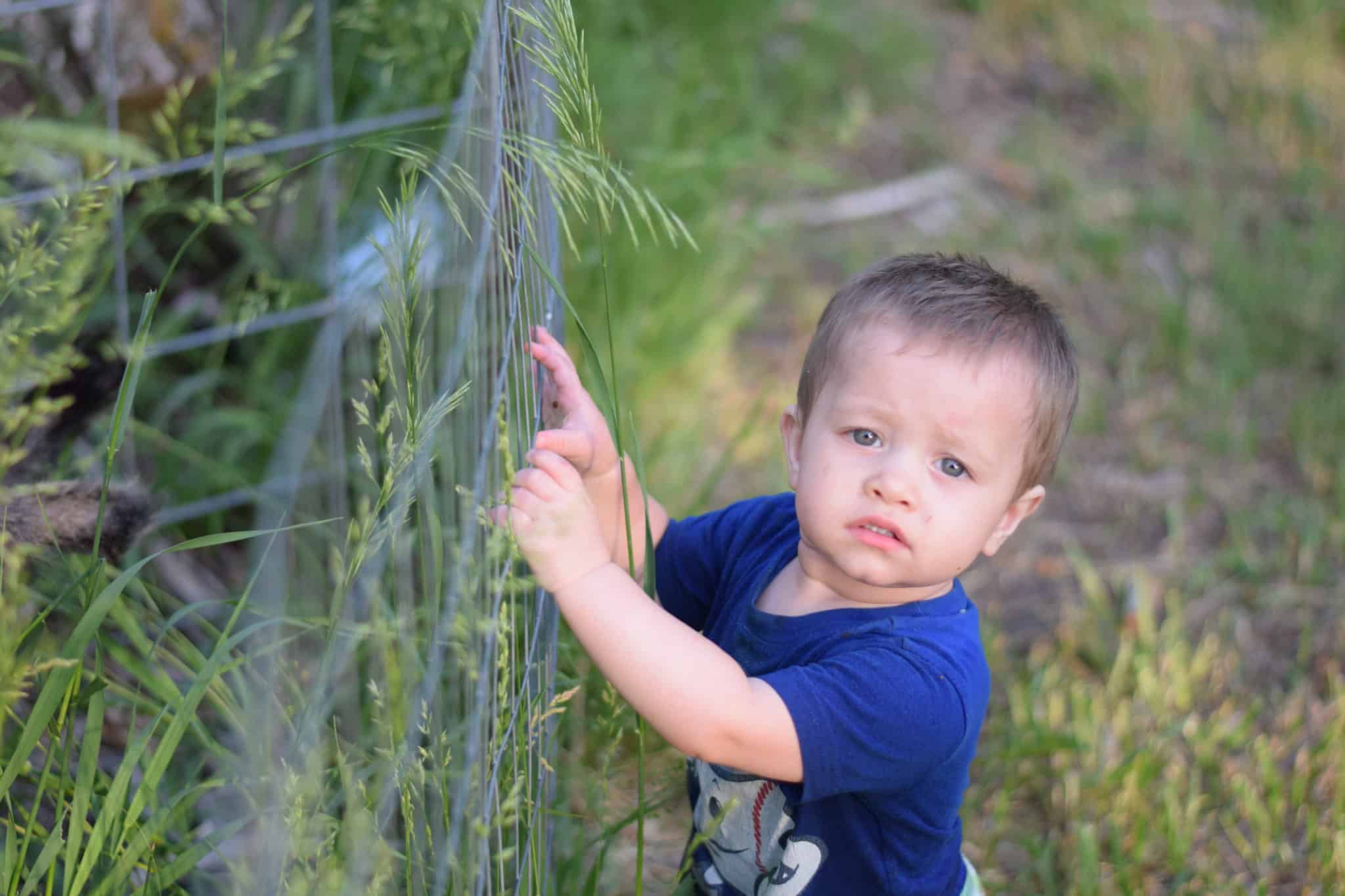 Then there are those moments when all sorts of chaos will ensue. You know what I'm talking about. This morning was time for such an occasion. My two toddlers both started crying uncontrollably for about five minutes for no apparent reason.
I was sitting right there with them while feeding their brother. Nothing happened, but they just cried screamed for no reason.
I don't get it.
But everything returned to normal for a brief moment.
Until some of the toddlers brought a bowl of yogurt to the couch. Despite my best efforts, I wasn't quick enough and it was dumped all over the couch. And then there was the banana that I stepped in and now needed to scrub out of the carpet.
Mind you, they know they're supposed to eat at the dining table.
And then my toddler went into meltdown mode because her brother touched her.
Lord have mercy.
These are the moments when I fail miserably at patience. I try to pray, sometimes fervently for the patience to keep calm. The struggle is so real.
And why is it that mom's food tastes so much better than the food that is on their plates?
I made everyone the exact same thing and no one touched their breakfast, but mom set her plate at the table and took care of the baby. By the time I handled his needs, mom's food was gone.
What the what?
It's ok, I didn't really want to eat. I still have pregnancy weight that I need to lose. Thanks for contributing towards mama's weight loss goals.
But you guys, it was the exact same food.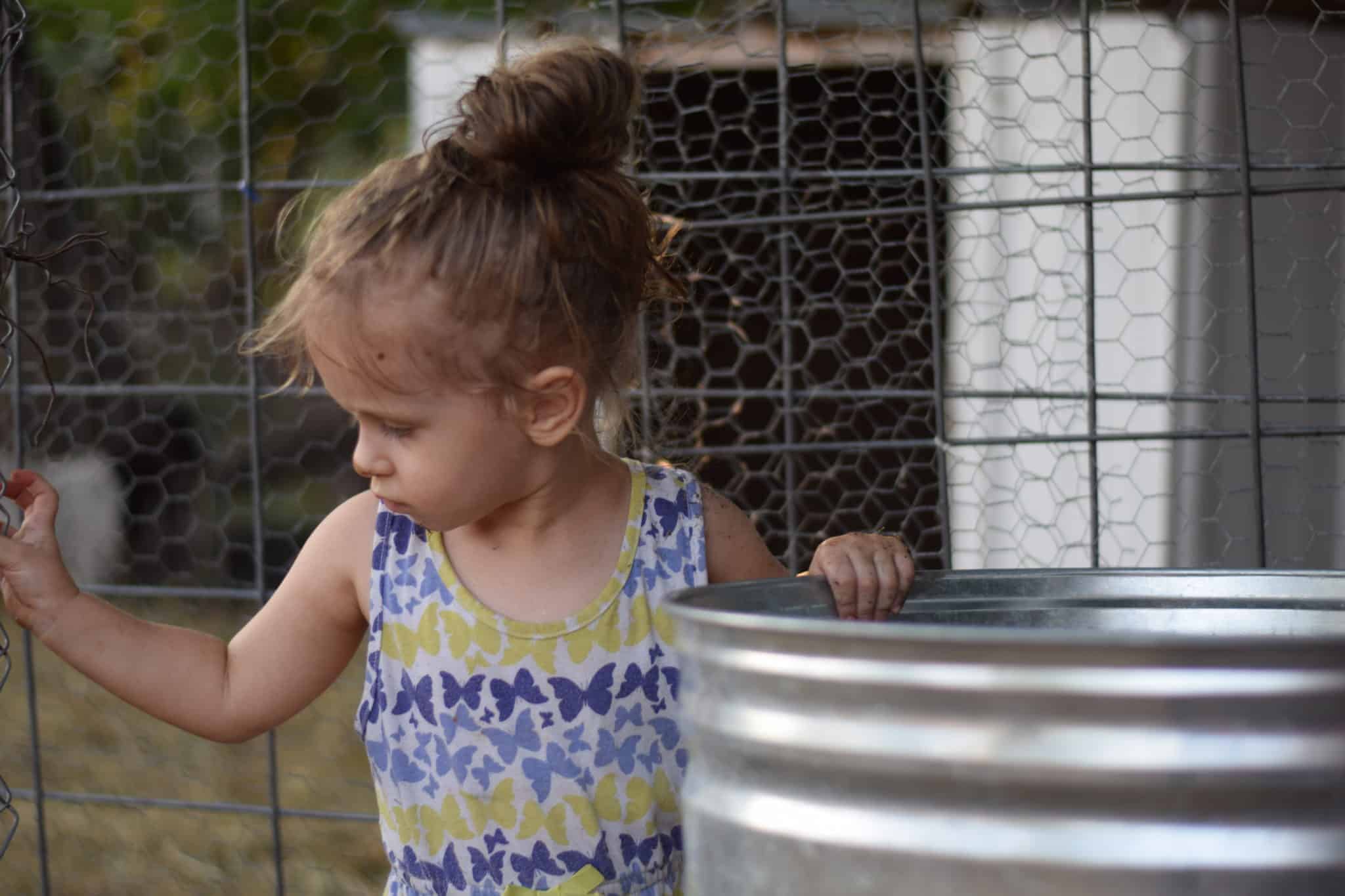 Today I'm brewing a second pot of coffee because I was up a lot last night with a teething baby.
Tonight when my husband comes home, I'm hiding in the kitchen pantry with a glass of wine.
This stay at home mom business is a wonderful blessing.
Something that I never knew that I wanted and I thank God every single day for it. I just fail at it. Miserably. God never gives us more than we can handle right?
Some days when I'm struggling the most, I know it's because I failed to call on God and ask for His guidance.
I get so caught up with my work as a mother, that I sometimes forget to ask God to bless my work and then you know that is when I'm setting myself up for failure.
Related: A Mother's Rule of Life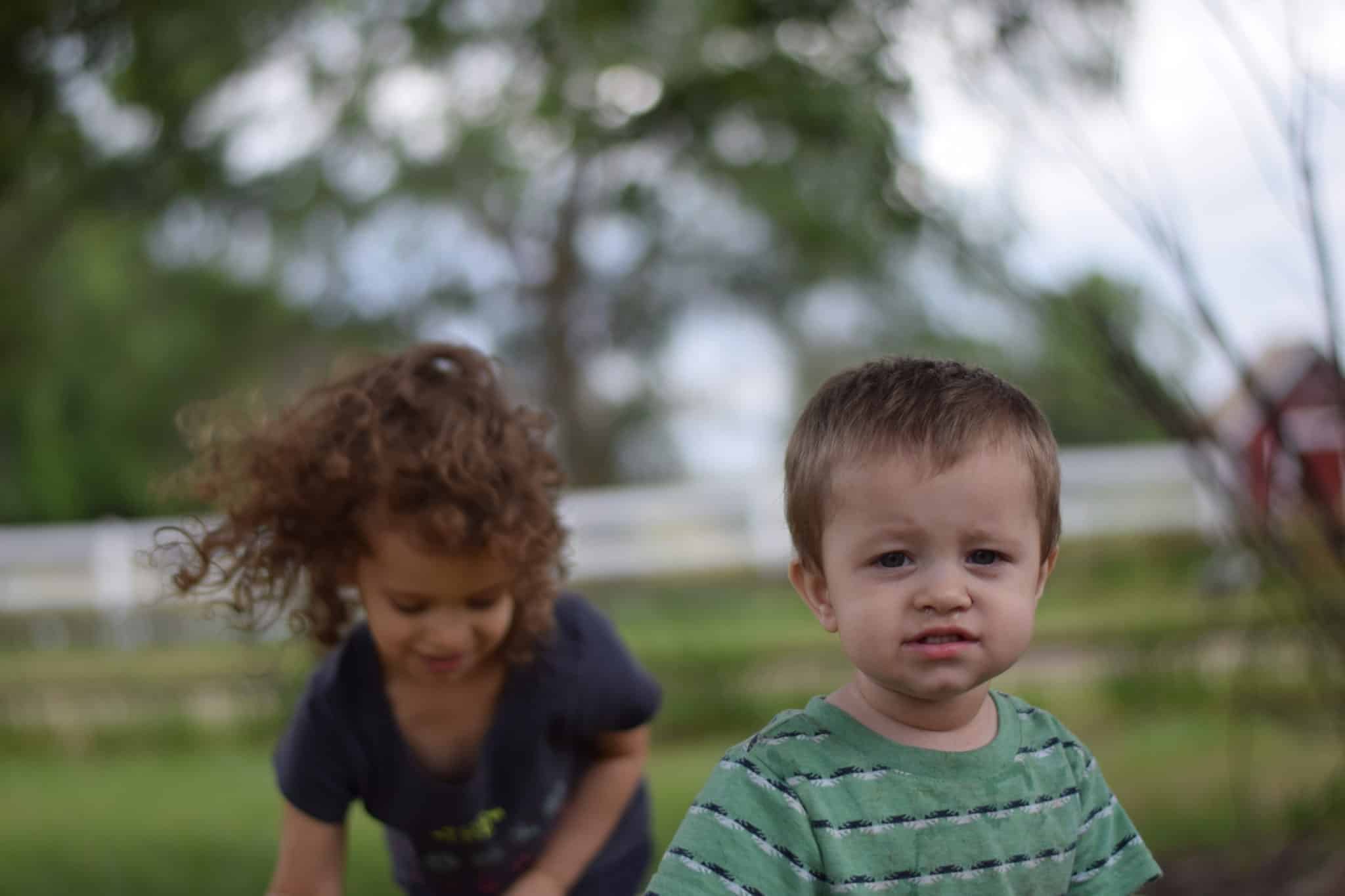 Despite the hardships and the chaos that sometimes will ensue, this is without a doubt, one hundred percent, the best calling the Good Lord could have blessed me with. I chose to become a stay at home mom because it is best for my family.
Sure, I miss my previous career, but I wouldn't trade that life for this incredible one. I may dream of a perfectly decorated home instead of the smudged finger prints on the windows.
And I spend more time in the kitchen hand washing dishes than I do anything else. I mean, how do we go through so many dishes? Seriously.
God gave me these daily crosses for my sanctity and salvation. I struggle to remind myself this. Patience is a virtue and I'm praying fervently for God's grace.
I have an incredible family and I thank God every single day. Amidst the struggles are the best blessings I could ever want or need.
Motherhood is a true calling and vocation to follow God's Will.
More Motherhood: